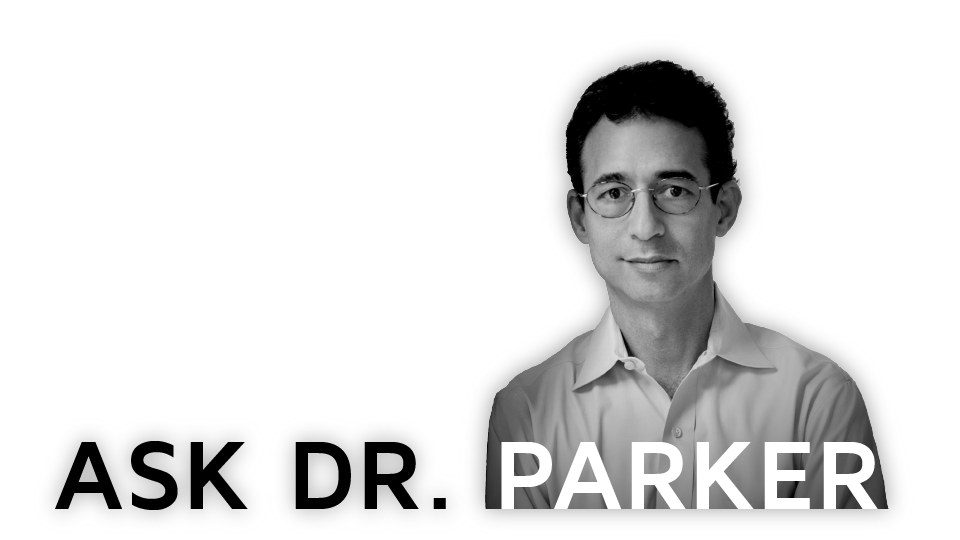 Our chief medical officer Rich Parker, MD frequently travels across the country to meet with our customers.  He is constantly asked for advice on running a value based care organization – from how to incentivize physicians during the transition from fee-for-service to fee-for-value to how a small practice can make effective use of a nurse care manager.
Over time, we've noticed that a lot of our customers have similar challenges and opportunities as they tackle value based care.  So, we'll be sharing some of these questions – and Dr. Parker's responses – with everyone on a regular basis in 2017.  We'll even pull in some guest experts to provide specialized insight and different perspectives.
Dr. Parker's latest columns include:
Do you have a question for Dr. Parker?
Dr. Parker is happy to take your questions – we're all in this transition to value based care together. Simply complete the short form below.
More about Dr. Parker
Dr. Parker serves as chief medical officer for Arcadia with overall responsibility for the design and implementation of clinical strategies, input into the roadmap and development of Arcadia's technology and service programs, thought leadership in support of providers transitioning to value-based care, and strategic advisory work for physician leaders at Arcadia's clients.
Previously, Dr. Parker was an internist with a 30-year history at Beth Israel Deaconess Medical Center. From 2001 until 2015, Dr. Parker served as the medical director and chief medical officer for the 2,200 doctor Beth Israel Deaconess Care Organization. He oversaw the physician network evolve from a fee-for-service payment system to a nationally recognized global payment pioneer Accountable Care Organization. Dr. Parker's other areas of expertise include end of life care, medical malpractice, care of the mentally ill, electronic medical records, and population health management. Dr. Parker served as assistant professor of medicine at Harvard Medical School. Dr. Parker graduated from Harvard College in 1978, and the Dartmouth-Brown Program in Medicine in 1985.
Dr. Parker is an in-demand speaker to associations, companies, and academic institutions on the topics of population health management, electronic health records, value-based care, and the evolutionary, medical and business impacts of stress.