Understanding EHR data quality challenges impacting clinical research
The lack of standardization across EHRs creates data quality challenges that are especially impactful in clinical research. With the growth of RWD utilization, it is becoming more critical for researchers to better understand how partners can manage quality issues.
Join Arcadians Mary Kuchenbrod, Senior Director of Data Operations, and Jim Robbins, SVP of Life Sciences to get their perspectives on the practical applications of data for clinical research and how data suppliers can work to ensure quality data.
Mary Kuchenbrod has deep experience in developing and managing data quality processes for EHR and claims aggregation and curation to create meaningful longitudinal patient views.
Jim Robbins has over 20 years of experience developing analytically rich data products. His team at Arcadia prides itself on building a research database for researchers, by researchers.
Together they will walk you through:
Why missingness in EHR data are critical
Explain how these issues arise and best practices to manage
What to look for in RWD partner's response on addressing EHR quality
Available Now
Meet the speakers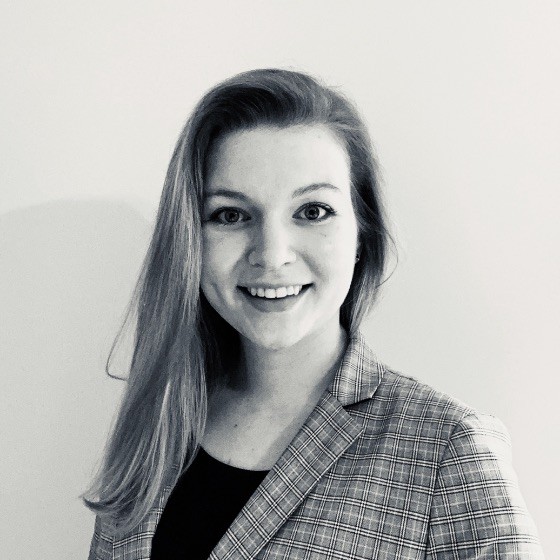 Mary Kuchenbrod
Senior Director of Data Operations
Arcadia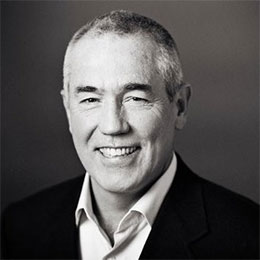 Jim Robbins
SVP, Life Sciences
Arcadia