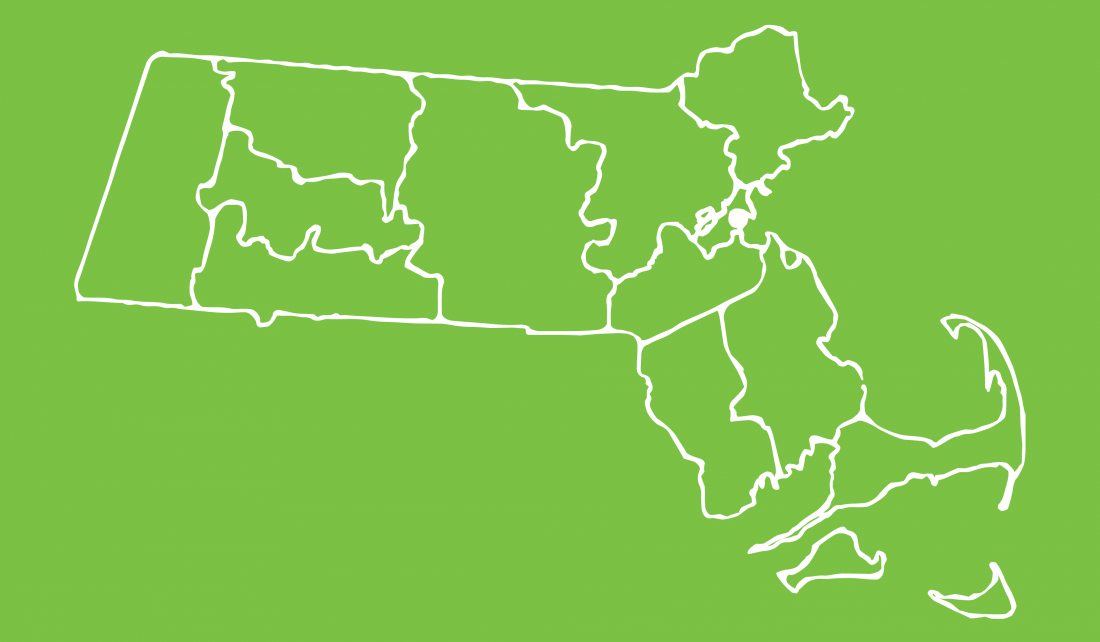 I recently attended "The Annual State of the State Healthcare Leadership Forum" sponsored by the Massachusetts Medical Society.  Here are some of my quick takeaways:
Blown budgets, no consequences. In 2015, the annual growth in healthcare expenditures in Massachusetts was at least 4.1%, exceeding the self-imposed state target of 3.6%.  There do not appear to be any real consequences to insurers or healthcare organizations for blowing through the ceiling. This suggests to me that even though the state has good intentions around controlling spending, it has not been able to really accomplish that.  This is not surprising given the state's limited powers over physician and hospital utilization behavior or healthcare pricing.
Average per person costs: $8,441. The total healthcare spend in 2015 was $57.4 billion, or $8,441 per person in Mass. This is a lot of money.  Of course, that spending skews towards much higher amounts for older and sicker patients, and much lower amounts for younger, healthier patients.  But in the aggregate, that $8,441 is the ballpark amount coming out of everyone's paycheck to cover the cost of healthcare.  In my opinion, this is far too high a number, and we need to collectively work towards both improving the coordination and quality of care, while at the same time reducing unnecessary medical utilization – and cost.
No port in the storm. Commercial expenditures rose 5.3%, MassHealth (Medicaid) rose 4.6% and Medicare rose 5.3%.  The bottom line for me from those statistics is that there is no port in the storm – costs continue to rise in every sector of the healthcare market.
Prescription drug costs continue to rise uncontrollably. Prescription drug costs were $8.1 billion, or 14% of total spend.  This represents an increase of $700 million over the prior year.  This is old news by now. The cost of drugs continues to rise faster than any segment of healthcare, and no one has proposed a workable solution.  Perhaps a new administration in Washington, D.C. will be able to take a fresh look at controlling drug prices, as is accomplished in most Western nations.
One in four Massachusetts residents is covered by Medicaid. MassHealth — the name for the Massachusetts Medicaid program — enrollment was up 12.9%, and now accounts for a staggering 40% of the entire Massachusetts state budget.  MassHealth relies on both state and Federal funding. One out of every four people in Massachusetts uses MassHealth for insurance.  This is surprising to many people, and reflects the enormous social and economic challenges faced by many families.  You may know that Massachusetts is mandated to begin a transition of MassHealth programs to a form of global payment that will cause a lot of disruption.  Hopefully – by using a foundation of strong information technology – health care organizations will begin to get on top of improving quality and decreasing unnecessary utilization.
Massachusetts, like all states, faces ongoing challenges with providing cost-effective health care to all its residents.  In order for any state to succeed with providing care to a complex Medicaid population, a foundation of indelible information technology is required.  Only once that IT platform is established can healthcare leaders and providers begin to make the difficult changes required for successful population health.