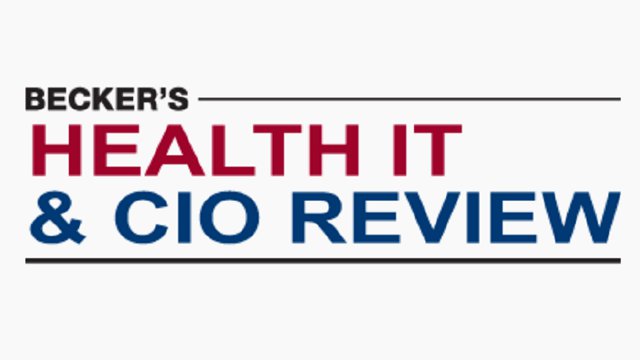 BURLINGTON, Massachusetts (August 12, 2016) – Becker's Health IT and CIO Review published a list of 31 up-and-comers in the health IT and Revenue Cycle management space, including Arcadia's Nick Stepro, senior director of product management.
Nick Stepro, Arcadia Healthcare Solutions. Mr. Stepro is the senior director of product management at Arcadia Healthcare Solutions designing healthcare analytics applications. He has experience working with large health systems and payers to design and develop clinical integration and business intelligence solutions to improve health outcomes and reduce system costs.
Nick joins an impressive array of other health IT leaders – read the article "31 health IT and revenue cycle wiz kids" to learn more.