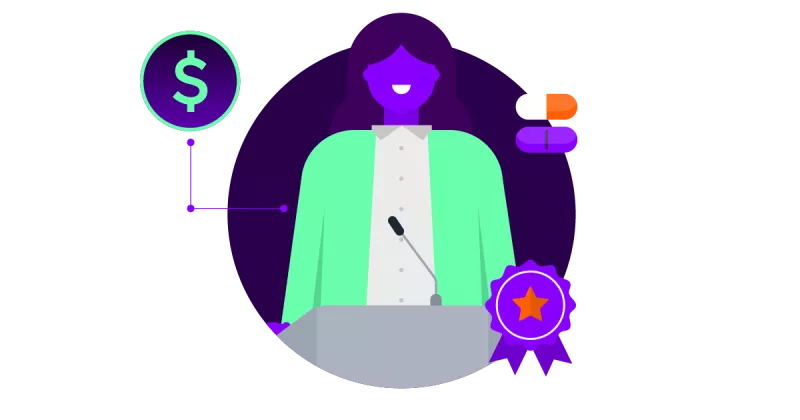 Use case
Risk Management for Payers
A healthcare risk management solution for payers
Healthcare has always been competitive, but data analytics give payers the chance to outpace the competition. In a landscape where timely, accurate insights are the difference between exceptional outcomes and underperformance, level up your understanding of members' risk from "good enough" to a fine pinpoint. With accurate documentation and powerful predictive algorithms, Arcadia's platform gives payers a clear view, whether it's a large population or a single member in need of preventive care. The result? Healthier, happier lives for all (and the precise healthcare data to optimize future decisions).
The challenge
Improper documentation paints a hazy view of risk
In risk, accuracy is critical, but in a busy healthcare organization, providers are stretched thin and processes can fall by the wayside. Without clear workflows and easy-to-use technology for inputting data, documentation can lack the necessary detail to fully understand a member's' risk.
The solution
Seamless data workflows deliver detailed insights
Better support for internal and provider workflows means better risk management. When providers and platform users capture information about risk, payers can use Arcadia to aggregate and surface that data swiftly, so insights turn into action.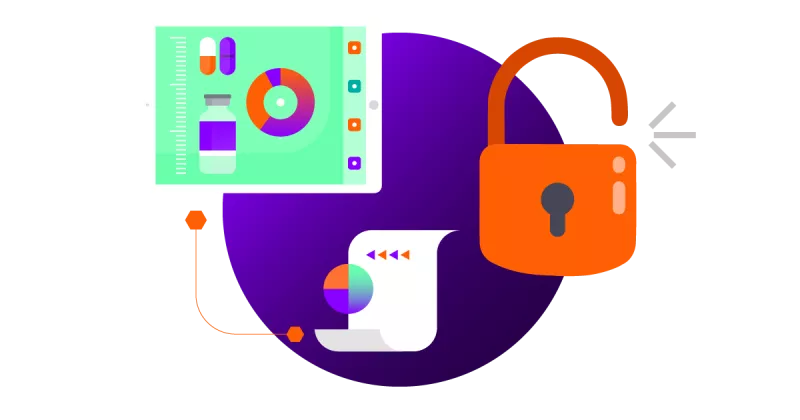 Benefits
Unlock the benefits of clinical data in risk use cases
Increase the capture of a member's risk by connecting clinical data at scale.
4% lift in risk
When supplementing claims data with clinical information
.04 more RAF
Captured through supplemental EHR documentation
Integrate data and see risk in 20/20
Centralize data management for coordinated multi-directional and real-time data exchange. Integrate your business for coordinated and collaborative innovation by unifying your infrastructure with a service oriented, centralized platform.


Drive operational efficiency with data analytics
Improve provider performance by connecting data for provider-enabled insights at scale. Empower providers with collaborative tools to drive better outcomes and create strategic differentiation for your network.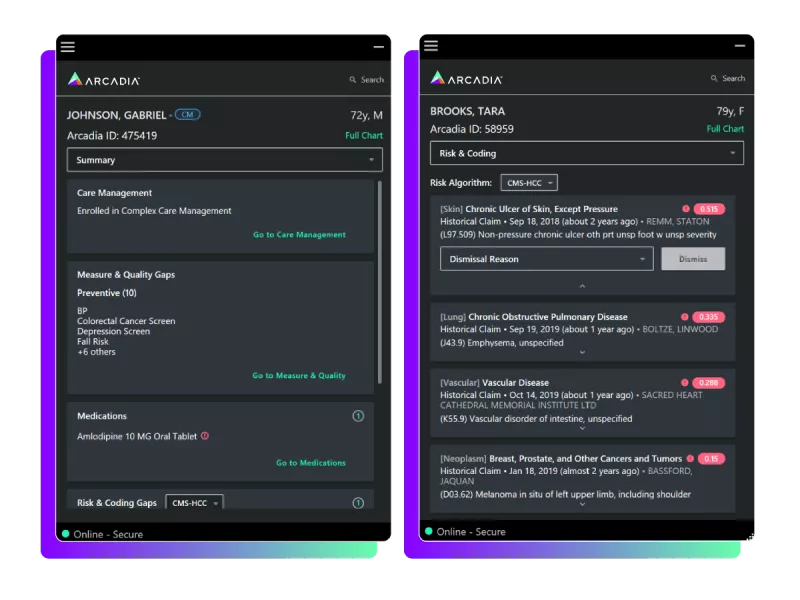 Documentation
Leave documentation gaps in the dust
Arcadia supports providers with the daunting process of risk documentation by showing relevant gaps within their existing clinical workflows. Providers are able to view evidence for each gap to better explain and, build trust at the point of care.
Risk management
A view of risk as far as the horizon
In place of disparate, incomplete data sets, use Arcadia to identify risk coding opportunities by condition and provider enabling visibility across your provider network for centralized tracking. This means a broad view of organization-wide performance and the ability to drill down to the provider and member level.
Workflows
Seamless workflows that drive transparency and performance
The age of cumbersome manual workflows is over. In its place, streamlined workflows powered by data on an accessible platform designed to engage providers, then access that valuable information in near-real-time.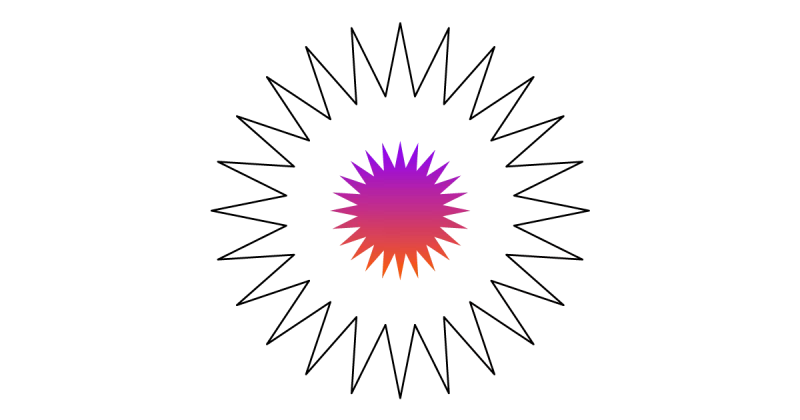 Case study
Risk closure in action in the northwest
A northwest payer saw a $7M increase in their Medicaid premium by partnering with Arcadia to improve their closed risk per patient by 59% based on a comparison of the open risk documented with and without using Arcadia for pre-visit planning and at the point of care.
By partnering with Arcadia, a northwest payer deployed a risk documentation initiative including change management and point of care tools across their provider network, generating an 81% increase in their in-visit diagnoses which grew their documented risk by 7% year over year.
An additional ~0.06 points of RAF can be suspected from EHR data when using Arcadia, specifically within historical encounters and problem list histories which would not be identified with claims alone.
Reach out to rise above the rest
Interested in equipping your team with the tools to stay ahead of the curve? Reach out to Arcadia's team to share your risk management woes (and learn how data analytics can help them become a thing of the past).