Careers
Be a part of something extraordinary
Arcadia is on a mission to solve the health industry's greatest challenges. Join us as we demystify data and unlock insights for leaders in healthcare.

Life at Arcadia
Impact lives doing what you love
We take great pride in the outcomes of our work, and that sense of purpose is only the beginning of what makes a career at Arcadia fulfilling. Bring your unique self to a team that celebrates and challenges you every day and invests in your future.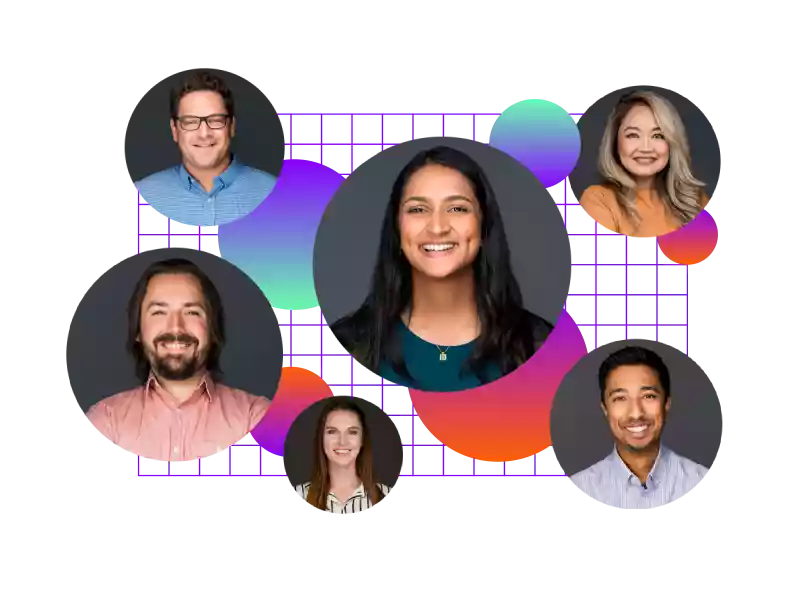 Our Culture
How you work best works for us
In addition to welcoming Arcadians at our Boston, Rockford, Pittsburgh and Seattle offices, we're remote- and hybrid-friendly (and dog-friendly, too). To connect with teammates outside of work, you can get involved in Arcadia's social outings and community service activities.
Ability to work from anywhere
Office snacks, drinks, and games
Company-sponsored social and sport programs
Volunteering and philanthropic opportunities

Workplace awards
A top rated workplace in Boston and beyond
Whether you work onsite, online, or somewhere in between, Arcadia is consistently rated among the best workplaces. Join the team to find out why.
Benefits
We've got you covered
Arcadia's commitment to happier and healthier days for all starts with investing in our own wellbeing. On top of our comprehensive benefits package, we have programs for you to continue learning and growing, whether it's pursuing paid professional training or lending a hand with community service.

Benefits include:
Competitive salary
Medical, dental, and vision insurance (eligible on date of hire)
Group life, short- and long-term disability (employer paid)
Flexible Spending Account (FSA) plans: health, limited purpose, dependent care, and commuter
Health Savings Account (HSA) plans with monthly employer contributions
Wellness and well-being programs
401K with company match
Flexible paid time off
Employee referral bonuses
Commitment to professional training (for everyone)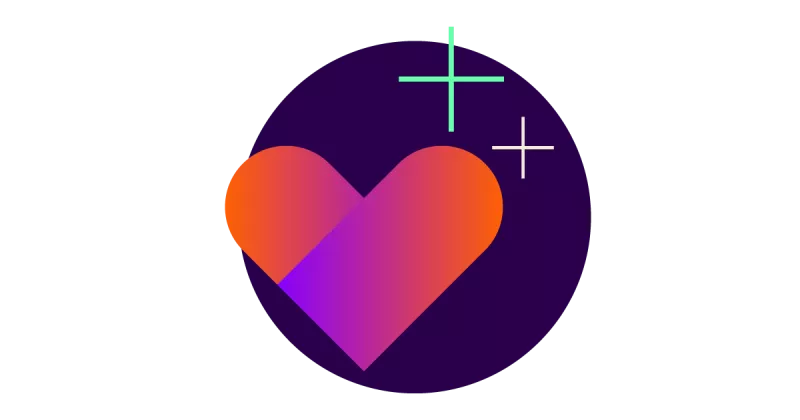 Diversity and Inclusion
At Arcadia, we celebrate, support, and thrive on differences for the benefit of our employees, our products, and our community. We are proud of our diverse community of Arcadians, and we are proud to be an equal employment opportunity (EEO) employer.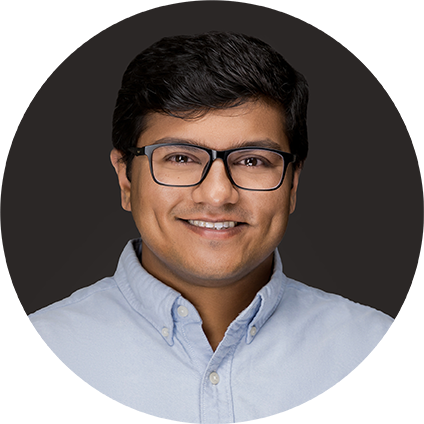 ""
Meet the Arcadians
Get to know us
We're data nerds, coders, designers, project managers, process phenoms, and so much more. Best of all, we're Arcadians. Learn more about how people joined our team, what excites them in their roles, and what inspires them about Arcadia's future.
Our Values
Together, we're harnessing our collective talents, backgrounds, and skills to transform healthcare analytics for the better. Our shared principles unite us in improving the world so that more people can thrive.
We're passionate
We care deeply about our mission and the mission of our customers and go above and beyond to achieve it. We are unapologetically customer-focused.

We're open and nimble
We are candid and communicate clearly and honestly with each other. We are unafraid of making decisions, and we learn quickly from our mistakes. We thrive on change.

We're problem solvers
We excel at clearing roadblocks and paving new paths. We build our way out of problems. We minimize complexity and find direct resolutions to challenges.

We're inquisitive explorers
We have an insatiable curiosity in our work and tech. We try to learn something new every day. We push each other to go farther and take risks in search of the "better" answer.

We get results
We accomplish a tremendous amount of valuable work. We are the best in our field, and we build each other up in pursuit of constant improvement.

We're all about data
We use data every day to inform our decisions and guide our customers. We ask complex questions of data, and we understand its limitations. We constantly look for innovative ways to gather, analyze or visualize information.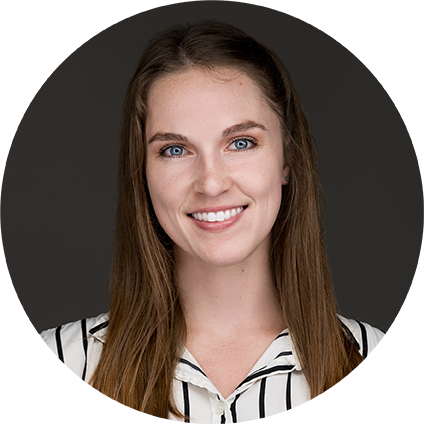 ""
Become an Arcadian
We're expanding our team to power the next wave of healthcare innovation. Are you up for the challenge?
Apply now