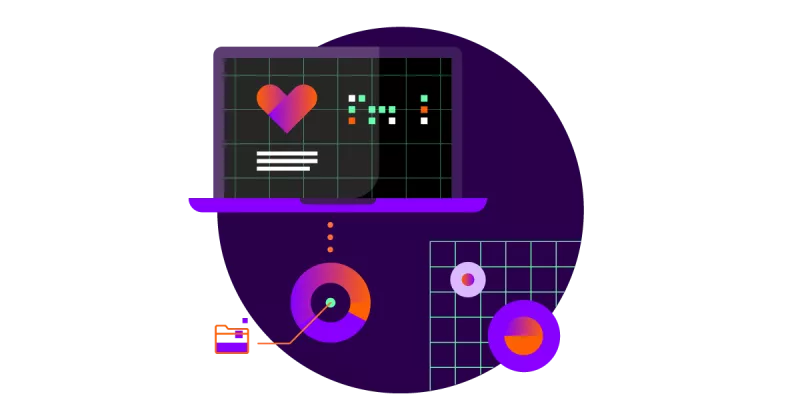 Use Case
Healthcare Analytics
Healthcare analytics for rapid-fire insights
Healthcare systems generate a mass of data. Whether it's monitoring existing performance metrics or providing context to set new performance goals, leverage our data analytics to cut through the noise, straight to critical insights. With ready-made and customizable reports, you get contextualized data delivered quickly from a single source. Turbocharge your analytical abilities and tackle your organization's greatest challenges.
The Challenge
You can't solve problems with messy data
Information's only useful when it's contextualized and clear. With numerous EMR systems and disparate software, creating coherent reports can be a major hurdle. Add data quality issues to the mix and your team's time gets wasted on cleaning up data sets. As a healthcare system expands, so does its information — and so does its need for analytics that cut through the static and illuminate opportunities.
The solution
Discover opportunities at the speed of now
Arcadia turns a mass of incoherent data points into a font of insights. We've refined our platform in collaboration with some of the country's most prominent healthcare organizations, so you can add this powerful perspective to the analytic processes your team already has in place. Power change with a single source of data, vetted for quality. Put your data to work with the combined power of business intelligence and population health insights.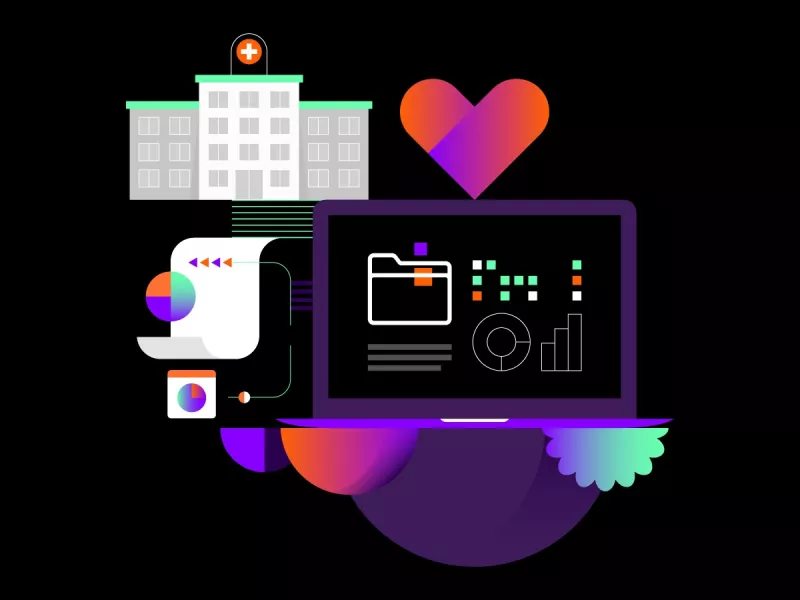 Power healthcare business intelligence
The proof is in our customers' success under numerous financial models, with a common purpose to deliver better care. With a mission to drive both healthier lives and healthier bottom lines, organizations use Arcadia's data analytics to measure the ROI of new and long-term initiatives. Then, it's easy to share metrics and insights with stakeholders within and outside the organization. Arcadia's streamlined reporting delves deep into performance, using robust data sets to map trends and developments.
Put a jet pack on your healthcare tech stack
With powerful data analytics as the foundation, a healthcare system can walk into the future of medicine with confidence, certain that they've looked before they leap. Whether it's identifying a specific population in need of care or rolling out a major public health campaign, your organization's data analysts can use Arcadia's platform to fast-track their discoveries.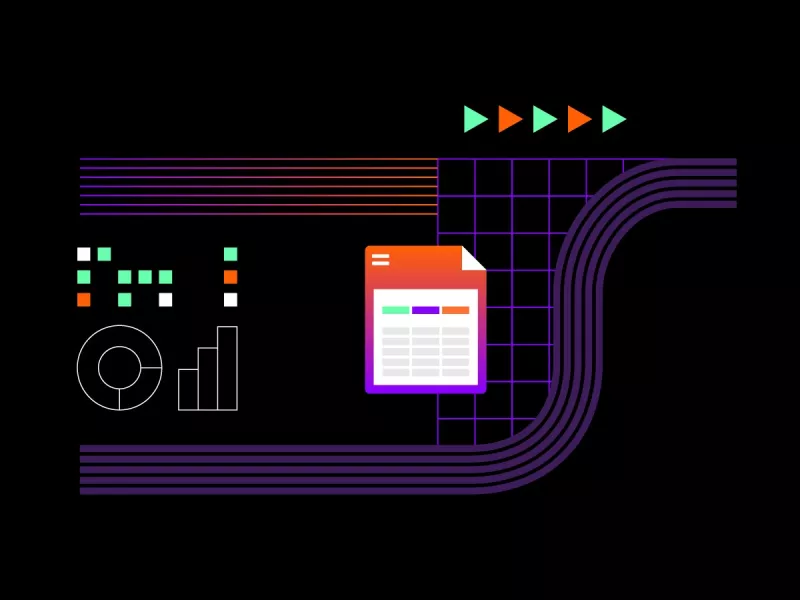 Share insights at the speed of now
Arcadia's enterprise platform turns data from a disorganized pile into clear stream of knowledge, and the flow of that information happens rapidly — insights can move easily between stakeholders and systems, fast-tracking your analysis.
Standardized, aggregated data for problem-solving
Data quality, controlled: We curate and enrich data into a high-quality, usable asset. Analysts spend less time on quality control for their reports, and more time on important tasks.
Access data with ease: Take advantage of direct database access and supercharge your work with clean, normalized data.
Distribute insights: Easily share data where it's needed most, across and throughout your system. Spend the time you used to spend building bespoke reports on advanced queries.
Battle-tested infrastructure that supports your initiatives
Glean the most meaningful data insights: Focus on what matters, without the distraction of irrelevant information or poor-quality data.
Reduce workflow friction: Pass and surface insights easily across departments and systems.
Complement existing infrastructure: Add Arcadia to the systems you already know and use, amplifying and expanding on your team's existing capabilities.
Customer Story
How Southwestern Health Resources uses quality data to transform care delivery
Shashi Vangala sheds light on how data quality and hyper-transparency support the quadruple aim while facilitating Southwestern Health Resources' long term growth.
Latest Resources
More resources on healthcare data analytics
""
A single data source with a panoramic view
The information that will accelerate your healthcare system's success is buried right at your fingertips. Arcadia's platform unearths the most meaningful data, so your team can spend more time on what matters — using analytics to drive healthier networks and healthier patients. Reach out to us to learn how we can help you accelerate insights.