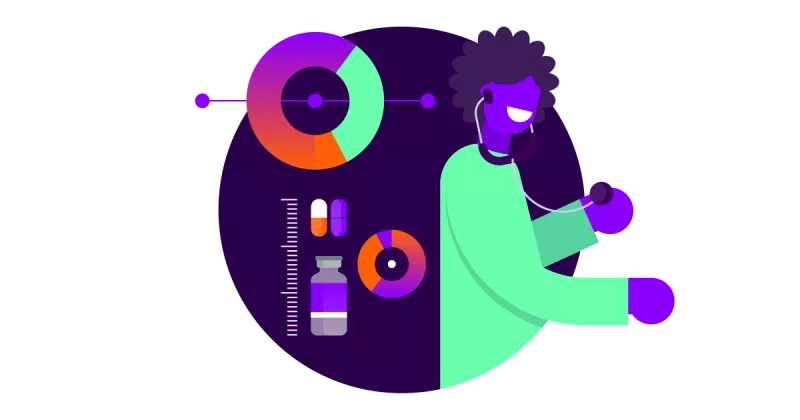 Use Case
Patient Outcomes
Engage providers and optimize care to improve patient outcomes
To prepare for the future of healthcare, you need a system that powers better outcomes from a person to a population. That looks like evidence-supported benchmarks, engaged providers, and forward-thinking initiatives. It also means data you can trust, leading to better quality care and a better patient experience. It's a formidable challenge, but armed with high-quality data, you can drill into specifics or gain perspective on your network's bigger picture.
You need healthier patients, efficient, engaged providers, and contract success — and we've got the data to get you there with Arcadia Analytics.
The Challenge
Modern healthcare contracts are complicated
The modern healthcare system requires you to succeed on multiple levels. From Medicare and Medicaid to commercial contracts, you need to show value to your stakeholders while keeping providers happy and patients healthy. But you need data to prove ROI and improve workflows where they're falling short.
The solution
An analytics platform built for better care management
From VBC to fee-for-service, Arcadia helps you collect and act on the most relevant data. Discover and solve patterns of over-utilization, maximize coding from benchmarks, perform better on mandated quality measures, and communicate meaningful insights to providers almost instantly.
Improve workflows and drive results
The transformation starts when your system can cut through the noise, surfacing opportunities out of a mass of data in Arcadia's system. Providers get a holistic view of patients on a straightforward but sophisticated platform, and the insights continue all the way to the C-suite. With high-quality, trustworthy information, you can unify different teams behind the same goals, reporting on progress and identifying areas for improvement.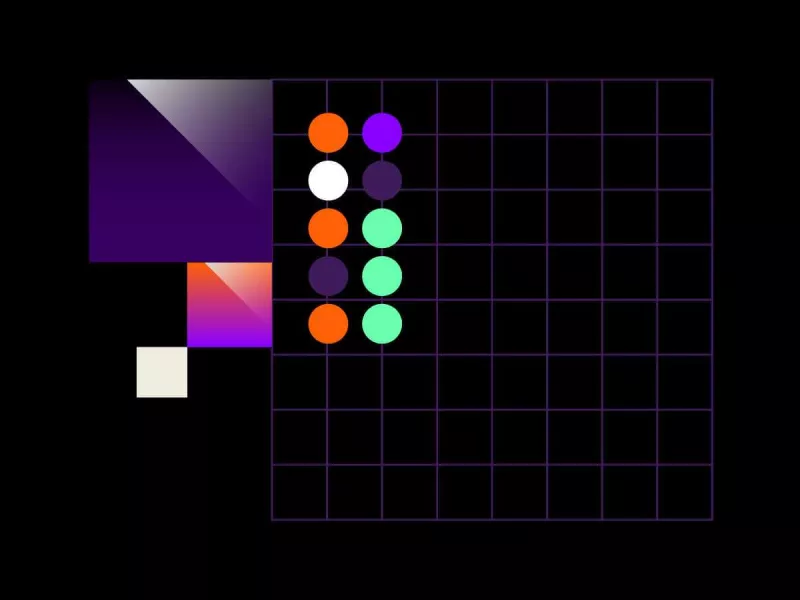 Better clinical performance with seamless reporting
Whether you operate under traditional or alternative payment models, measuring provider performance can galvanize doctors to provide the best level of care. With easy-to-track metrics, you can offer payment incentives or quickly address areas in need of improvement. See where care falls short, and bridge that gap instantaneously.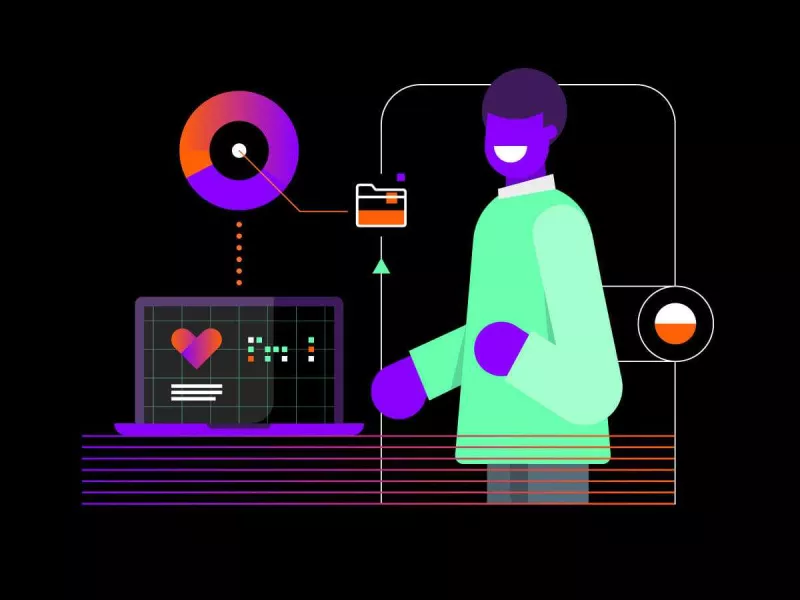 Empower users from the exam room to the board room
Reconciling the goals of providers and administrators can be a major hurdle, but data can carve a path towards better care and better financial results. It's all about outcomes. With reporting functions for everyone from CIOs to care managers, you can tap Arcadia's platform for the data you need without getting bogged down in information that isn't relevant. Streamlined reports can also help rally disparate teams towards the same goals — sustainable finances and longer, healthier lives for the patients you serve.

Put data at the root of every initiative
Perform better with mandated quality measures: Identify risk and quality gaps, improve documentation workflows to improve outcomes, and measure and accelerate performance in Medicare and Medicaid contracts.
Act on patterns of over-utilization: Connect data from multiple systems to understand patient history and manage referrals.
Communicate meaningful data: Deliver web-based interactive dashboards to providers and publish population health scorecards.
Improve care management programs: Reduce the burden on providers, identify patients who need care and automate your outreach.
Webinar
Challenges in Healthcare Today: Strategies to improve outcomes in uncertain times
Staff shortages, physician burnout, financial strain — 2022 has been full of uncertainty, but organizations who tackle these key challenges in healthcare will succeed.
Latest Resources
More resources on healthcare data analytics
""
Trustworthy data, meet optimized outcomes
The challenges — satisfied providers, healthy patients, and system efficiency — are formidable, but data is what carves a path towards all three. With multiple contracts to meet and an ever-changing healthcare landscape, data analytics takes the guesswork out of next steps, keeping patients at the fore. Lead your team into the future of medicine — we'll handle the rest.