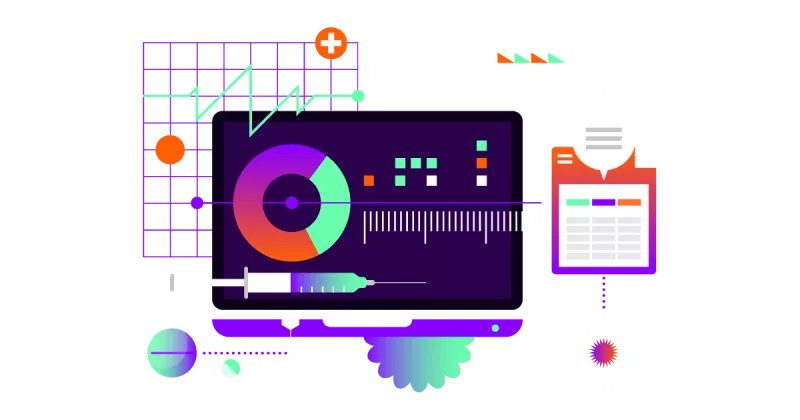 Arcadia Analytics
Unlock profound insights in the care continuum
Arcadia Analytics is a leading cloud-based healthcare data platform built for analytics. Deliver better outcomes, reduce medical expenses, improve risk adjustment accuracy, and increase the quality of care through actionable data.
The challenge
The health of your population and business depends on good data
Quality care requires quality data. From executives to data analysts to care teams on the frontlines, leaders in healthcare rely on data to drive better outcomes.
The solution
Turn information from all your data sources into actionable insights
Enable your healthcare organization with AI-powered workflows, risk assessment, end-to-end care management, patient outreach campaigns, a patient registry builder, referral management, and more.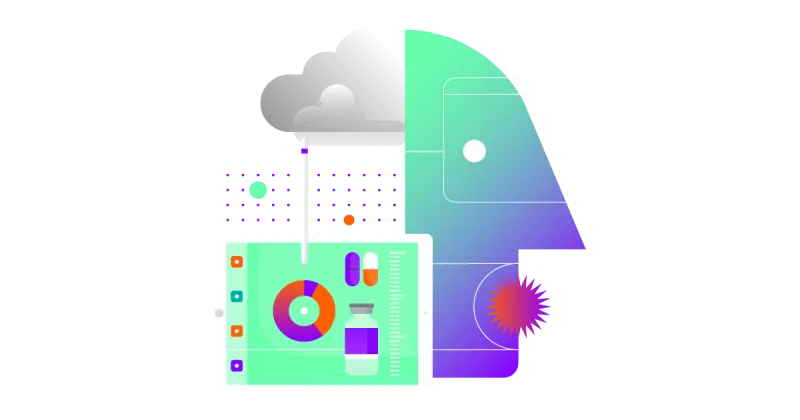 Analytics for forward-thinking healthcare organizations
A single hospital can produce upwards of 50 petabytes of data annually. As much as 95% of that goes unused. Leading healthcare organizations aggregate their data in Arcadia Analytics to keep patients healthy, determine treatments, and manage chronic disease.

Arcadia Analytics has empowered customers to achieve:
In-visit diagnosis capture
More closed risk per patient
Days reduction post acute ALOS
Reduction inpatient admissions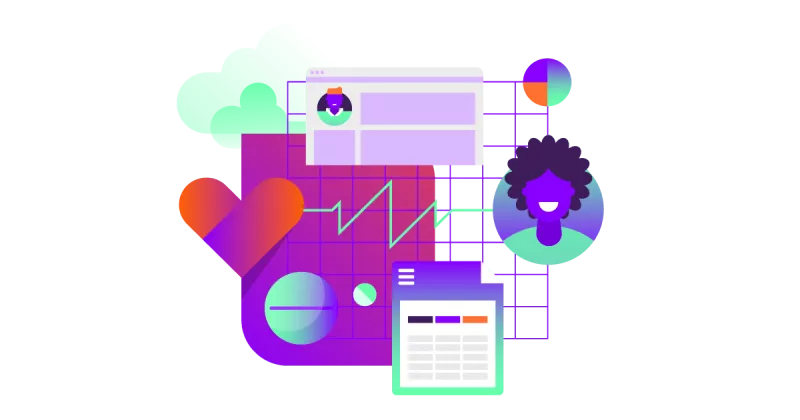 A foundation for success in the business of care
Success starts with an enterprise healthcare data asset your team can trust. Arcadia Analytics curates data from clinical EHRs, claims, social determinants of health (SDoH), pharmacy records, ADTs, and other sources. This solid foundation makes sustainable financial success possible in the ever-changing landscape of healthcare and value-based care.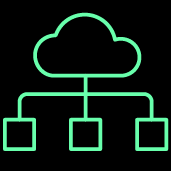 Aggregate high-quality, comprehensive, and up-to-date data assets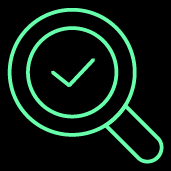 Surface actionable insights to improve care and quality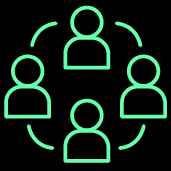 Enable teams with workflows and insights at the point of care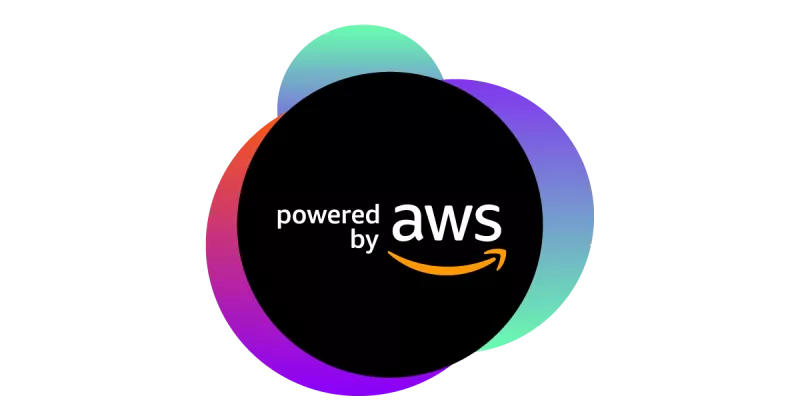 An intelligence platform built for the future of healthcare
Arcadia Analytics is a cloud-based, HIPAA-compliant, population health data platform powered by AWS. Healthcare organizations use Arcadia to drive success under MSSP, NextGen, Medicaid, fee-for-service, and commercial value-based care contracts.
Simplify provider-payer collaboration for risk and quality gap closure
From provider reporting to efficient healthcare data analysis
Health plan and payer reporting delivered through secure email and web-based apps
Reduce healthcare risk and cost with data-driven care management
Find health insights at the point of care using your existing EHR workflows
Automate patient engagement with AI-powered care management tools
Analytics meets patient engagement in our partnership with Artera
Healthcare data model built by analysts, for analysts
HCC risk suspecting software integrated with Epic for risk adjustment
Arcadia Patient Registry
Quickly build cohorts, stratify patients, and close more gaps
Data-driven physician referral management for healthcare organizations
Improve health outcomes by streamlining the way you identify populations most in need of care
Business intelligence software built for healthcare organizations
Webinar
Build vs. Buy: The biggest decision in healthcare IT today
Let's bridge the gap between leadership and see how decision-makers in healthcare, data, and IT are approaching the 'build vs. buy' debate.
""
Latest Resources
Data analytics insights to improve healthcare
Get a demo of Arcadia Analytics
Get in touch to see how this data platform will transform your healthcare organization.