Use Case
Care Management
Care management is the backbone of success in healthcare
Care management teams across the country struggle with increasing caseloads, disparate patient data, and barriers to tracking outcomes across networks. Arcadia reduces administrative burdens and automates patient identification and outreach for care management.
The Challenge
Care management is a moving target
Care management is a critical piece of the value-based care puzzle, but the continuum of care is a moving target. Many care management programs struggle to identify patients, enroll them in cohorts, and coordinate follow-up that tracks clinical and community events that close gaps.
The Solution
Automate care management workflows
Leveraging technology enables care management programs to reach more patients than ever before, creating opportunities for unparalleled impact and return on investment. It reduces administrative burdens and allows healthcare to meet patients where they are.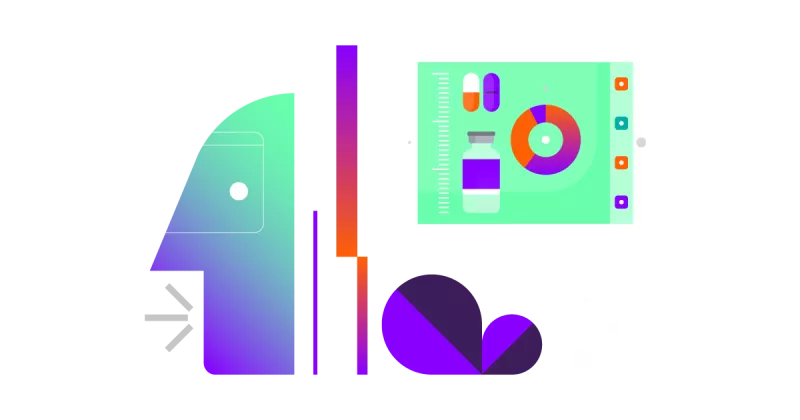 Featured Applications
Care management applications
Automate decision-making, patient outreach, and time consuming processes to enable your staff to focus on the work that matters most — caring for patients.
Arcadia Vista
Business intelligence software built for healthcare organizations
Arcadia Care Manager
Reduce healthcare risk and cost with data-driven care management
Arcadia Engage Plus
Automate patient engagement with AI-powered care management tools in our partnership with Artera
Arcadia SDoH Package
Unified SDoH data
Improve health outcomes by streamlining the way you identify populations most in need of care
Latest Resources
Care management insights to improve population health
Let's improve care management together
Get in touch to see how Arcadia fits into your care management programs.