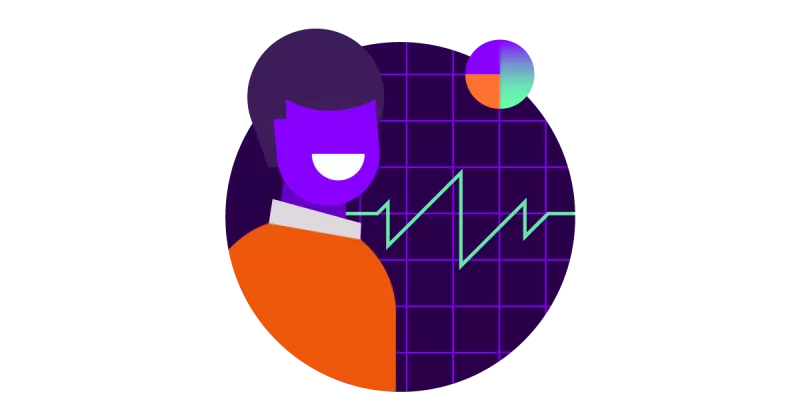 Use Case
Patient Retention
Patient retention takes a village
Happy patients come back for care. When patients have strong relationships with primary care providers, costs go down and positive outcomes go up. Arcadia helps healthcare networks under traditional and alternative payment models strengthen their relationships with patients through data insights, automation, and augmented workflows.

The Challenge
Patients won't come back if care needs aren't met
Many networks struggle to capture information about patients visiting other providers for care, which prevent them from addressing issues and keeping patients in-network. Poor interoperability and engagement also limits patient understanding of care options within a given network.
The Solution
Workflows and tools that lead to happier, healthier lives
Healthcare organizations surface both in- and out-of-network costs and spending, utilizing this information to inform patient care strategies. AI / algorithms streamline workflows and identify patients who could benefit from outreach and patients who need high-touch, 1:1 care are identified and can enroll in programs to receive it.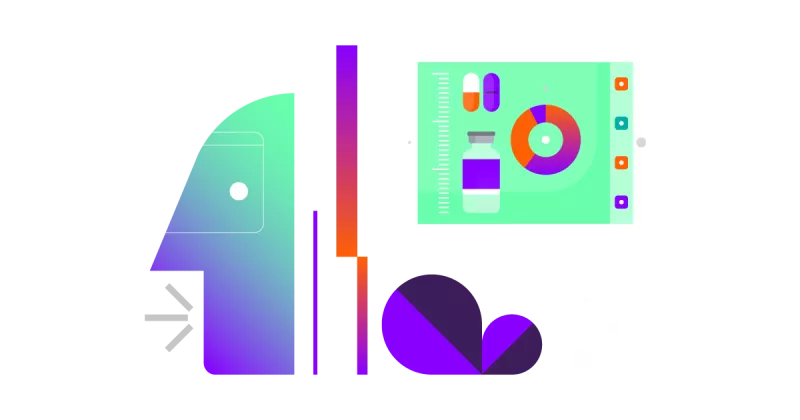 Featured Applications
Patient retention applications
Give care teams super powers. Identify and close gaps at point of care, improve patient engagement, automate outreach, and reduce leakage across your network.

Latest Resources
Resources to improve patient retention
Insight
Unlock population health with transitional care management
When a patient is discharged, the clock starts. 30 days—the critical amount of time where patients have a higher risk of readmission. Transitional Care Management (TCM) aims to provide patients with the proper care during this time and can reduce readmission by as much as 86%. TCM relies on a strong foundation of data for its success, but not every health system has the technical resources at their fingertips required to measure and improve TCM metrics.
Insight
How does value-based care and population health work together?
Value-based care and population health work hand in hand to identify patients who are at risk for complex illnesses and in need of preventative screenings. Population health case managers can use an EMR (electronic medical record) or data aggregation tool to identify who the sickest patients are and what care they need. 
Insight
Improving patient engagement through shared decision making
In 2021, Beth Israel Lahey Health and BlueCross BlueShield of Massachusetts began to focus on the idea that doctors and patients should have equal weight in deciding on health-related procedures. It's a concept known as shared decision making. Research shows that shared decision making supports the notion that if a patient is engaged in their care, they're more likely to follow through on preventative cancer screenings and improve their own self management of their care.
Webinar
Success in Transitional Care Management
On-demand webinar recording | Nearly one in five Medicare patients discharged from a hospital are readmitted within 30 days, at a cost of over $26 billion every year. AMITA Health Care Network was able to succeed by empowering their population health teams with data analytics — hear their story.
Let's improve patient retention
Get the tools you need to improve workflows, augment care management, and build better relationships with your patients.