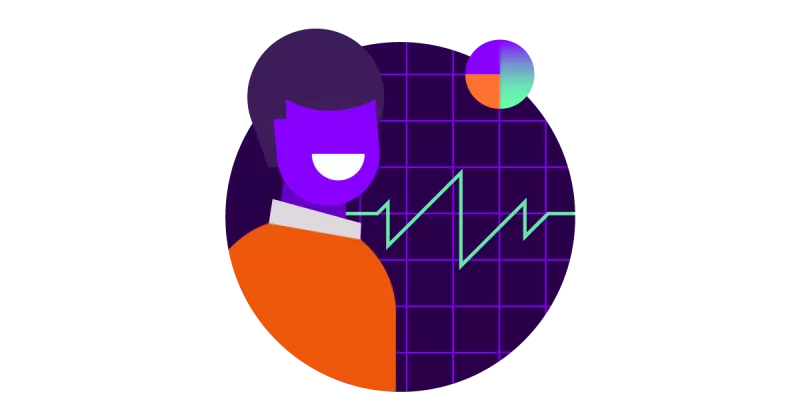 Use Case
Patient Retention
Patient retention takes a village
Happy patients come back for care. When patients have strong relationships with primary care providers, costs go down and positive outcomes go up. Arcadia helps healthcare networks under traditional and alternative payment models strengthen their relationships with patients through data insights, automation, and augmented workflows.

The Challenge
Patients won't come back if care needs aren't met
Many networks struggle to capture information about patients visiting other providers for care, which prevent them from addressing issues and keeping patients in-network. Poor interoperability and engagement also limits patient understanding of care options within a given network.
The Solution
Workflows and tools that lead to happier, healthier lives
Healthcare organizations surface both in- and out-of-network costs and spending, utilizing this information to inform patient care strategies. AI / algorithms streamline workflows and identify patients who could benefit from outreach and patients who need high-touch, 1:1 care are identified and can enroll in programs to receive it.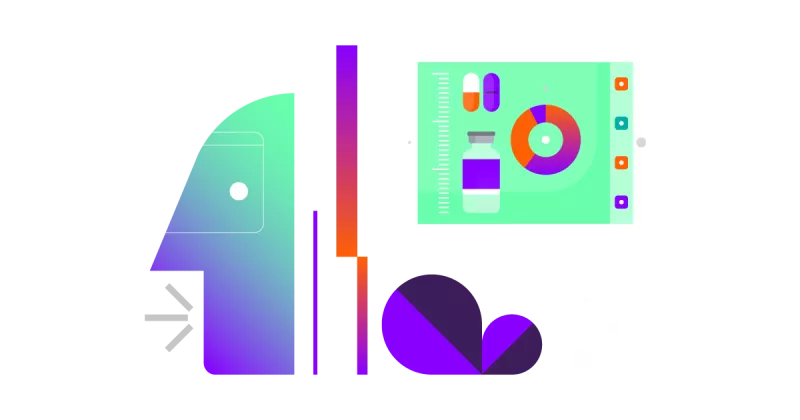 Featured Applications
Patient retention applications
Give care teams super powers. Identify and close gaps at point of care, improve patient engagement, automate outreach, and reduce leakage across your network.

Webinar
Challenges in Healthcare Today: Strategies to improve outcomes in uncertain times
Staff shortages, physician burnout, financial strain — 2022 has been full of uncertainty, but organizations who tackle these key challenges in healthcare will succeed.
Latest Resources
Resources to improve patient retention
Insight
Looming crisis: Managing Medicaid redetermination as the PHE ends
Over the past three years we've been under a public health emergency (PHE) caused by Covid-19, which required states to provide continuous coverage to Medicaid members. Now, beneficiaries have to resubmit their income statements and other information to keep their coverage, putting 15 million people, including 6 million children, at risk of losing healthcare benefits.
Event
HIMSS23 - Byte-Sized Booth Talks
Join Arcadia at booth #152 for another year of Byte‑sized Booth Talks, short sessions presented by Arcadia experts and other healthcare visionaries with a finger on the pulse. Read below for more information on this year's topics.
Let's improve patient retention
Get the tools you need to improve workflows, augment care management, and build better relationships with your patients.