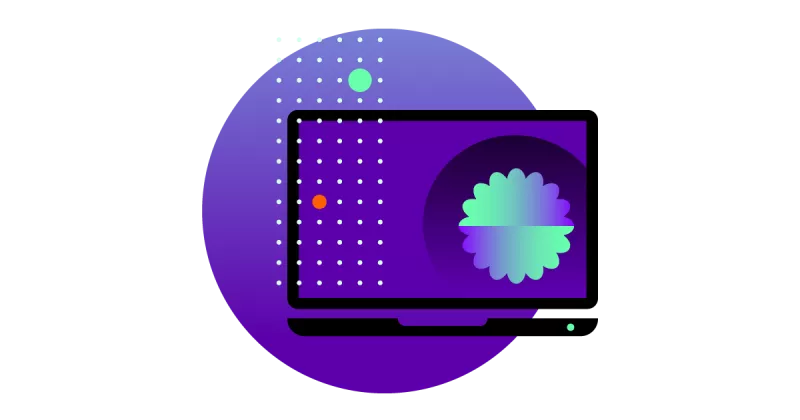 Data Platform
Arcadia Patient Registry
Zero in on patients to close quality gaps
Build cohorts, stratify patients, and close more gaps, quickly with Arcadia's Patient Registry builder. Identify high-risk patients for screenings, and instantly reach out with a text-message campaign all from one tool.
The challenge
High-risk patients need intervention
But identifying those patients can be tricky. At the health system level, you need a comprehensive view of all your providers. At the practice level, providers need a detailed view of their patients.
The solution
Simplify patient stratification and outreach
Arcadia Patient Registry allows health systems and their providers to build a comprehensive list of patients with gaps, instantly reach out via text-message, and generate custom reports. Zero in on individual patients, or get a comprehensive view of your population.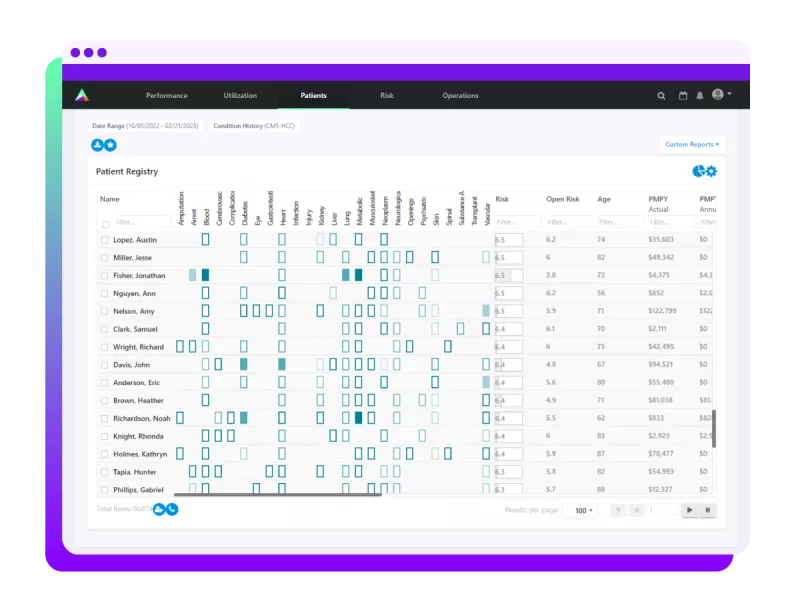 Build cohorts to close more gaps
Patient Registry helps your team understand risk profiles for specific conditions alongside demographic information, costs, and more for patients in your population.
Webinar
Challenges in Healthcare Today: Strategies to improve outcomes in uncertain times
Staff shortages, physician burnout, financial strain — 2022 has been full of uncertainty, but organizations who tackle these key challenges in healthcare will succeed.
Stratify patients to close gaps quickly
Request a demo to see Arcadia Patient Registry in action.