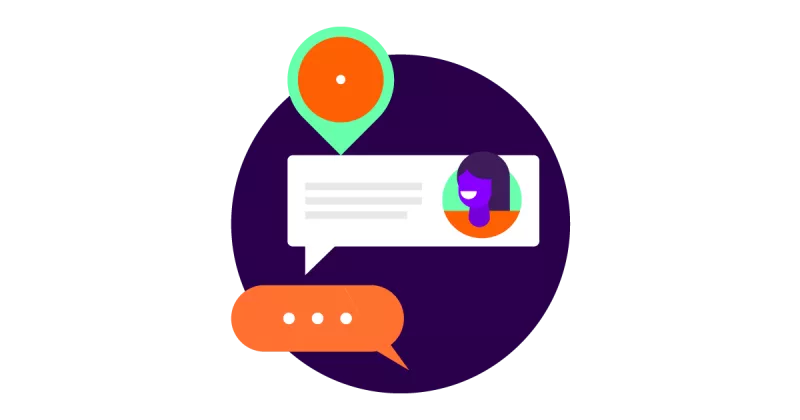 Use Case
Patient engagement
Scale patient engagement with AI-enabled tools
Population health and care management leaders have limited people resources and need ways to scale their care management and population health programs. A combination of high- and low- touch care management programs can support this need. AI-enabled segmentation and communications help care management teams deliver better care and focus on what matters most — their patients.
The Challenge
Patient engagement is stuck in the past
Efficient segmentation, targeting, and patient communications can be a challenge. Today's healthcare organizations struggle to engage patients in their health without the high-touch involvement of a care manager.
The Solution
Adopt a modern approach to patient outreach
Use AI-driven algorithms and risk models to identify patient cohorts with care gaps. Drive improved patient engagement and revenue through more visits, more closed care gaps, and improved retention/attribution of members in VBC contracts.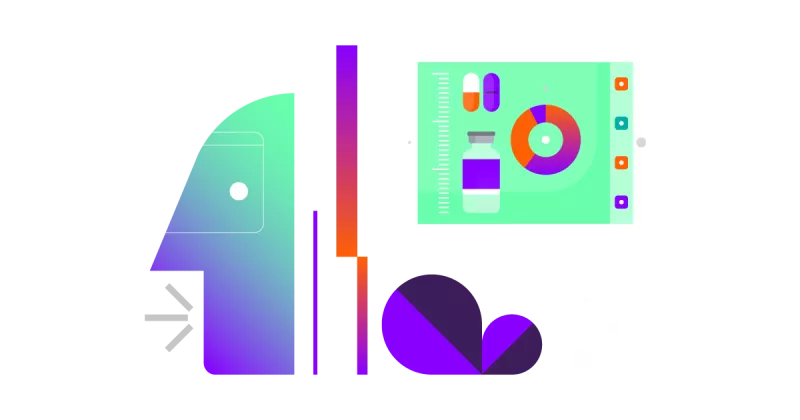 Featured Applications
Automate patient outreach and engagement
Utilize AI-enabled audience segmentation algorithms and insights from Arcadia's comprehensive, longitudinal patient data to efficiently target and automate patient communication. Enable your organization to scale care management, population health, and care gap closure programs.
Webinar
Challenges in Healthcare Today: Strategies to improve outcomes in uncertain times
Staff shortages, physician burnout, financial strain — 2022 has been full of uncertainty, but organizations who tackle these key challenges in healthcare will succeed.
Latest Resources
Patient engagement resources for modern healthcare organizations
Insight
Looming crisis: Managing Medicaid redetermination as the PHE ends
Over the past three years we've been under a public health emergency (PHE) caused by Covid-19, which required states to provide continuous coverage to Medicaid members. Now, beneficiaries have to resubmit their income statements and other information to keep their coverage, putting 15 million people, including 6 million children, at risk of losing healthcare benefits.
Event
HIMSS23 - Byte-Sized Booth Talks
Join Arcadia at booth #152 for another year of Byte‑sized Booth Talks, short sessions presented by Arcadia experts and other healthcare visionaries with a finger on the pulse. Read below for more information on this year's topics.
Insight
3 ways data is the future of healthcare
When elements like automation of care, self-insured health systems, and stronger collaboration between vendors come together within a healthcare industry, it generates a system that provides better care more efficiently.
Video
Future-proofing care: New models in care delivery
Automation of care, self-insured health systems, and stronger collaboration between vendors. Cleveland Clinic's Dr. Bruce Rogen shares some of the key strategies that will define the future of healthcare.
Let's improve patient engagement together
Get in touch to see how Arcadia automates patient engagement.