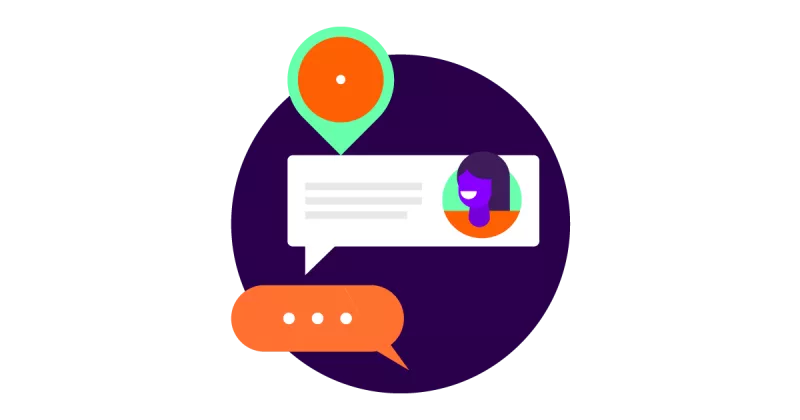 Use Case
Patient engagement
Scale patient engagement with AI-enabled tools
Population health and care management leaders have limited people resources and need ways to scale their care management and population health programs. A combination of high- and low- touch care management programs can support this need. AI-enabled segmentation and communications help care management teams deliver better care and focus on what matters most — their patients.
The Challenge
Patient engagement is stuck in the past
Efficient segmentation, targeting, and patient communications can be a challenge. Today's healthcare organizations struggle to engage patients in their health without the high-touch involvement of a care manager.
The Solution
Adopt a modern approach to patient outreach
Use AI-driven algorithms and risk models to identify patient cohorts with care gaps. Drive improved patient engagement and revenue through more visits, more closed care gaps, and improved retention/attribution of members in VBC contracts.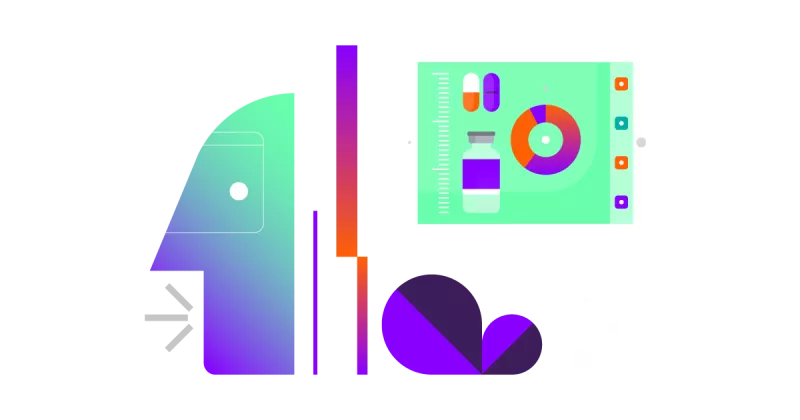 Featured Applications
Automate patient outreach and engagement
Utilize AI-enabled audience segmentation algorithms and insights from Arcadia's comprehensive, longitudinal patient data to efficiently target and automate patient communication. Enable your organization to scale care management, population health, and care gap closure programs.
Arcadia Care Manager
Reduce healthcare risk and cost with data-driven care management

Arcadia Engage
Empower care management teams with tools to identify care gaps and automate patient outreach
Arcadia Engage Plus
Automate patient engagement with AI-powered care management tools in our partnership with Artera
Latest Resources
Patient engagement resources for modern healthcare organizations
Insight
Improving patient engagement through shared decision making
In 2021, Beth Israel Lahey Health and BlueCross BlueShield of Massachusetts began to focus on the idea that doctors and patients should have equal weight in deciding on health-related procedures. It's a concept known as shared decision making. Research shows that shared decision making supports the notion that if a patient is engaged in their care, they're more likely to follow through on preventative cancer screenings and improve their own self management of their care.
Let's improve patient engagement together
Get in touch to see how Arcadia automates patient engagement.