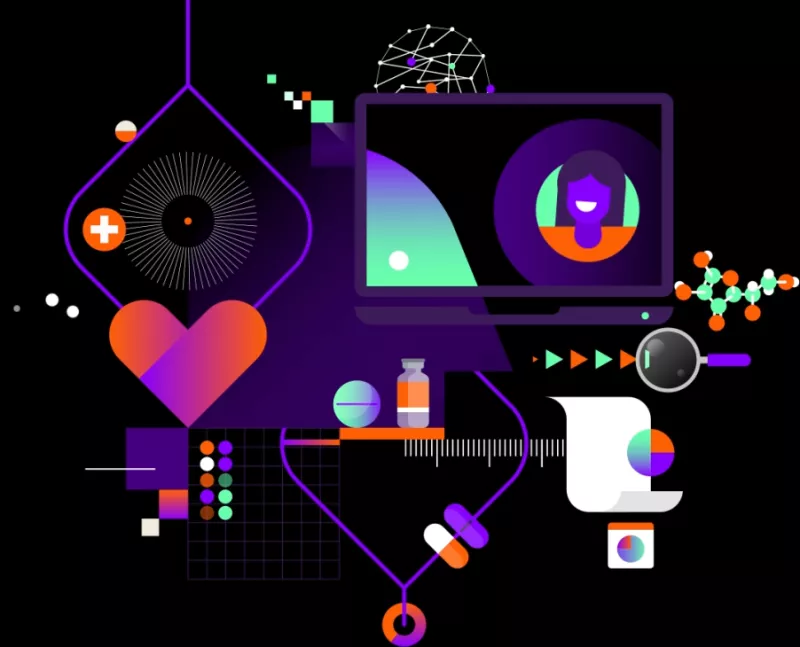 Business intelligence for data-driven healthcare organizations
Transform diverse data into a unified fabric for health. Top payers and providers use Arcadia to get insights, deliver care, and create best-in-class healthcare experiences for patients and populations.
Value-based care managed services four years running
Claims and EHRs connected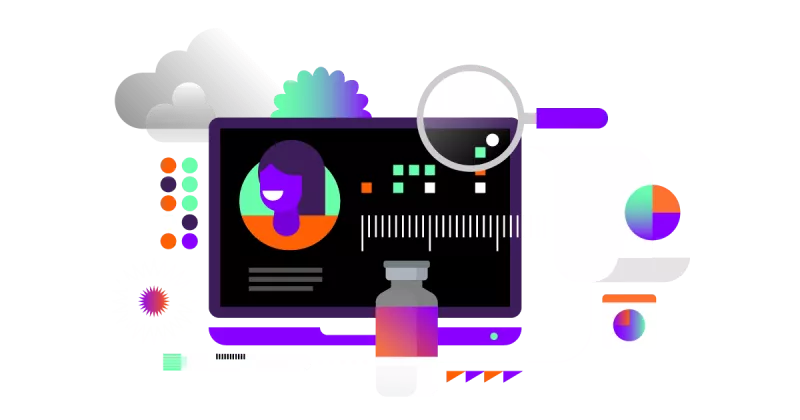 Products
Drive faster decisions. Deliver better results.
Unlock and act on powerful insights with Arcadia's healthcare technology and software. Achieve strategic growth and financial success in pursuit of better health outcomes. Our healthcare analytics platform, value-based care expertise, and clinical research data help healthcare organizations get a more holistic picture of human health.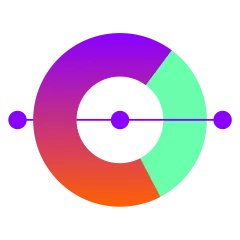 Arcadia Analytics offers one complete view of your patients, building a comprehensive data set from disparate sources across the care continuum. Our healthcare data platform generates targeted insights for tangible improvements in managing your operations and delivering the highest quality care for your patients.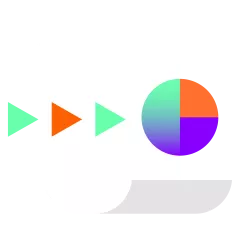 Succeed in your value-based care journey with an experienced and award-winning partner. Our team of experts develop a tailored strategy for you to stay compliant in your value-based care contracts, resulting in healthier performance and healthier patients.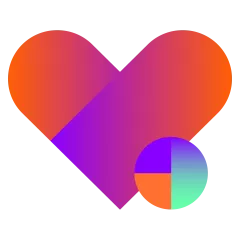 Your database is full of potential. Arcadia's Customer Insights can help you glean insights and put data into action to improve efficiency across your network and deliver better care to your patients and populations.
Customers
Powerful data. Empowered outcomes.
Optimize financial performance in both value-based care and fee-for-service payment models while empowering opportunities to deliver quality care.
Collaborate more closely with your provider networks to improve STARS/HEDIS performance and risk adjustment accuracy.
Our Story
Happier, healthier days for all
Arcadia turns data into action so that our customers can help protect, extend, and save lives. Behind all the millions of zeroes and ones, it's the people that really matter. Improving healthcare and research is critical — and personal — to us because we know that every data point leads to someone's mother, friend, or neighbor.
Latest resources
Our latest thinking
Event
Arcadia at RISE National 2023
Join Arcadia at the intersection of powerful data and meaningful action — see you in Colorado Springs at RISE National 2023.
Insight
Unlock population health with transitional care management
When a patient is discharged, the clock starts. 30 days—the critical amount of time where patients have a higher risk of readmission. Transitional Care Management (TCM) aims to provide patients with the proper care during this time and can reduce readmission by as much as 86%. TCM relies on a strong foundation of data for its success, but not every health system has the technical resources at their fingertips required to measure and improve TCM metrics.
The Schema
Learn from other healthcare leaders
Careers
Become an Arcadian
To power the next wave of innovation in healthcare analytics, we're expanding our team. If you're passionate about making a difference through data and technology, explore our culture and job opportunities.