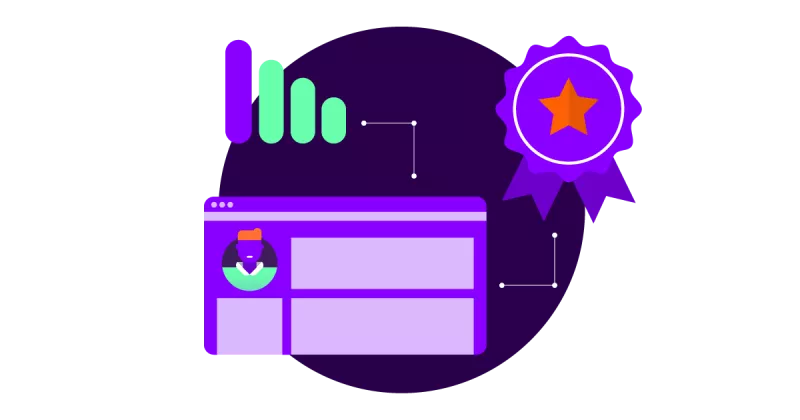 Use Case
Quality Management for Payers
A healthcare quality management solution for payers
In a varied, cutthroat market, data analytics give payers the edge to outpace the competition. With Arcadia's platform, elevate your STARS and HEDIS performance and close care gaps faster, reducing medical costs and ensuring happier, healthier days for all.
The challenge
Chart chasing wastes precious time
Documentation gaps are a sudden dead end in the quest to prevent illness. As a result, quality teams waste precious time auditing charts, chasing down critical information that should be easily surfaced.
The solution
More insights, less manual work
Make it easy for providers to comply with documentation requirements, help them efficiently chart patient health, and implement workflows that surface timely information.
Benefits
Complete, contextualized healthcare data
Instead of disparate data sets, Arcadia offers you a fully integrated patient view, so payers can gain accurate care gap and quality measure documentation, with visibility across providers to track performance.
Easy, breezy workflows
Trade manual processes for streamlined workflows that offer visibility across members, so you can retrospectively capture additional care gap documentation.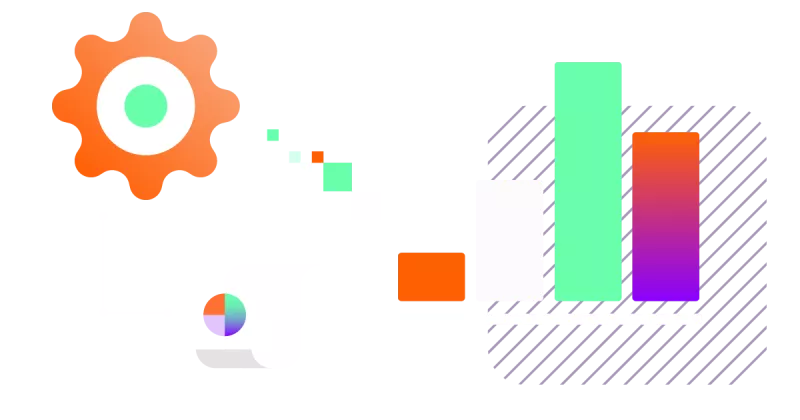 Improve quality performance
Boost your quality performance by supplementing your claims data with clinical data for a sharper picture of your members' health.
~0.3
Additional STAR points captured
A single source of truth
No matter their department or job description, equip users with an easy-to-navigate, service-oriented platform that's easily accessible, collaborative, and seamless to use.
Drive provider engagement
With contextualized data and workflows, payers can use Arcadia to work with providers to improve documentation, share critical information faster, and enable operational efficiency.
Quality Tools for Payers Demo
Improve quality using data analytics
Watch the demo to learn how you can use Arcadia dashboards to monitor and improve quality for your members. Elevate STARS and HEDIS performance, leading to faster care gap closures, reduced medical costs, and improved outcomes.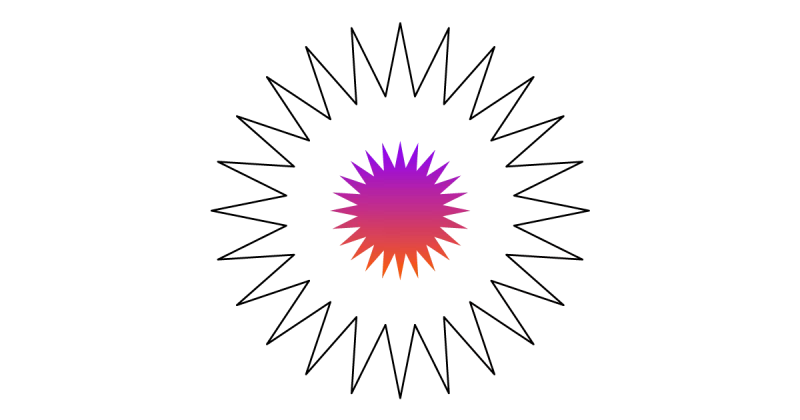 Case study
Quality made measurable in the Northeast
A large payer in Massachusetts engaged providers using Arcadia's Assessment tools to increase the accurate identification of risk adjustable codes, resulting in over 140K additional HCC gaps closed and 100K additional quality measures submitted (which would have otherwise been missed by claims). *
* Result is from a large MA based payer during the calendar year of 2021.
Featured applications
Applications on quality management for payers
Arcadia Assess
Simplify provider-payer collaboration for risk and quality gap closure
Arcadia Desktop
Find health insights at the point of care using your existing EHR workflows
Latest resources
More resources on quality management for payers
""
Contact us to clear your healthcare hurdles
Data analytics can make quality management a streamlined process. Reach out to us below to learn more.