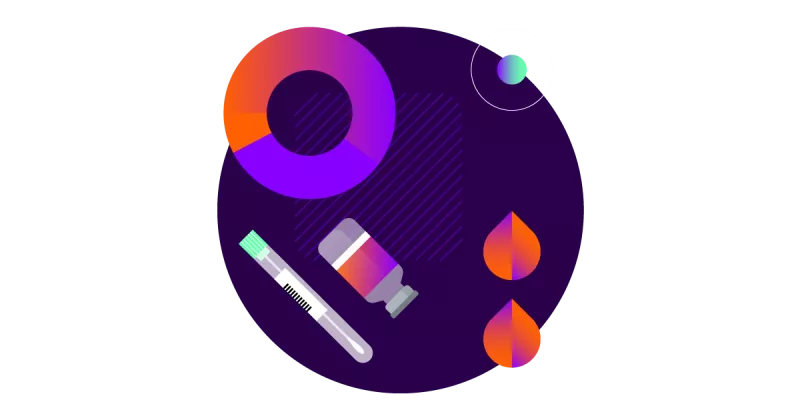 Use Case
Population Health Management
Data analytics for population health management
In the quest to deliver healthier lives for all, it's critical to have data analytics to hone in on populations small and large, whether it's disease profiles or social determinants of health.
From population insights to healthcare benchmarking, close risk and quality gaps with Arcadia's platform and measure the impact on the communities you serve.
The Challenge
Meeting population health and financial goals requires robust analytics
Providing equitable, effective healthcare means numerous stakeholders with different priorities at every level, from a system's leadership to its providers on the ground. Gathering the information that's relevant to each individual — and filtering out what's not — can create major operational hurdles, wasting valuable time on interpreting and sharing data.
The solution
An easy-to-navigate platform that engages providers and improves workflows
Arcadia's platform offers customized workflows for every member involved, from care managers to providers. Track longitudinal data on disease profiles, or easily access care management notes and patient histories.
As information is collected, it's reincorporated into the data set, so metrics are continuously refined. That means realistic healthcare benchmarks, and the metrics to see how efforts measure up in niche groups or the broader population.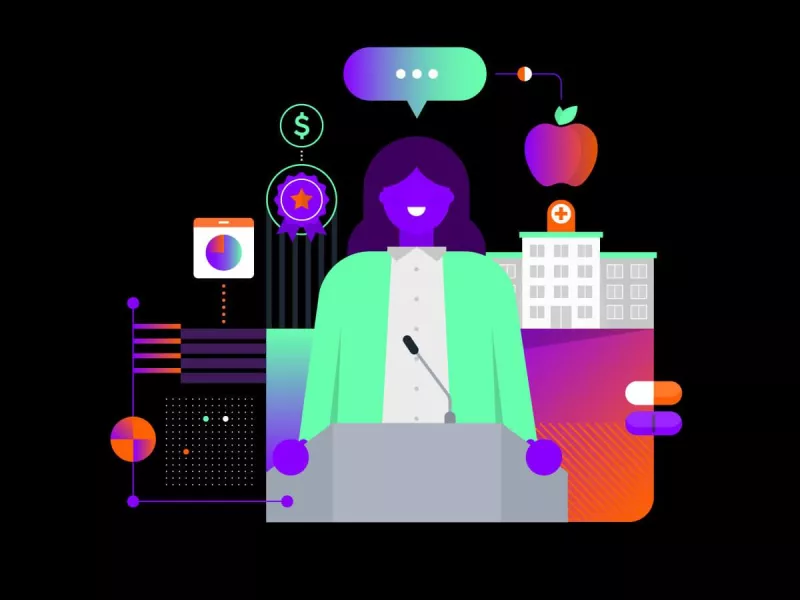 A holistic view of population health
Specific categories of social determinants of health bookend ICD codes, so you can gain context around patient and population needs. Arcadia's analytics identify risk and quality gaps, so you can work to close them and recoup financial losses.

Scalable and market-tested for value-based care
Leverage our VBC expertise: Built specifically for ACOs, IDNs, and value-based care providers, the platform has been battle-tested in environments with a high volume of Medicare, Medicaid, and commercial patients. Accelerate time-to-value with Arcadia's off-the-shelf capabilities and standardized implementation processes, so there's minimal lag time between set-up and use.
Identify and act on social determinants of health: Arcadia's platform adds context to SDoH concerns, expanding beyond the vagueness of an ICD code. Care coordinators, care managers, and others can work harmoniously across teams, accessing the same critical information.
Streamline and contextualize data for easy analysis: Whether you're working toward an internal goal or with outside stakeholders, Arcadia's platform gives you the data to goal set and share metrics with ease. Use Arcadia's data to enable change management across your organization broadly or within a specialized area.
Transparent, data-backed change implementation
Take on risk with confidence: Find and assess population-level insights so you can identify areas of opportunity.
Meet your goals and set new benchmarks: Access a continuously-updated pool of data to make relevant clinical decisions and refine your approach to population health quandaries.
Identify and target opportunities for growth: See where communities are underserved or treatment is sparse, and create actionable plans to intervene.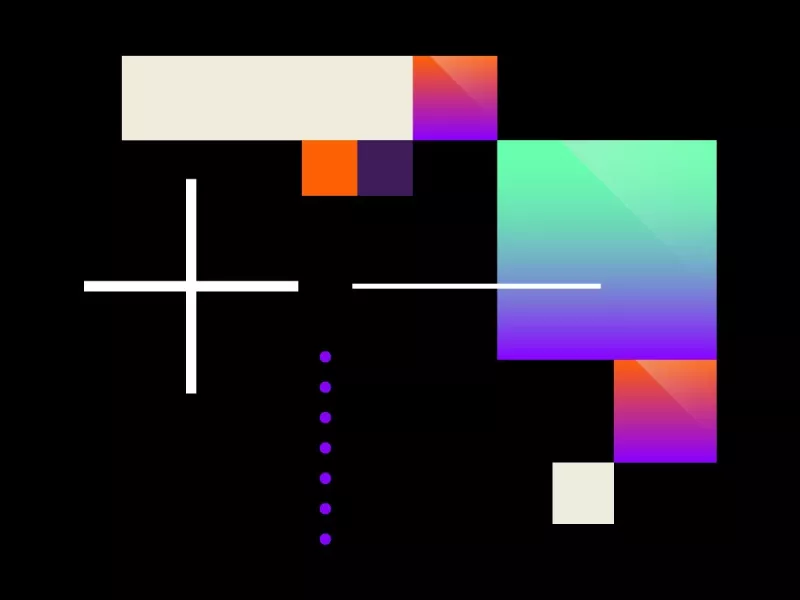 Measure success and track SDoH programming
Set data-backed goals, then track them with more data, a positive feedback loop that helps you iterate in real-time. Then, easily share information across and outside your network, so providers can spend more time executing on identified initiatives (and less time bogged down in process).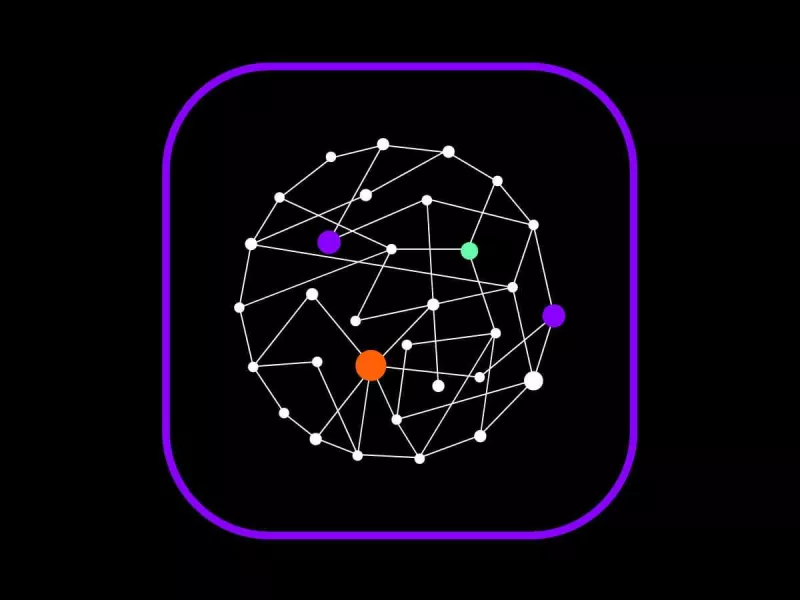 A one-stop shop for population health insights
When the goal is healthier lives, sifting through and organizing messy data is wasted time. Leverage Arcadia's analytics to quickly hone in on patients in need of care management or healthcare interventions, then use our metrics and benchmarking tools to seamlessly refine your approach.

Webinar
How to use SDoH data to improve health equity
A deep dive into Umpqua's ability to use SDoH data to stratify their patient populations, identify vulnerable groups, and maximize resource impact.
Latest Resources
More resources on data analytics and population health management
Insight
Unlock population health with transitional care management
When a patient is discharged, the clock starts. 30 days—the critical amount of time where patients have a higher risk of readmission. Transitional Care Management (TCM) aims to provide patients with the proper care during this time and can reduce readmission by as much as 86%. TCM relies on a strong foundation of data for its success, but not every health system has the technical resources at their fingertips required to measure and improve TCM metrics.
Insight
How does value-based care and population health work together?
Value-based care and population health work hand in hand to identify patients who are at risk for complex illnesses and in need of preventative screenings. Population health case managers can use an EMR (electronic medical record) or data aggregation tool to identify who the sickest patients are and what care they need. 
Webinar
Success in Transitional Care Management
On-demand webinar recording | Nearly one in five Medicare patients discharged from a hospital are readmitted within 30 days, at a cost of over $26 billion every year. AMITA Health Care Network was able to succeed by empowering their population health teams with data analytics — hear their story.
Insight
Treating diabetes with data
Diabetes is a complicated condition, but data-driven interventions can prevent comorbidities and keep patients healthy.
Drive better outcomes for healthier communities
Ditch unnecessary process in favor of population health progress. Contact Arcadia today to learn more about how we can help.