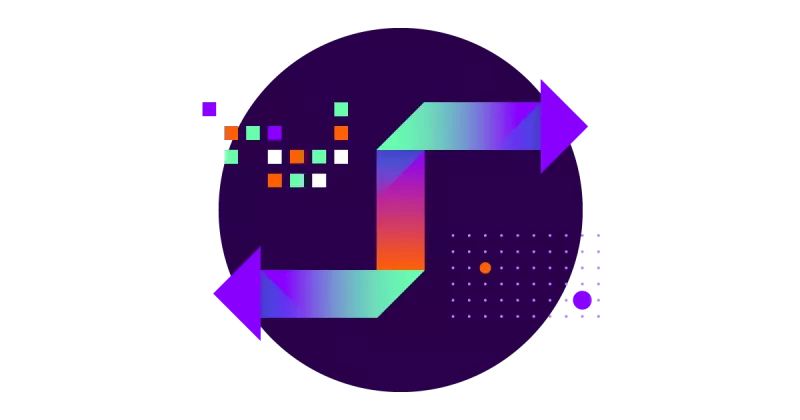 Use Case
Interoperability
Interoperability is core to delivering better patient care
In today's fragmented healthcare system, patients visit various providers that all manage health records differently. Data standards have improved interoperability, but still have a long way to go before delivering on the promise of whole-person care. Arcadia breaks down data silos and empowers clinical and operational teams to deliver better outcomes for patients and populations across the care continuum.
The Challenge
Data silos prevent care teams from delivering the best outcomes
There are 1100+ medical record products in the U.S. and an average hospital is dealing with 18+ EHRs. Often data is locked up in silos, and shaky data standards make it difficult to share information across platforms.
The Solution
A single source of truth enables a 360° view of patients and populations
Aggregate data onto one platform to give care teams a 360° view of patient histories, one place to enter clinical data, on-demand insights to inform treatment decisions, and better patient experiences.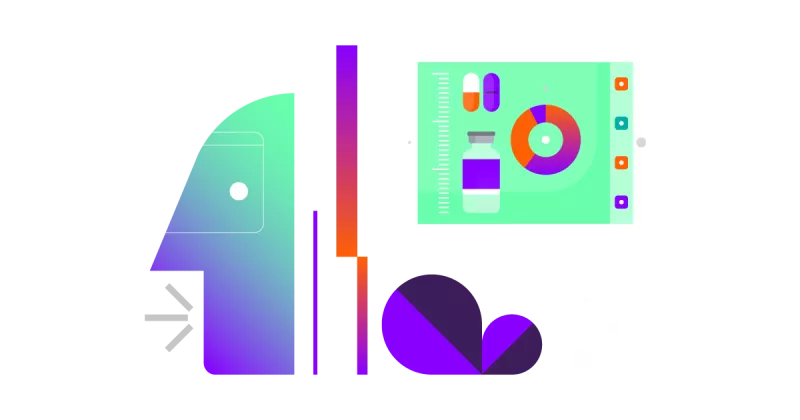 Featured Applications
Interoperability resources for HealthIT professionals
Automate decision-making, patient outreach, and time consuming processes to enable your staff to focus on the work that matters most — caring for patients.
Latest Resources
Interoperability resources for HealthIT professionals
Event
Arcadia at RISE National 2023
Join Arcadia at the intersection of powerful data and meaningful action — see you in Colorado Springs at RISE National 2023.
Insight
Unlock population health with transitional care management
When a patient is discharged, the clock starts. 30 days—the critical amount of time where patients have a higher risk of readmission. Transitional Care Management (TCM) aims to provide patients with the proper care during this time and can reduce readmission by as much as 86%. TCM relies on a strong foundation of data for its success, but not every health system has the technical resources at their fingertips required to measure and improve TCM metrics.
A better platform for interoperable healthcare
Put your data to work with Arcadia.