Our Story
Dedicated to happier, healthier days for all
Healthcare should be the most data-driven industry in the world. Why? Because healthcare deals with the most precious thing on the planet: people. Arcadia brings a complex mesh of data sources into a single integrated data fabric for professionals around the world working to protect, extend, and save lives.
We're threading together millions of diverse data points into a unifying fabric for human health, embedding actionable insight across the care continuum. This complete picture of patients and populations helps our customers make more strategic decisions in support of their financial, clinical, and operational objectives. Together, we're working to deliver better care and create greater healthcare access while preventing illness, and curing disease.

We're creating a world where everyone thrives.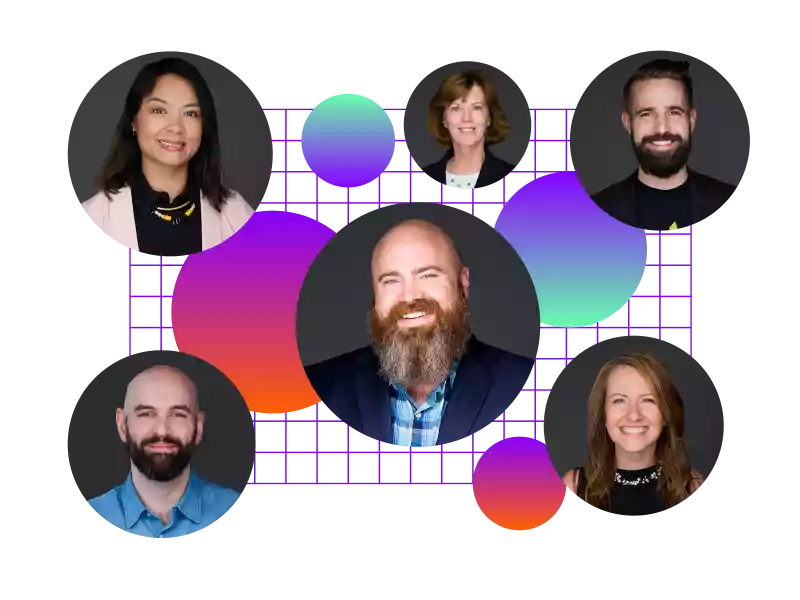 leadership
The people behind the data
We're a group of experienced value-based care, technology, and healthcare analytics experts laser-focused on how data and tools can help our customers answer their biggest questions.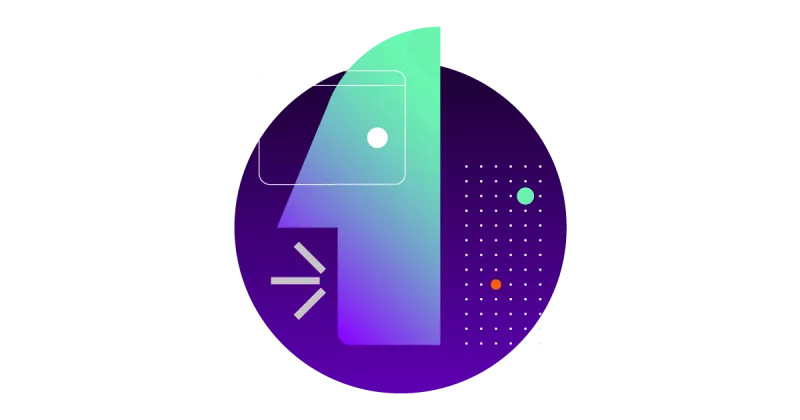 Resources
Our latest thinking
We're constantly challenging ourselves to learn and improve, and sharing our insights is one of our favorite ways to connect with customers. Tap into our perspectives on the complex challenges healthcare faces, listen to interviews with experts on the future of the industry, and stay up to date on Arcadia's latest announcements and media coverage.
Customer Stories
Hear how Arcadia customers are harnessing data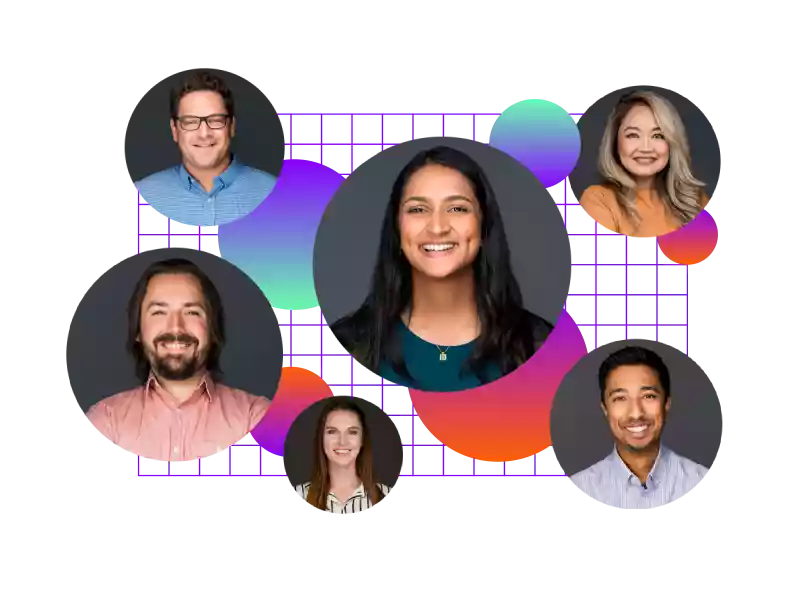 Purpose-driven team. Life-changing impact.
Transforming healthcare analytics takes hard work—and the brightest talent. Explore our culture and job opportunities to see if Arcadia is your next career move.
""