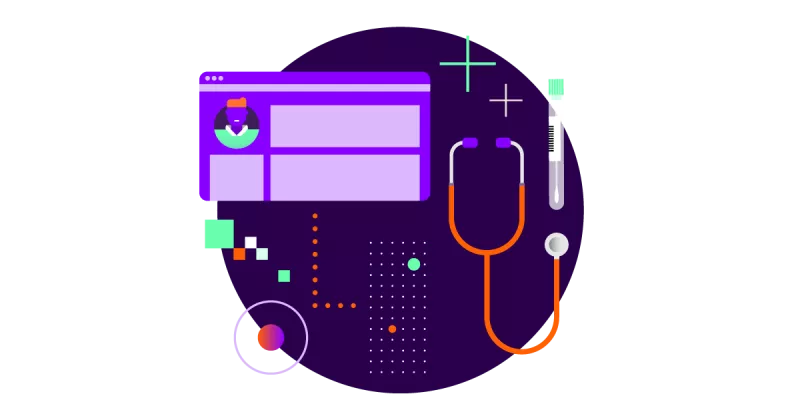 Use Case
Healthcare IT
A platform for seamless healthcare IT
To make the most of the vast amounts of data a system generates each year, you need a strong architecture that doesn't require constant intervention. That means fewer tickets, fewer bugs, and an easy on-ramp for users in every department. That looks like a single platform you can leverage no matter where your data lives, powering equitable, effective care that also unlocks healthier financial outcomes.
Your team is already stretched thin — skip the unnecessary internal build-out and complement your current tech stack for fewer systems and more insights.
The Challenge
A clogged data pipeline derails your work
When clogs form in the data pipeline, a healthcare system's IT team often gets saddled with the burden. EHRs and insurance claims data differ wildly across networks, and cohering these pieces of information robs your team of valuable time and resources.
The solution
A smooth pathway for quality, secure healthcare data
In the course of bettering lives and bottom lines, there's no room for disruption of your organization's technical processes. Arcadia adds to the infrastructure you've built — aggregating millions of data points into feedback that's clinically and financially meaningful.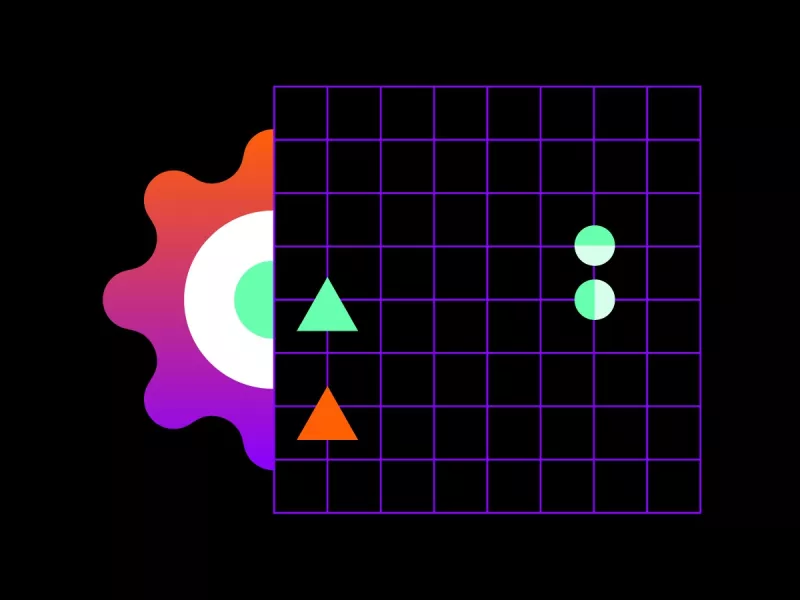 A sturdy structure, minimal intervention required
The Arcadia platform works alongside the legacy infrastructure CIOs and technical teams have already built. It's a frictionless add-on that funnels insights to the point of care regardless of the EMR installed. It solves for data quality, so providers and administrators can rest assured that the information they're using arrives with integrity. Next steps get surfaced in near real-time, with data analytics that complement existing investments, especially EHRs.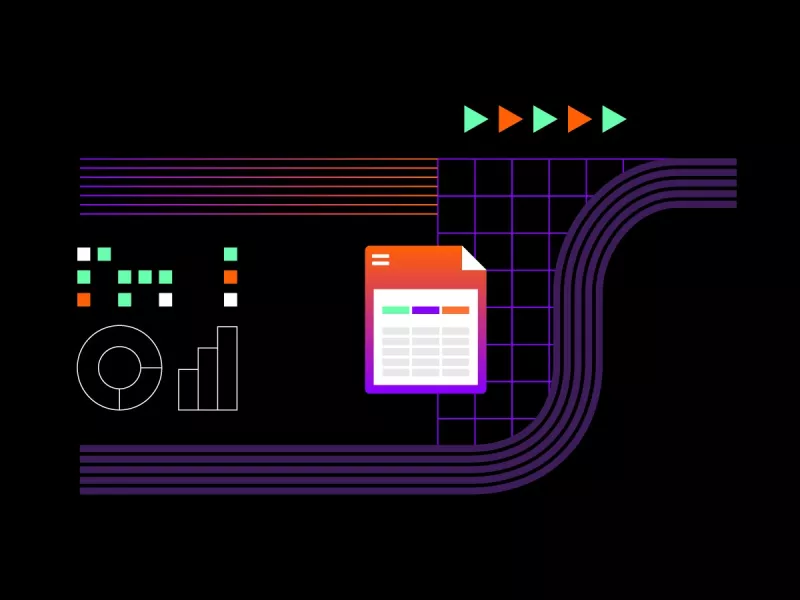 Secure data without interruptions
Our platform standardizes and contextualizes data, from point-of-care to population metrics. It's secure, robust, and seamless. Armed with information that's reliable and coherent, leaders can take on organizational transformation with confidence.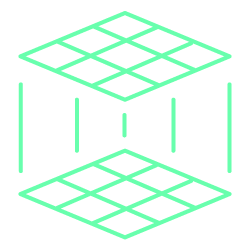 Gather and warehouse clinically and financially meaningful insights for easy access and transmittal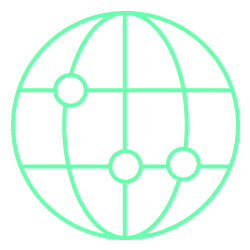 Turn demographic research into meaningful action at the population level, without having to build new infrastructure in-house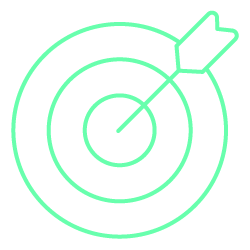 Free up your team's time and resources — data quality is built into the foundation of the platform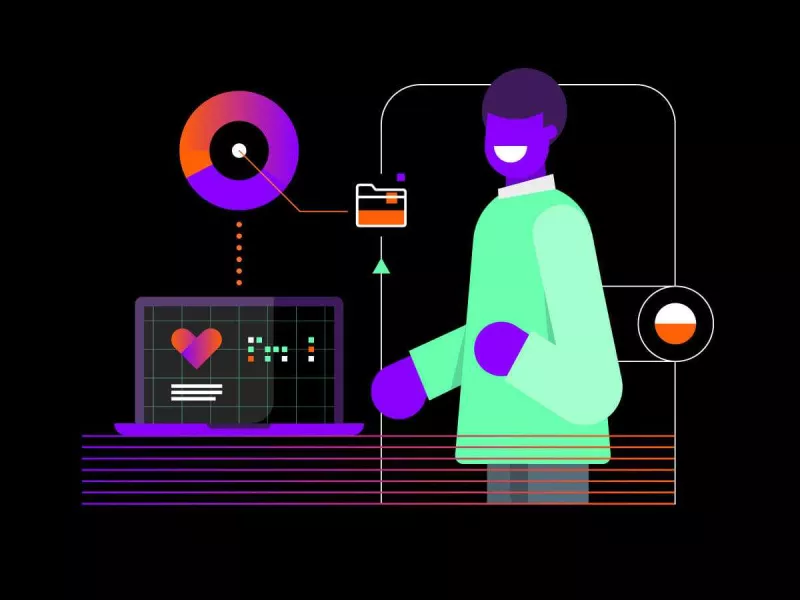 Quality data that accelerates action
Warehousing an array of messy data and building new infrastructure on-demand can deplete a team's resources. Whether you're setting strategy or working towards a common goal, Arcadia's data analytics makes organizational transformation possible. With this pool of data, you can measure success, set benchmarks, and tend to existing work without interruptions.
Data quality
Reclaim your team's time — Arcadia delivers a unified fabric of healthcare data, meaning less time spent managing connectivity or data quality issues
Set and support clinical and financial goals with high-quality, transparent information
Rely on data feeds and information with integrity, and reduce time spent running reports
Organizational transformation
A mature, industry-recognized platform with a sterling reputation for business intelligence and clinical discoveries
Users receive rapid-fire insights based on near real-time data so you can take on risk-based contracts and value-based care initiatives with evidence to back decisions
Tap Arcadia's unparalleled scale and agility in managing massive healthcare data — we process 12 petabytes of data monthly
Integration
Integrate, warehouse and share interoperable, quality data across departments
Tap Arcadia's experienced implementation experts to ensure a smooth, efficient roll-out with minimal intervention
Streamline your workflows with our cloud-based, EHR-agnostic platform, easily sharing pertinent data throughout your system — from providers to administrators — without unnecessary static
Webinar
We didn't start the FHIR — interoperability for whole-person care
Data on a single patient can flow from point A to point B. But what does it mean to achieve interoperability at a population level?
Latest Resources
More resources on interoperability and data analytics
""
Data analytics that save time and fast-track insights
Get in touch to learn how Arcadia's platform can power your healthcare system's goals, free of disruption. Healthcare meets business intelligence for healthier lives and higher efficiency.