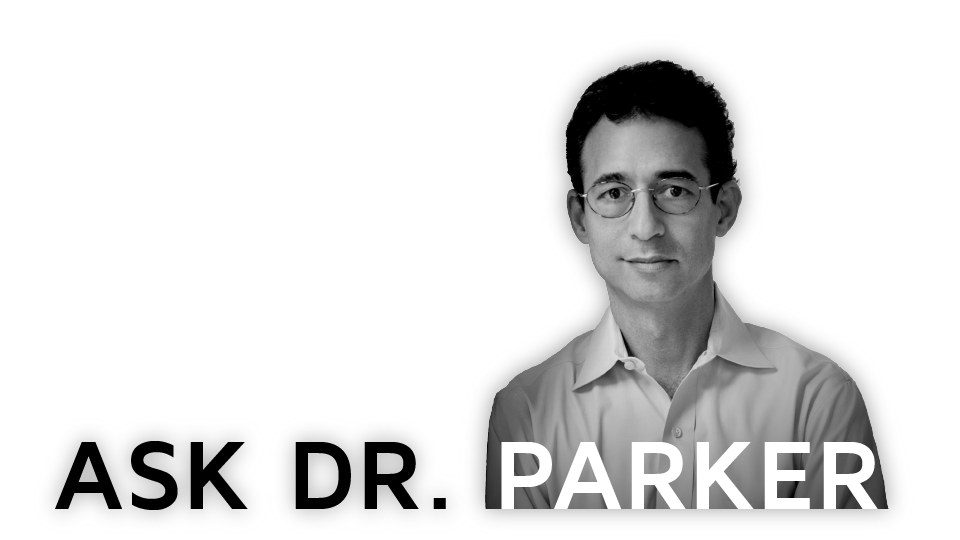 "I'm thinking about investing in a Care Management program.  What are the different approaches to this, and how do I decide what is right for my organization?  And how do I measure whether the program is successful?"
Care management continues to gain momentum as a necessary ingredient for the successful ACO or other healthcare organization.  It is now widely recognized that physicians may do an excellent job caring for patients one at a time, but they often fall down when understanding the needs of their entire cohort, missing important issues with patients with social, behavioral and other complex medical needs.  Most care management programs use telephonic outreach from either care managers in the office – often called "embedded" – or at a central location.
How one care management program serves patients – and providers
Anne Ball, RN is the manager of care coordination at Arcadia's office in Rockford, IL.   She supervises three different kinds of care management programs for our managed care clients:
Complex Care Management, for patients who have complex needs or are high utilizers
Care Management, for patients who have recently been discharged from the hospital
Disease Management, to provide extra support for patients with specific conditions like diabetes or asthma.
Anne's team of registered nurse care managers are on the front lines of patient engagement, so I asked her to explain more about how she structures her care management program and how her nurses operate on a day-today basis.   "Our outreach is handled telephonically," she explained, "and nurses are assigned patients based on the patient's primary care practice.  Our goal is for our nurses to collaborate with the primary care physicians to ensure that the holistic needs of the patients are being met."
"When we first engage with a patient, we will do an initial assessment of both the patient's physical health and any psychosocial factors that could be barriers to wellness.  We talk with the patient to understand any mental health concerns, challenges with support systems, financial instability, and other social determinant of health issues such as access to transportation."
"Our nurses work with the patient and the primary care physician to support the patient's medical care.   We help resolve referral issues, manage symptoms, provide education to improve health and wellness, and ensure patients are following up appropriately with their providers.  However, our care coordinators also help patients address social determinants of health that are impediments to treatment.  Care coordinators will help patients find the necessary resources to obtain medications, meals, transportation, and in-home health care."
"We prepare for each patient outreach call with a careful review of the patient's chart in the EMR.  We conduct ongoing assessments," said Anne, "and we stay in close communication with the primary care practice."
Attributes of a successful care management program
Like the program Anne leads, a successful care management program will include the following attributes:
An algorithmic data-driven approach to identify potential patients who would benefit from care management, paired with clinical review by primary care physicians.
The correct "sizing" of the number of active patients per individual care manager. These numbers can vary from a low of 50 patients to a high of 200 per care manager, based on the intensity and frequency of the interventions.  This range of 50-200 assumes the care manager would conduct telephonic outreach to each patient during a given week.  Another way to look at this is that one care manager could cover a panel of between 1300 to 2000 patients annually, depending on their acuity.
A care management system that allows the care manager to organize her/his cohort, and keep track of necessary tasks, and ideally provides the care manager with a longitudinal view of the individual patient record, including all relevant claims and EHR data.
Access to patient data may include relevant quality measure gaps as well as information on social determinants of care and risk of admission or risk of dying.
A means for important care management-based data to be shared with the primary care provider, preferably in the EHR.
"Access to accurate patient data is critical to the success of a care management program," explained Anne.  "We use data to identify patients who would be good candidates for care management.  We analyze a range of different sources. For example, pharmacy data allows us to identify patients with high prescription costs that could be indicative of a poorly managed condition, or patients who have medications for diabetes and asthma but maybe don't have an active diagnosis or adequate support."
"As another example, we flag patients who frequently visit the emergency department or who are frequently hospitalized to see if care management could make a difference in both the patients' quality of life and the cost of their care."
But is there a return on investment for care management?
As Anne notes, effective care management can simultaneously improve a patient's health while reducing medical expense.  Almost every chief medical officer and medical director will tell you that care management is an integral part of their program and their success.  But, if you ask them if they can measure the ROI (return on investment) of their care management program, you may get a blank stare.  The reason for the blank stare is that measuring the results of a care management program is notoriously difficult.  Because the financial cost of this cohort of patients is a constantly moving target, accounting can be very difficult.  However, the ROI cost accounting is not impossible, as outlined below.
Three approaches to measuring your care management program
There are three approaches to this conundrum.
Accept care management as a cost of doing business.
Evaluate cost trend for current care management cohort.
Compare performance of current care management cohort with control cohort.
The first approach is to accept an investment in care management as a necessary part of taking on value based care.  Most ACOs take as a matter of faith that care management is a necessary part of the success story, and are willing to go forward without detailed analysis.
The second approach entails evaluating the current cohort of patients under care management, looking retrospectively for 1-2 years at their utilization and costs, and then trending that forward from the time care management was initiated, of course looking for a decrease in the cost trend.  One problem with this method is that some patients may get sicker over time regardless of interventions, and require more care, thus confounding the ROI equation.
The third method entails comparing the current cohort of patients under care management with an age and risk matched cohort that declined care management.  Utilization and medical expense for each cohort are compared over time.  One relatively simple and effective back of the envelope look at ROI entails simply measuring ED visits, admissions and readmissions for the managed cohort both before, during and after care management engagement – and then comparing those figures to those for the non-managed cohort.
Getting started
In general, my advice is to embark upon a care management program in concert with local medical leadership and primary care physicians.  For the most part, care managers partner with primary care physicians in caring for their most challenging patients.  One of the keys to success is getting buy in from the medical leadership early, by making a commitment to partner with the PCPs.  This is true for either the embedded model or the centralized model – or a hybrid combination of the two.
I recommend thinking about the needs of both care managers and primary care physicians when selecting appropriate systems to support the program.  How will patients be identified for care management?  When should patients be transitioned out of care management?  How will care managers get a comprehensive view of patient history and current needs?  How will they communicate important information back to the PCP?
Existing care management programs have a strong track record of improving care and lowering medical utilization and expense.  This allows many organizations to feel comfortable implementing a program without doing an in-depth ROI analysis.   However, I would advocate at least measuring ED visits and admissions, looking for a substantial decrease.
As mentioned above, measuring the ROI on care management is fiendishly difficult.  But measuring patient and physician acceptance and appreciation is somewhat easier.  Experience shows that once PCPs get used to the collaborative care management model, they never wish to turn back!
Do you have a question for Dr. Parker?
Thanks for your interest; we're always eager to engage in a conversation about value based care. Please fill out the short form below to submit your question to Dr. Parker.