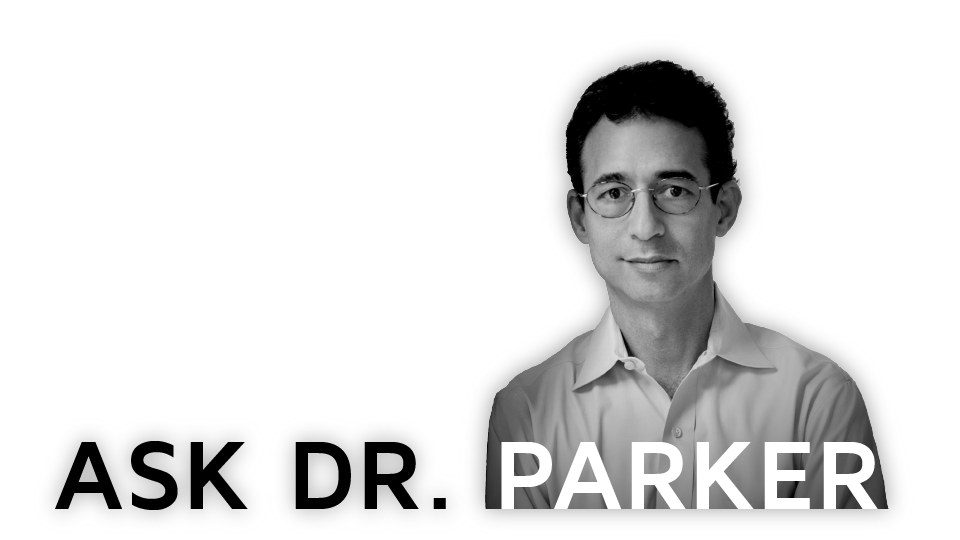 "In your experience, how have the relationships between payers and providers changed during the transition from fee for service to value-based care?"
In the fee for service era, frankly most providers were entirely unaware of the payer world or presence, unless their daily routine was interrupted by a prior authorization request or some random request for records.  In the background, the relationship between the payers and the providers' leadership team was mostly adversarial, especially around negotiating contracts or dealing with details within the contract period.
This adversarial stance between payers and providers is undergoing a fundamental shift in the pay for value era.  The incentives for both the payers and providers are now more aligned around improving quality and decreasing cost.  Though some providers will always feel that some of the quality measures are not  particularly meaningful, in general providers agree that most of the measures are helpful.  Payers and providers are aligned around decreasing overall cost in general relative to the degree of downside risk an ACO or CIN is willing to take on.
Under Medicare MACRA rules, almost all clinicians will face upside and downside risk starting in 2019, which I believe will continue to add fuel to the pay for value fire.  It is also my belief that commercial payers and states running challenging Medicaid budgets will continue to resort to global payment as the only tool in the toolbox currently capable of reining in costs.
The early days of quality contract negotiations
I experienced personally much of this transition from adversarial stance to collaborative stance in my prior role in Boston as a Chief Medical Officer for a large ACO working on the first Blue Cross Blue Shield of Massachusetts Alternative Quality Contract (AQC).  That effort took years to negotiate, and over time morphed into a progressively collaborative effort between payer and providers.
Quality contract evolution over time: two examples
Let me provide two examples of how payer-provider relationships have evolved over time.  In the first example, a large group of providers with a mainly Medicaid and Medicare population partnered with their predominant payer in the following ways:
The payer wished to engage the local community health centers (CHCs) in a proactive manner to provide high quality care. As a Medicaid and Medicare plan, they were interested in protecting and improving their STARS rating, but more than that, they recognized the challenges of providing care to a migrant, socioeconomically disadvantaged population and wanted to support the providers in their network.
The payer recognized the CHC as the true and appropriate nexus for patient engagement and driving outcomes.  Their quality program reflected this with useful measures on access to care, preventative care, and chronic disease management.
Many of the CHCs in this network work with other payers who provide data three months later, with no real ability for the CHC to reconcile the denominator or numerator used in the quality reports.  This payer provided timely, actionable data which proved to be a big advantage for these providers.
Data transparency was critical to the success of the effort.   Both payer and providers achieved this in two ways.  1) The program used EHR data that providers already trusted and could validate.  2) The program used the same shared data asset – with validated data – for reporting by both the plan and the provider.
This payer invested in the network in other ways, including providing care managers embedded in the CHCs to engage with teams and patients.  Collaboration between the providers and this payer was key as they worked jointly to improve outcomes. Each party brought unique strengths – the payer made larger programmatic investments, while the primary care physicians (PCPs) served as the main point of contact for the patients.
In the second example, another health plan focused on PCPs with a PCP-centric quality contract model. (Specialty providers were not included in the quality program.) The health plan had three main keys to their approach:
Absorb the shock between what national policies require and what provider organizations are able to handle.
Outsource capabilities previously handled in-house back to the provider groups closer to the patient.
Coach, subsidize, and provide resources to providers to assist their organizations to be able to take on risk.
This plan pays for the analytics platform used to support the quality program, and subsidizes the practices as they stand up operations to succeed in that program. The plan also outsources care management, which is more effectively handled directly by the providers.
Provider autonomy is recognized as an important factor.  For example, this plan allows practices to have some flexibility in panel definition.  They start with a fixed patient list, but are allowed to define inactive patients.  The providers are not held to requirements for patients on the list for whom they are no longer functionally responsible.
Looking forward to continued alignment
Though pay for value financial structures are in no way a panacea for our colossal cost overrun problem in US healthcare, they have shown promise in aligning incentives between payers and providers.  This new alignment may provide another silver lining in that payers and providers are more willing to share data in the interest of improving systems of care.  For example, the successful implementation of disease management registries for diabetes or heart failure rely on both claims and EHR data sourced from payers and providers respectively.
I am guardedly hopeful that we are entering a new era of more useful cooperation and collaboration between payers and providers.  The proof is always in the pudding!!
Have a question for Dr. Parker?
Simply complete the short form below.