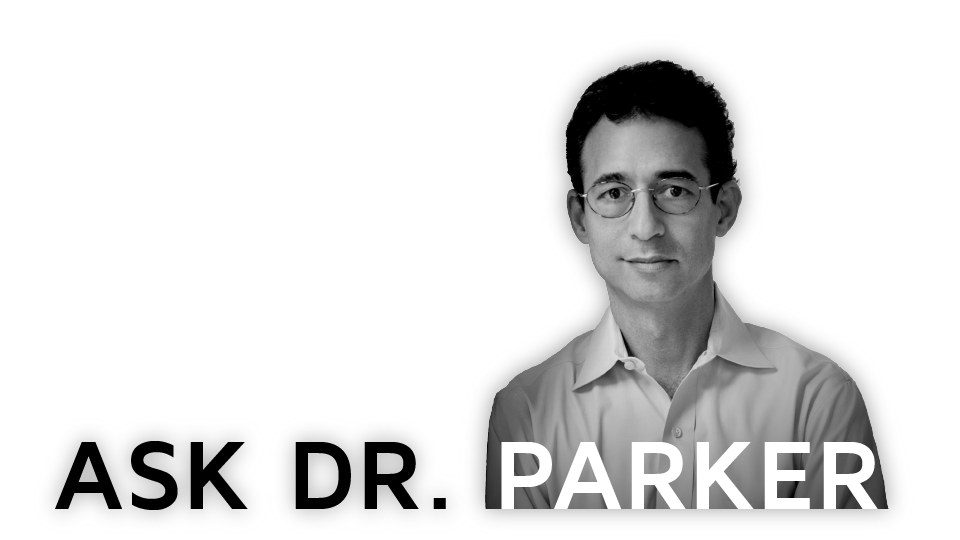 Q: Value for the patient is created by providers' combined efforts over the full cycle of care.  The benefits of any one intervention on final outcomes depends upon the effectiveness of other interventions throughout the care cycle.  How can we monitor, manage, and reward this shared patient accountability?  — Measured in the Midwest
Measuring "inputs" that are not connected to clear "outputs" is notoriously difficult in any field, and that includes medicine.  I think that is why the quality measures in so many of the contracts we deal with can only measure discrete processes –  "Did you or did you not perform an eye exam? – or discrete outcomes, such as Hemoglobin A1C levels under 9.
So let's think about what "value for the patient" might mean.  The equation Value = Quality/Cost (V=Q/C) is as applicable to healthcare as it is to buying a new car, or a cup of coffee.  This should be easy to understand for a discrete, easily-measurable process – but is it?
Determining value to patient for a discrete measure
What does "Quality" look like from the patient's perspective? 
The typical patient, if there is such a person, expects an eye exam to get booked on a timely basis.  She expects to not have to wait excessively in the office for the exam.  She expects the optometrist or ophthalmologist to appear professional and competent.  She expects to be notified at the end of the visit that she either has a normal healthy eye exam, or that some issue needs attention, and here is the plan.  And as for the hemoglobin A1c test, the diabetic patient expects timely notification of the result along with advice about how to change diet, exercise or medications as needed.
What does "Cost" look like from the patient's perspective? 
Again, our "typical patient" expects to understand the co-pay or deductible for either of these services – the eye exam or the lab test.  He certainly has no idea of the underlying real cost to the system of either an eye exam or a hemoglobin A1c lab test.  Because most patients have insurance, there is usually no connection between the patient's perceived value of the test and the cost to himself through the confusing prism of his insurance plan.
The outcomes of these discrete processes may be easy to measure, but the value of each to the patient may be harder to determine.  And to circle back to the question, actual health outcomes may be driven by many complex interactions that are challenging to tease apart, measure, and assess.
Determining value to patient for a complex set of interactions
The global payment model offers an opportunity to take a more holistic view of value. In a global payment arrangement, providers are collectively held accountable for overall value (cost and quality) of care.  Measuring, managing, and incenting providers based on the shared overall outcomes can be an opportunity to support a culture of complex, shared problem resolution.  Data can help a group of providers understand trends that impact that overall outcome, and data can support cross-functional, multi-faceted approaches to solving problems.
Though it is easier to measure discrete types of utilization, such as rates of CT scan and MRI use, many actual outcomes such as readmissions, are driven by complex interactions of many variables.  Measuring ACOs on the total per member, per month (PMPM) encourages ACOs to dig down into the data to begin to understand which components are driving complex utilization.  Aggregated claims and EHR data is a critical foundation for an ACO taking on this type of analysis.
For example, we work with a physician health organization (PHO) that has a global payment contract, and saw increased emergency department costs despite reduced utilization.   That PHO used aggregated EHR and claims data to identify increased non-emergent out-of-network ED utilization as the culprit, and then implemented a multi-pronged approach to reducing those visits – and improving patient care.  Their strategy required the participation of stakeholders across the PHO, and they got that participation thanks to a structure that measured and incented those stakeholders on global value.
Comments on "What's the Value of a $71,838 EOB for a Hip Replacement"
In my last article, I looked at a $71,838 Explanation of Benefits (EOB) that my colleague's mother had received for her hip replacement.  This seems to have struck a chord with many people, including one hospital's chief medical information officer, who said:
"I enjoyed your piece on EOB for hip replacement. Because 80% of our patients don't have commercial insurance, we foot the bill for the majority of our orthopedic surgical implants. The variation in price is baffling, even the same vendors in different states."
I'll continue to dig into the cost of care and the role data can play in helping consumers, providers, and payers better understand the value of that care.  Please let me know if you have questions or thoughts.
Have a question for Dr. Parker?
Simply complete the short form below.