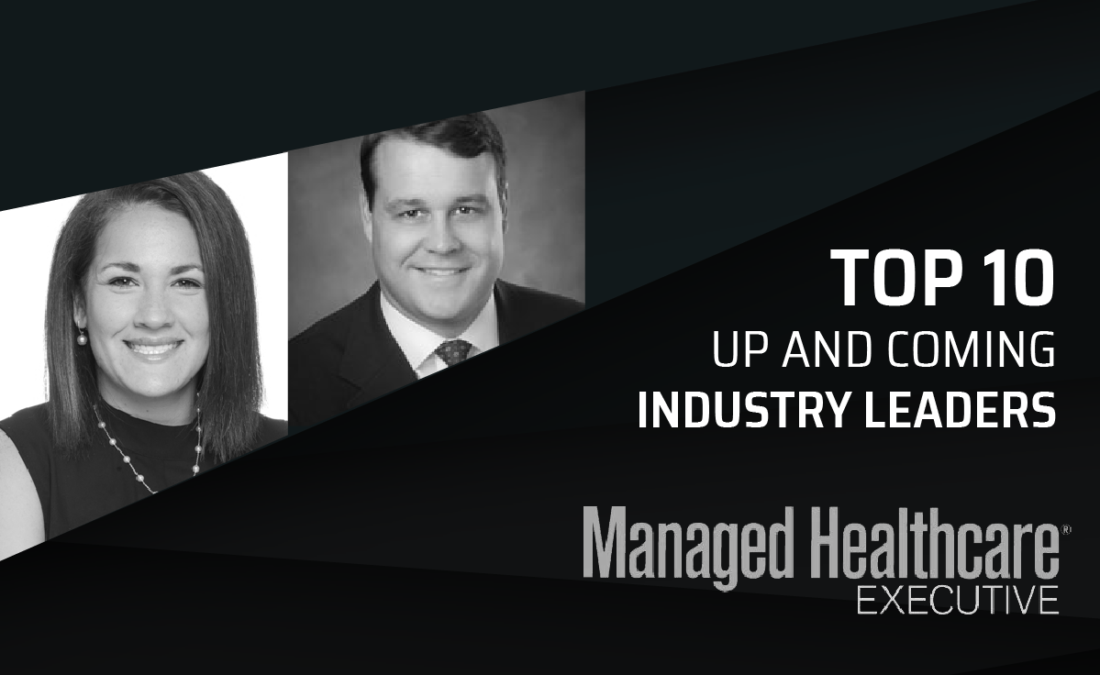 Arcadia congratulates all of the healthcare leaders on the Managed Healthcare Executive Top 10 Up-and-Coming Industry Leaders list.    We are especially proud to call two of these innovative leaders our customers.  Please join us in recognizing Peter Kelly, MBA, the executive director of CareMount ACO, and Catherine Turbett, MHA, the executive director for national performance operations at Steward Health Care Network.
Peter Kelly, MBA – CareMount ACO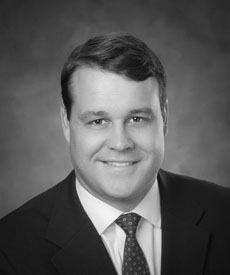 Peter Kelly, MBA is the executive director of CareMount ACO and the senior director of value based programs at CareMount Medical Group.
Peter graduated from Princeton in 2005 and Wharton MBA in 2013.  Prior to Wharton, he worked at Avalere Health in the Reimbursement and Financial Services practices for 6.5 years.  He then joined Universal American (NYSE: UAM) as a Director of Strategy and was promoted to Executive Director of the New York MA and ACO market.  Working at UAM, Peter helped launch the Mount Kisco Medical Group ACO in 2012-13 and then joined MKMG (now CareMount) full time in 2016 as Senior Director of Value Based Programs.
Peter now serves as the senior business development officer at CareMount, which is the largest independent multispecialty medical group in NYS with over 600 providers and 45 office locations.  In 2018 Peter spearheaded the launch on the new CareMount Next Generation ACO (CareMount ACO) and serves as its Executive Director.
Currently, Peter oversees the P&L and business operations for CareMount's risk-based contracts, including the ACO and MA programs that comprise over 35,000 seniors and $400M in assigned medical risk premium.  This new business represents the largest managed Medicare plan in the Hudson Valley.  Peter oversees key functional areas including strategy, finance, recruiting, risk contracting, data analytics, delivery system performance and preferred network.  He works daily with CareMount Physicians to drive performance and quality outcomes.
Learn more about Peter at MHE.
Catherine Turbett, MHA – Steward Health Care Network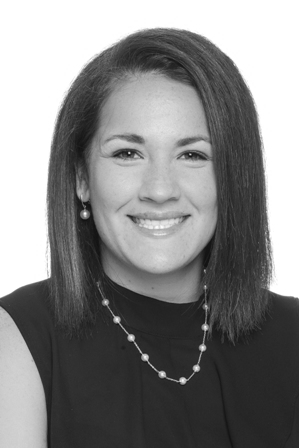 Catherine Turbett, MHA is the executive director for national performance operations at Steward Health Care Network.
Catherine started her healthcare career in 2008 as a Surgical Coordinator and Administrative Project Manager for an OB-GYN practice, then took on practice management roles of increasing responsibility before joining Steward Health Care Network in 2014 as the Manager of Practice Performance.  SHCN is one of the largest accountable care organizations in the country, with more than 1,300,000 covered lives.  At SHCN, Catherine was promoted rapidly and became the Executive Director of National Performance Operations in 2018.
Catherine is responsible for all strategic planning, performance, and operations for the national ACO's value based contracts and health plans, including risk adjustment, quality, patient and member experience, and provider enrollment and credentialing activities. She leads a team of 290 people across 10 states.
Catherine champions collaborative efforts between provider groups, hospitals, managed care administrators, and IT teams to improve value based care outcomes.   At HIMSS18, she presented on her team's innovative work around risk adjustment.  By analyzing structured and unstructured clinical data from over 80 EHRs, they were able to find suspected risk documentation gaps.  Subsequently, SHCN pushed that information to the point of care so it could be reviewed by providers during patient appointments.  This work ultimately yielded a 3% improvement in their Commercial risk score and a greater clinical focus on patients with chronic conditions.