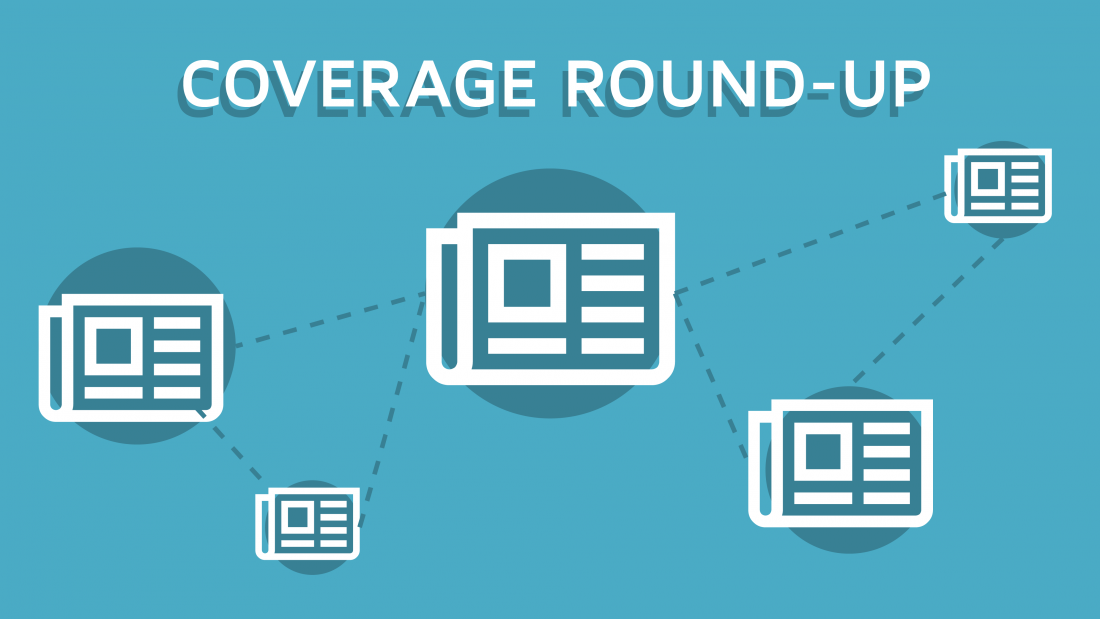 Beth Israel Deaconess Care Organization (BIDCO) has been an Arcadia customer since 2007 – and will now implement the latest version of Arcadia Analytics on August 1. As a value-based care system that includes more than 2,500 physicians and achieved national success as a Pioneer ACO, BIDCO and its vision for a future of care delivery supported by technology have attracted a lot of attention. We've rounded up some of the recent coverage of BIDCO's investment in analytics.
Health Data Management: BIDCO to Launch Population Health Platform
At Health Data Management, Greg Slabodkin covers BIDCO's investment in aggregating claims and EHR data on a daily basis – and making that information available to providers via a web-based analytics platform.
Healthcare IT News: Beth Israel to unveil new population health system
In Healthcare IT News, reporter Bill Siwicki interiewed John Halamka, MD, the CIO of Beth Israel Deaconess System.   "Existing IT tools are not optimized for managing wellness, they're designed for documenting sickness," explained Dr. Halamka.  By investing in Arcadia Analytics, BIDCO hopes to augment the existing EHR systems with analytics to support care management and understand variations in cost and outcomes.
Health Informatics: From Infancy to Adolescence on Population Health
David Raths spoke with Bill Gillis, CIO of BIDCO, for Health Informatics.  Gillis explained that after BIDCO's initial focus on data acquisition and normalization, the organization looked ahead to understand how that aggregated data could be used to support performance under value based contracts.  Ultimately, BIDCO decided to implement Arcadia Analytics to get a complete, daily picture of the needs of their patients.