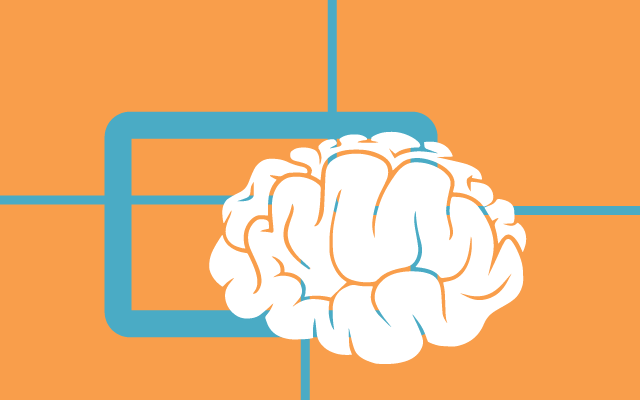 Recently, I have been thinking about solo efforts vs. team efforts.  When I was in medical school, almost all of the teaching was directed towards learning how to care for one patient at a time.  And for much of my 25 years in internal medicine practice, that is exactly what I did.  But somewhere along the way, we introduced social workers, psychologists and psychiatrists in to the practice.  They saw our patients side by side with us and there were some distinct advantages to this model.
I knew them and they knew me, so communication was easy and often direct.
They were available when I had a patient in some sort of crisis.
They handled all the behavioral health follow-up, saving me a tremendous amount of time and effort.
The patient's physical and mental issues received thoughtful, coordinated care that benefited the patient as well as the providers. For example, consider a typical patient on multiple medications, including psych meds with thyroid and heart problems.
Weekly multidisciplinary rounds about complex and challenging patients were popular with all the staff and everyone was learning all the time.
Having worked under both models of behavioral health care, I cannot now imagine going back to the old model of not having behavioral health providers integrated in to the practice.  I would definitely miss the easy access to behavioral health colleagues able to coordinate care with me.
When I transitioned from internal medicine practice to organizing the Beth Israel Deaconess Care Organization as Chief Medical Officer, I took these behavioral health integrated practice lessons with me.  We worked towards organizing as many primary care practices as possible into the integrated model.  We also experimented with telepsychiatry consults for some of our more distant practices.  (That may be a topic for another day!)  For organizations in the process of taking on financial risk, I would strongly advocate working towards an integrated behavioral health model.
Funding an integrated behavioral health model
I am often asked how this model can be funded.  We are all aware of the general lack of behavioral health resources, due in part to the fact that many plans and insurers do not adequately reimburse these providers for their services.  Therefore, primary care practices are often reluctant to hire behavioral health providers as they can represent a net financial negative in a fee for service system.
The good news is that in a fee for value, or global payment, or capitated financial medical model, hiring behavioral health providers directly in to primary care practices makes clear and obvious financial sense.  It is well documented in numerous studies that the provision of basic  behavioral healthservices, especially attending to patients with depression and anxiety, reduces overall medical utilization and spending, net of the cost of the  behavioral health providers' salary and overhead.  Just to reemphasize, the use of behavioral health providers integrated into primary care results in positive financial margin as well as improvement in care.
(Surmountable) challenges for a CMO
Integrating behavioral health in to primary care can seem like a daunting proposition.  It is definitely a lot of work to first convince leadership and the providers in the field that integrated  behavioral health has so many benefits.  The primary care providers will never want to go back to the old way once they have experienced the benefits of on-site behavioral health services. Once the theory is accepted, then comes the hard work of organizing the offices —  behavioral health providers need space and administrative support.  A project like this, depending on the scale, usually benefits from a project manager well versed in behavioral health issues.  And finally come the data issues.  Ultimately, the providers and the patients will all benefit from as much integrated and aggregated data as possible.  This is the part that Arcadia specializes in.
Another barrier to integrated behavioral health in a care team is a lack of a single source of record about a patient that every member of the team can refer to.
The importance of data governance
Behavioral health data  is notoriously siloed, in part due to privacy concerns.  These concerns are valid, and patient confidentiality must always be protected and respected.  But, the care of the patient is enhanced when providers have as much information as possible to work together as a team.
A careful, thoughtful effort is necessary to aggregate and analyze data from all sources, including claims and electronic health records.   Organizations will need to think carefully about data governance – but the effort is worth making.  Patients with chronic conditions and unmet behavioral health needs can incur substantially more medical cost.  An integrated team can provide both higher quality and – over time – lower cost care to a patient.
It may require a shift in mindset and an investment in data aggregation, but an organization that invests in integrated behavioral health is set up for success.  The team effort wins over the solo effort in population health!
Rich Parker, MD is the chief medical officer at Arcadia Healthcare Solutions.   He will be speaking on the importance of integrated behavioral health in value-based care at the Greater Oregon Behavioral Health, Inc. 2016 Spring Conference later this month.