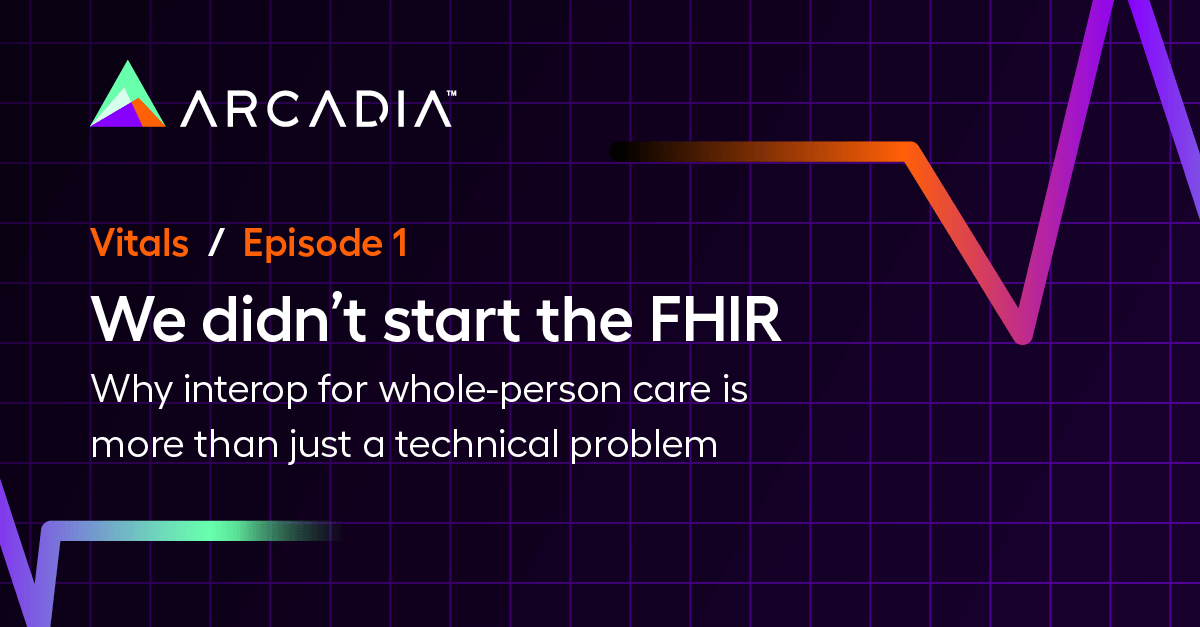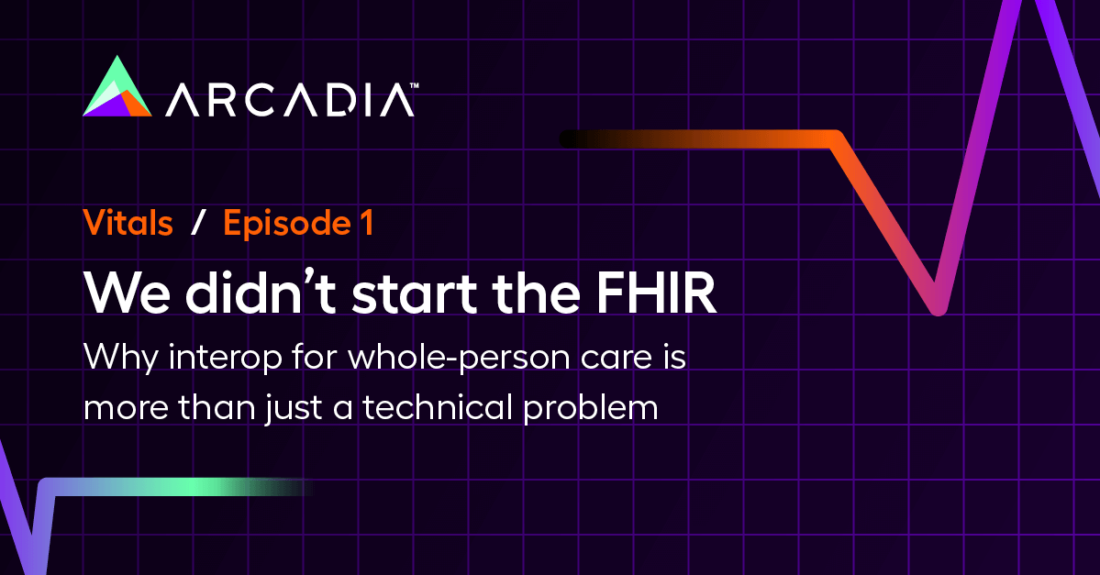 Data on a single patient can flow from point A to point B. But what does it mean to achieve interoperability at a population level?
As an industry, we have made meaningful progress in interoperability since the passing of the HITECH act in 2009. Use cases like sending an ADT notification or exchanging a CCDA document have largely been solved for and there are exciting new standards like FHIR which have tremendous promise.
There is still a lot of complexity, however, in solving interoperability across a large provider base with multiple EHRs and disparate workflows. Standards can only get you so far and the crucial last mile of interoperability — making data seamlessly available in provider workflows — is not just a technical problem.
Your organization needs the ability to enable providers to act on whole-person insights at the point of care and drive outcomes at scale. That requires a massive rethinking of the problem.
Available now
Why attend?
Join this timely discussion to:
Recognize the challenges providers face operating across silos — and why you shouldn't think of interoperability as only a technical problem
Explain some of the current barriers to interoperability for complex use cases, with gaps in shared understanding of data concepts, governance, and access provisioning.
Assess the "last mile" needs of your providers and implement pragmatic strategies for pushing actionable insights to the point of care
Demonstrate the value of an interoperability approach that lets you deliver data and insights, drive behavior, measure and manage progress, and ultimately create a virtuous cycle of continuous improvement
Meet the speakers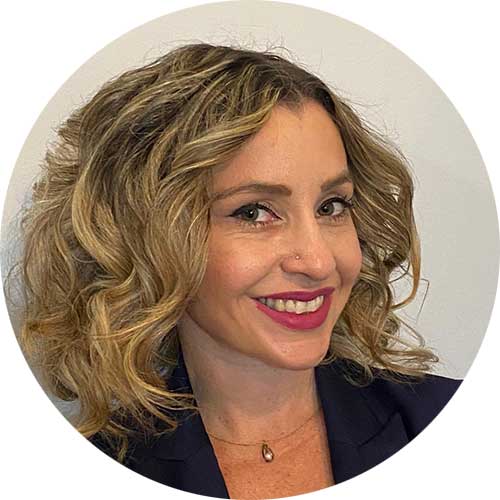 Elise Kohl-Grant
Chief Information Officer
Innovative Management Solutions NY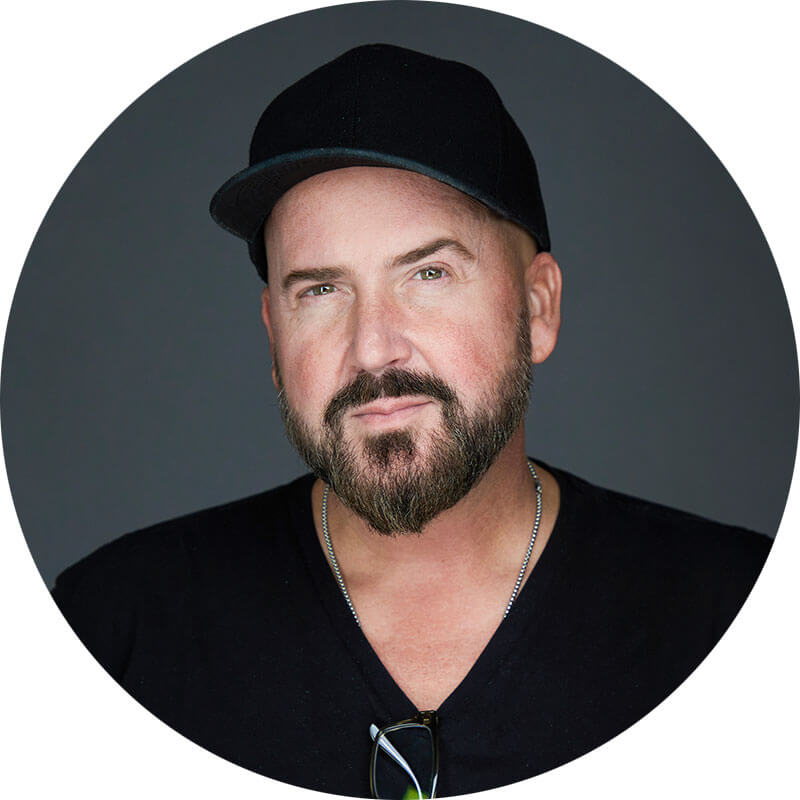 Jonathan Cook
Chief Technology Officer
Arcadia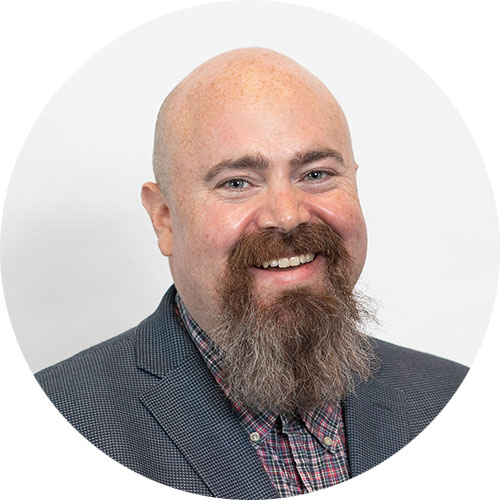 Brendan Smith-Elion
Vice President of Product Management
Arcadia