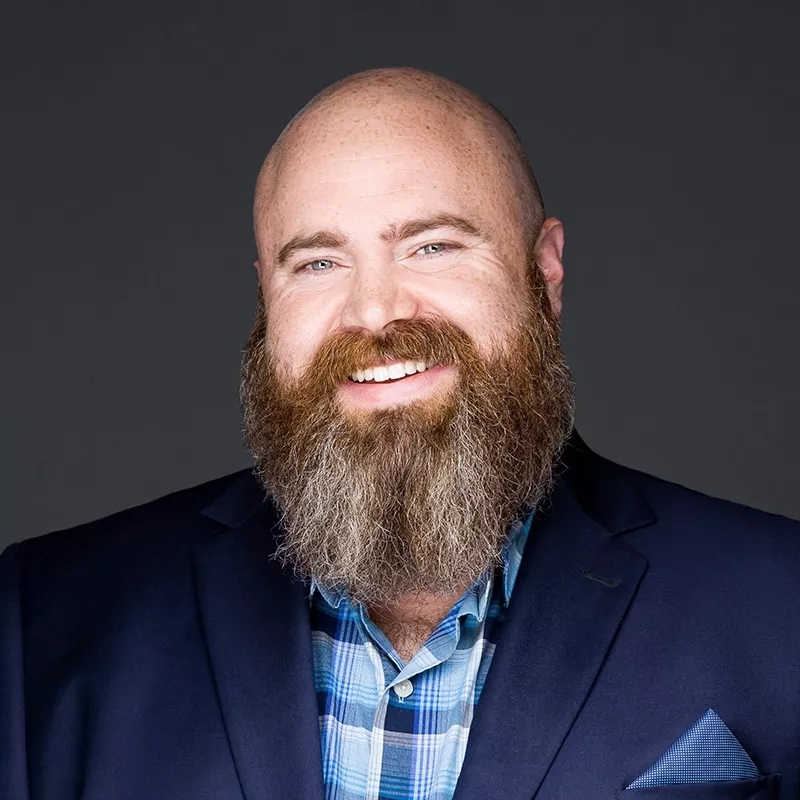 Leadership
Brendan Smith-Elion
VP, Product Management
Brendan Smith-Elion is VP, Product Management at Arcadia. He has over 20+ years in the healthcare vendor space. His passion is product management, but he also has experience in business development and BI engineer roles. At Arcadia, Brendan is dedicated to driving transformational outcomes for clients through data-powered, value-focused workflows.
He started his career at Agfa where he led the cardiology PACS platform before moving onto a startup, Chartwise, focused on clinical document improvement. Brendan also spent time at athenahealth where he led efforts to develop provider workflows for meaningful use, quality measures, specialty workflows, and clinical microservices for ordering and a universal chart service. His most recent role prior to article was at Alphabet/Google working on a healthcare data platform for the Verily Health Platform teams working on data products for payer and provider preventative disease management.
Brendan spends his days on a micro farm in Rehoboth, MA where he grows microgreens and edible flowers that his wife sells at farmer's markets around the state. When he is not at work, he is tending to one of his many farm-related hobbies including forestry, sawyering timber, and competitive BBQ.
Back to leadership