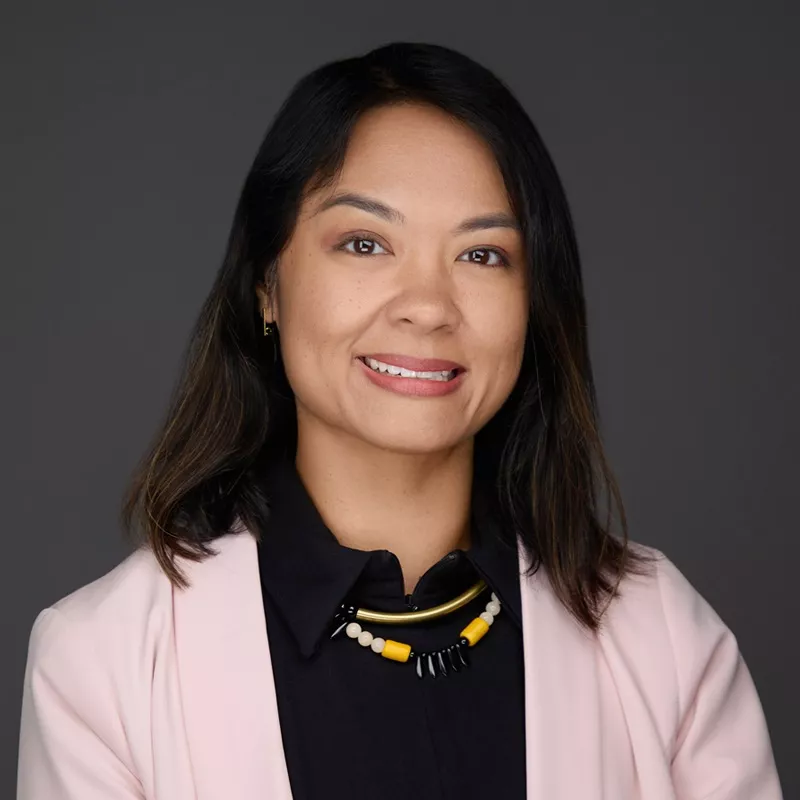 Leadership
Rita Van Boening
VP, Growth Operations & Strategy
Rita Van Boening is the Vice President of Growth Operations and Strategy at Arcadia. She has more than 17 years of healthcare industry experience, with a particular focus on pairing healthcare organizations with innovative vendor partners to accelerate business goals. At Arcadia, she supports growth and account teams with achieving the business' long-term goals.
Prior to joining Arcadia, Rita managed sales operations at the population health management vendor Explorys, which was acquired by IBM Watson Health. Earlier in her career, Rita served in numerous roles, from proposal development to product management, at St. Louis-based pharmacy benefit manager Express Scripts.
Rita holds a bachelor's degree from John Carroll University and earned a certification in Foundational Proposal Management from the Association of Proposal Management Professionals. When not leading efforts to scale and grow Arcadia, you can find Rita enjoying her beautiful hometown of Cleveland, Ohio with her husband, three kids, three rescue dogs, and two rescue rabbits.
Back to leadership