Arcadia Care Manager
Our Care Management platform combines the most comprehensive patient view with actionable insights into user-centered workflows for outreach, documentation, tasking, and care coordination. Our ground-breaking workflow automation engine deploys highly tailored programs at massive scale.
A comprehensive longitudinal care record
Powerful tasking, scheduling and collaboration tools
Native integration with 1000s of care protocols, patient education materials, goals, and interventions
Automate pathways and tasking based on 100s of clinical and administrative factors
Predictive risk models identify the most impactful cases and patients with rising risk
Push care plans, notes, and tasks directly into physician workflows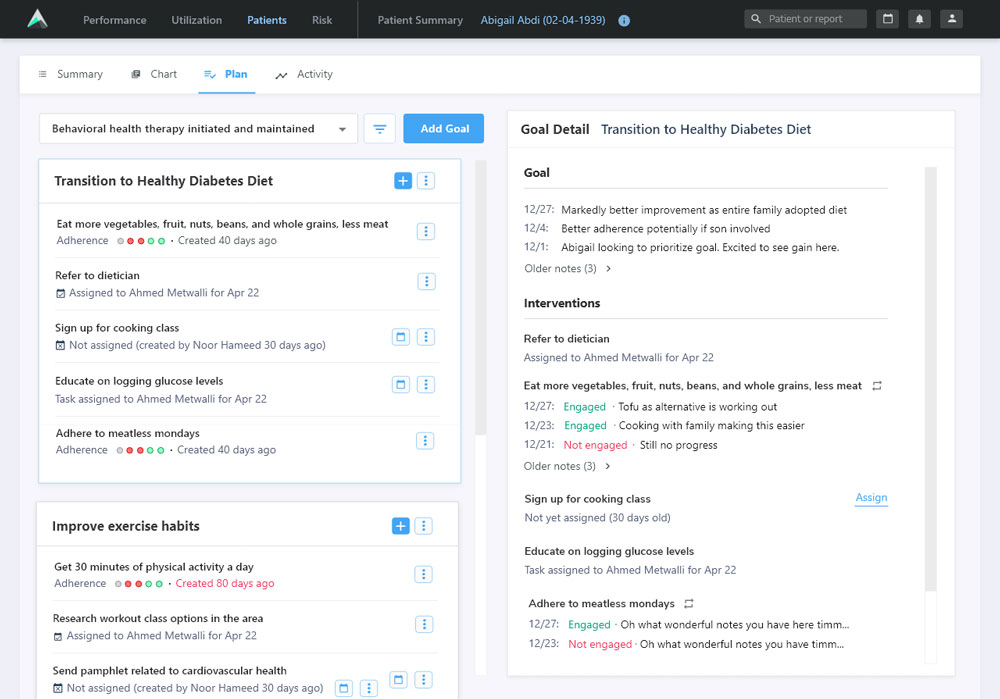 ---

Arcadia Desktop: Point of Care Insights
Bring insights onto ground-level for seamless, no-click integration with physician and care team workflows. Surface tailored insights and actions for rapid improvement.
Match patient detail to Arcadia's Master Patient Index, presenting integrated clinical and claims data
Support on-screen actions to immediately close risk gaps and submit quality data
Comprehensive utilization history, medication list, and problem lists drive true continuity of care
Workflow and care management actions interact with extended care teams for complex patients
---
Pre-Visit Planning Reports
Capture quality and risk gaps, utilization, medications, and other relevant data with appointments on a given date.
Integrate with scheduling data via practice management platforms
Support medical assistants with pre-visit planning, showing key patient context to holistically address needs
Highlight quality gaps for closure based on patient contract
Details on suspected risk coding gaps for comprehensive coding
Utilization history and medication summaries beyond the EHR provide teams with a fuller patient picture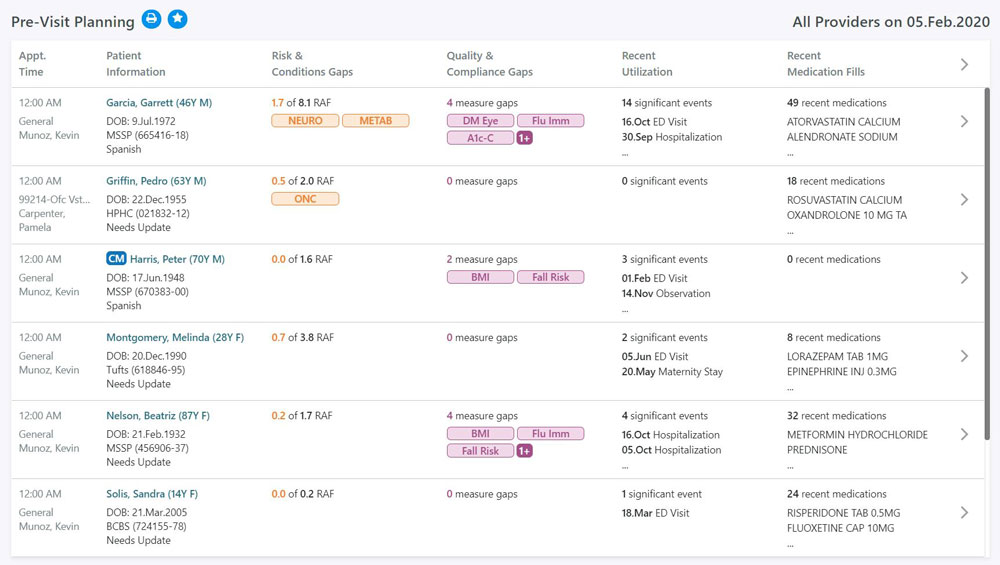 ---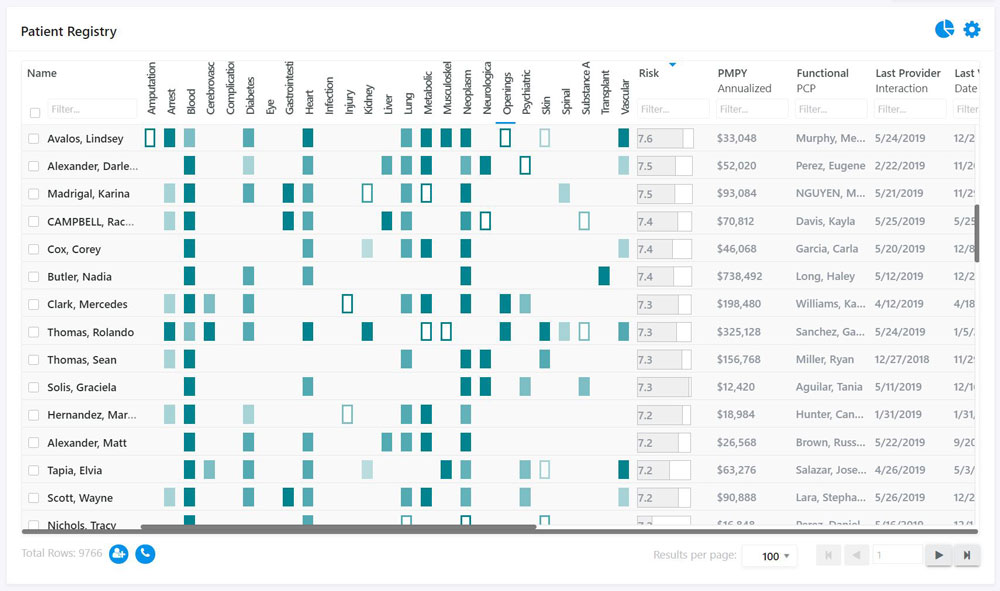 Arcadia Registry: Patient Registry Builder
Build patient groups using the Impact Score and numerous dimensions across Arcadia's suite of analytics and all aggregated data.
Unified patient registry across 85 condition categories
Track patient risk and find documentation gaps
High cost and high risk prioritization
Dozens of decision support rules and alerts
Integration with scheduling data for relevant pre-visit planning reports
Customize and share lists with all care team members
---
Arcadia Engage: Patient Outreach
Outreach at enterprise scale. Care managers and quality leads use Arcadia Engage to trigger bulk outreach to 1000s of patients for routine reminders or to schedule an overdue office visit.
Trigger bulk outreach via emails, text messages, or automated phone calls
Customizable templates include multiple languages, dialects, and dynamic parameters
Captures performance data and suggests improvements
More about Arcadia Engage automated patient engagement →
More about Arcadia Engage Plus with WELL Health →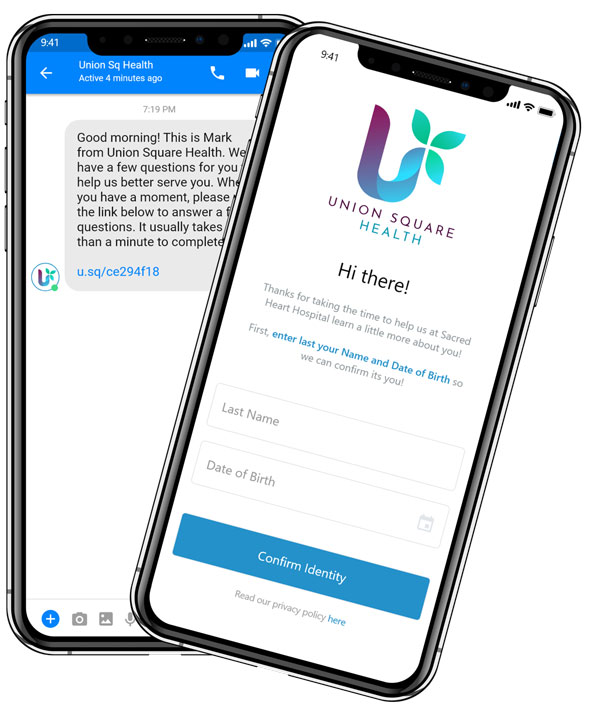 ---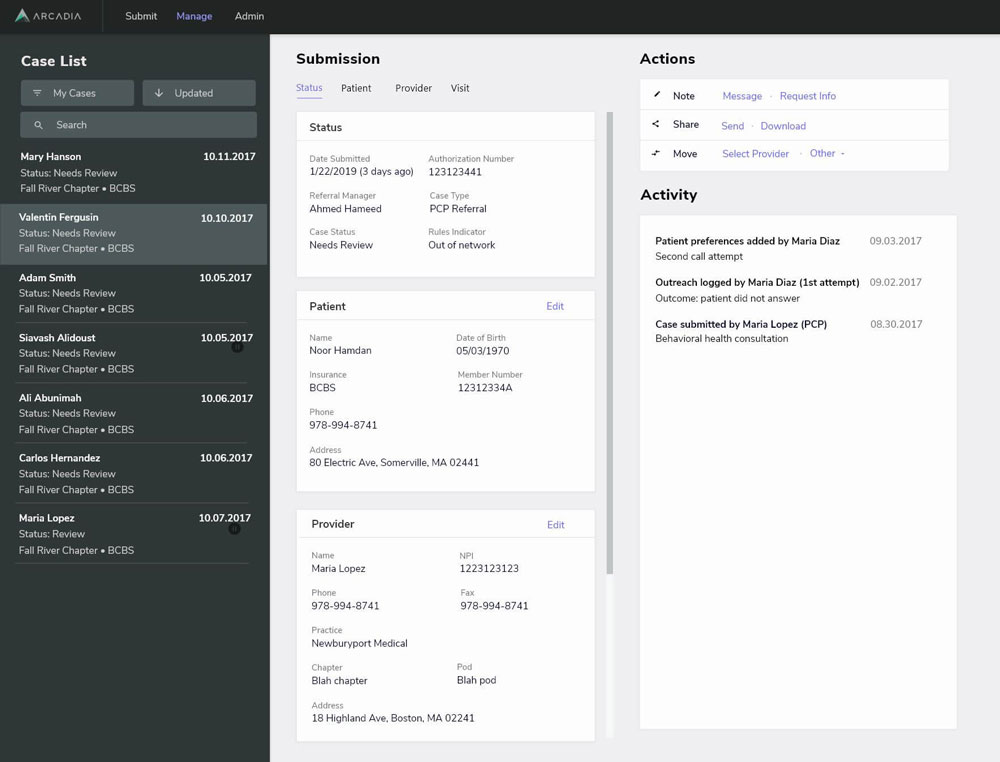 Arcadia Referrals: Physician Referral Management
Inject insights into the referral workflow to submit requests and appropriately direct referrals from PCPs to specialists through a referral triage process. A web-based referral entry and queue management "nudges" volume to preferred providers with less travel time and lower costs. With more data across the care continuum than anyone else, Arcadia is uniquely suited to support decisions in patient volume routing based on cost, efficiency and quality.
---
EHR integration: HCC risk suspecting
Flexible integration options meet healthcare provider organizations where they are. The HCC risk suspecting integration surfaces suspected, historical, and persistent documented conditions sourced from the Arcadia platform within existing EHR workflows.
Increase provider satisfaction and decrease burnout
Capture disease burden and impact outcomes at scale
Complement your EHR investment