We designed Arcadia Analytics with the whole organization in mind — from leadership and directors to key stakeholders to data gurus and analysts to care teams and clinicians. All can access and explore enriched data and user-friendly analytics to drive success in healthcare and value-based care.
Illuminate drivers of cost & utilization with Arcadia's claims grouping engines
Our advanced medical economics capabilities include grouping engines that pinpoint opportunities to improve accuracy, understand cost and utilization drivers and variation, and uncover opportunities to reduce out-of-network utilization.
Track performance, compare providers, & uncover gaps in risk coding & quality measurement
Prescriptive analytics provide tailored scorecards for executives, practice managers, physicians, and stakeholders to help understand and improve performance. Identify and prioritize closing gaps in care and improve the acuity of your risk adjustment by including previously hidden conditions.
Identify impactable patients for care management & outreach
Rather than relying solely on claims data, our capabilities include a proprietary Arcadia IMPACT Score which uses EHR, claims, and SDoH data sources coupled with machine learning to more accurately discover patients who would benefit most from outreach, intervention, and/or care coordination.
---
Arcadia Measure: Quality Improvement & Measure Performance
Improve on quality measures with an integrated Multi-EHR and Claims data asset and our intuitive dashboards. Compare providers and practices, generate outreach lists, and track performance to goals in near real-time.
Hundreds of standard quality measures out-of-the-box, including ACO, PQI, HEDIS, DSRIP, CQM, P4P, MU, MIPS, UDS, PCMH
Custom quality measure development
High-complexity measure grammar and date logic
Thousands of permutations of quality measures across all lines of business, fully managed and maintained as a service
NCQA-certified HEDIS reporting engine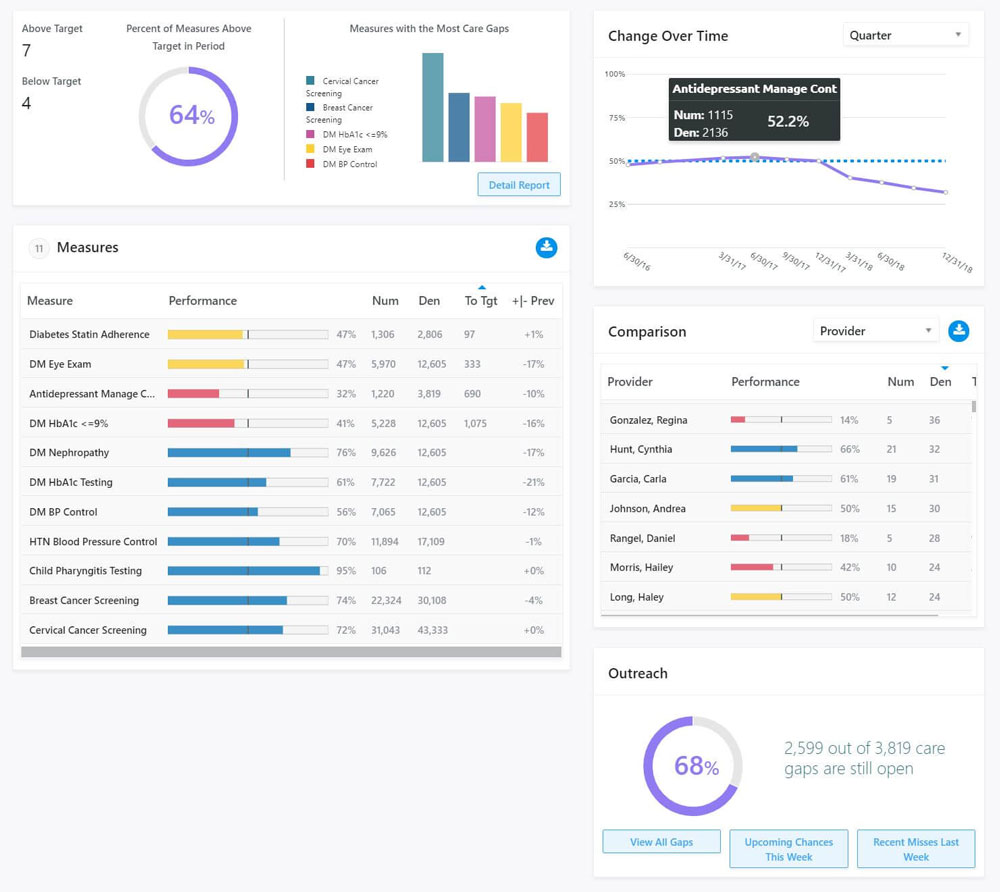 ---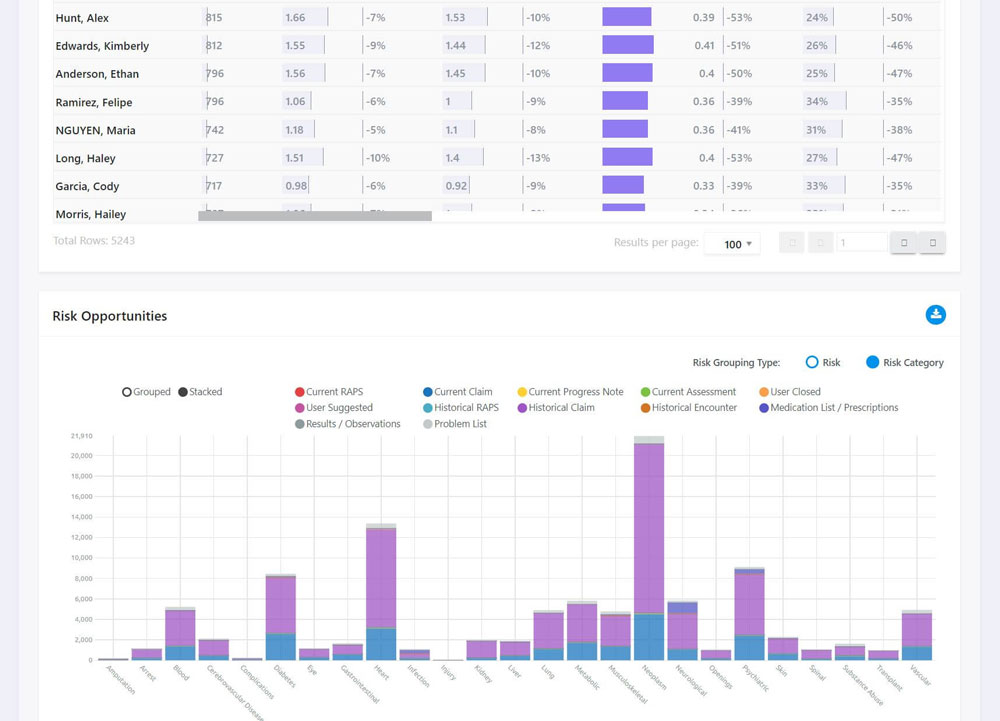 Arcadia Risk Profiler: HCC & Risk Adjustment
Scale your processes through enhanced risk gap identification — leveraging historical data in claims and EHR systems to find suspected risk — while enabling tracking towards benchmarks across your population.
Morbidity and demographic-based risk
Supports CDPS, ACG and CMS HCC Models
EHR-enhanced risk models
Inferences and "suggested" coding gaps based on EHR and historical claims data
Incremental revenue opportunities by diagnosis code
---
Arcadia Stratify: Patient Identification, Stratification & Management
Identify patient cohorts for outreach, care management, or other clinical activities. Find impactable patients and create registries using longitudinal patient records and predictive analytics.
Morbidity, demographics, social determinants, utilization, pharmacy and other predictors
Includes census ACS variables based on census block group
Flexible risk cohorts configurable by customer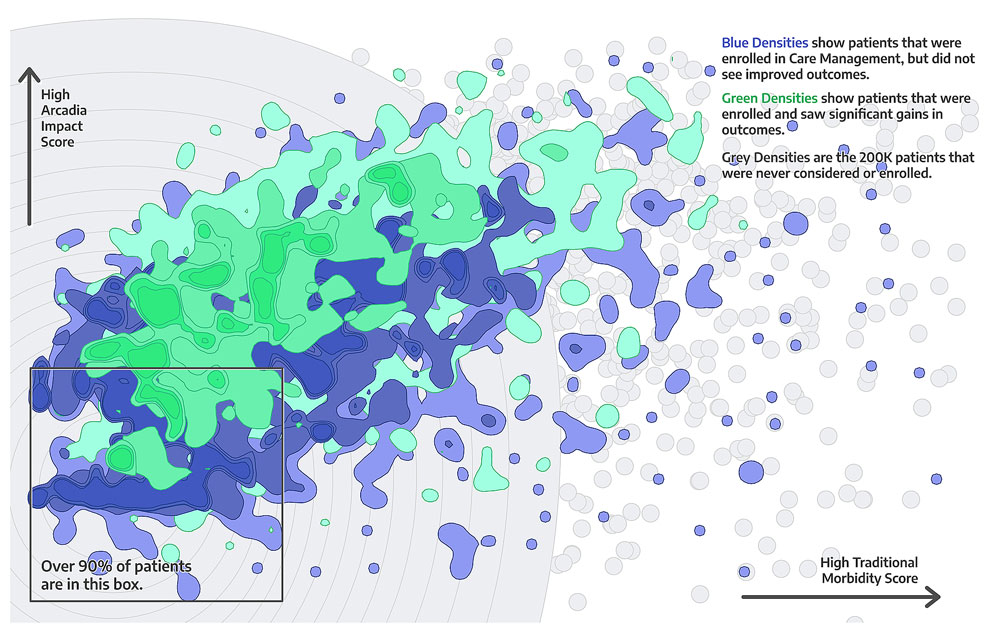 ---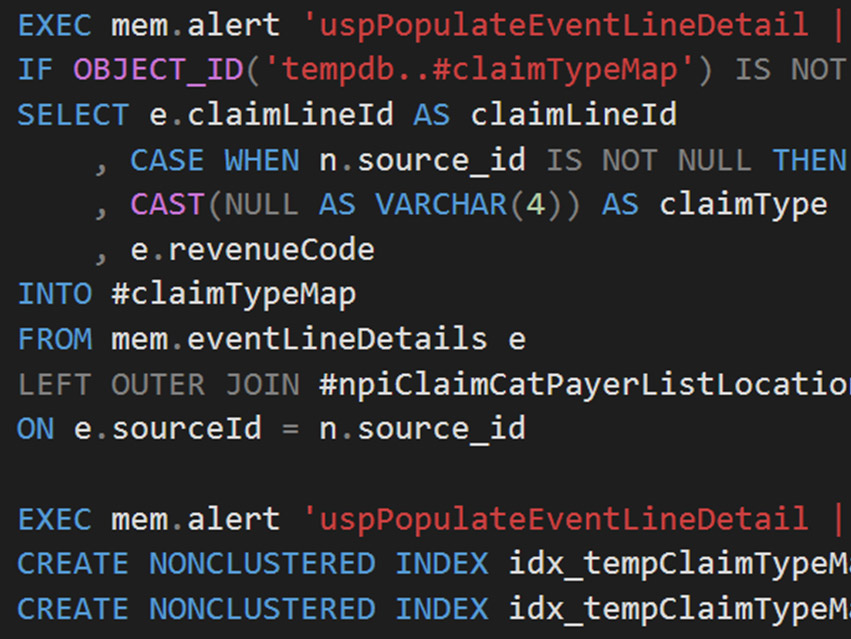 Arcadia Foundry: An Elegantly Simple Analytic Database Built for Value-based Care
Foundry provides data analysts and scientists with access to a database built for value-based care and presented in a simple schema. Business analysts can answer complex questions, conduct deep clinical research, and create consistent and accurate reporting using the BI tools of their choice.
---
Arcadia Vista: Web-based business intelligence for the Enterprise
Arcadia Vista makes data more accessible by providing self-service dashboards — built in partnership with healthcare and value-based care pioneers — to help turn insights into enterprise-wide performance, faster.
Built on top of the elegant Foundry data model
Rich, interactive dashboards with blazing fast response times
Growing library of dashboards built in partnership with value-based care leaders
Dashboards range from holistic contract management to detailed ROI projections for specific lines of business
Simplified and secure distribution of data insights
Built in partnership with AWS on the QuickSight platform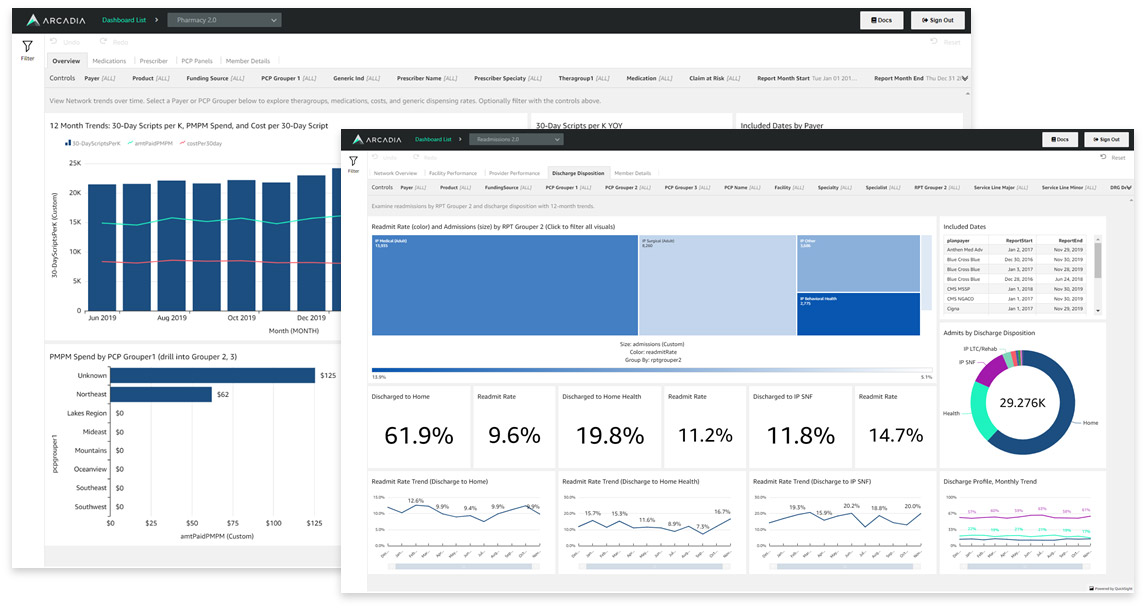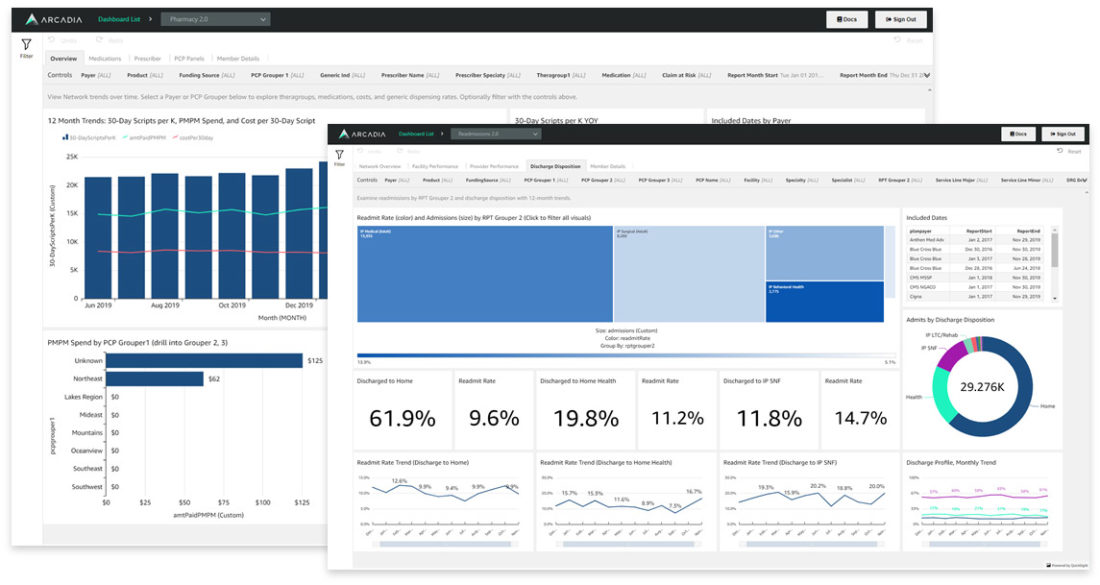 ---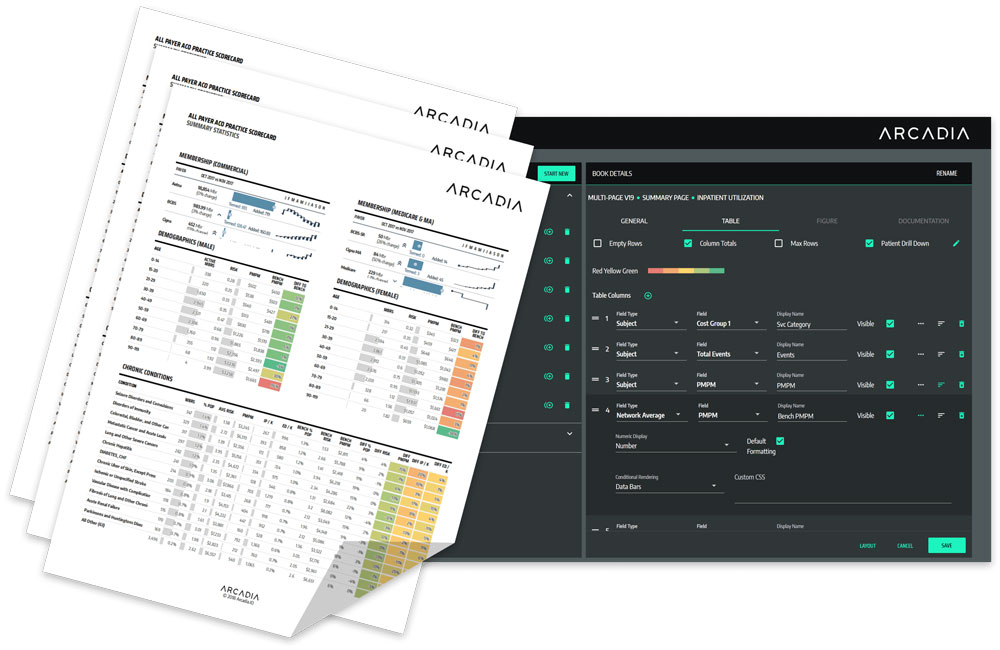 Arcadia Bindery: Publish Tailored Reports & Scorecards
Build, publish, and distribute prescriptive analytic reports and scorecards for stakeholders — executives, practice managers, and physicians — tailored to the reader and delivered directly to their inboxes.
More about Arcadia Bindery for Providers →