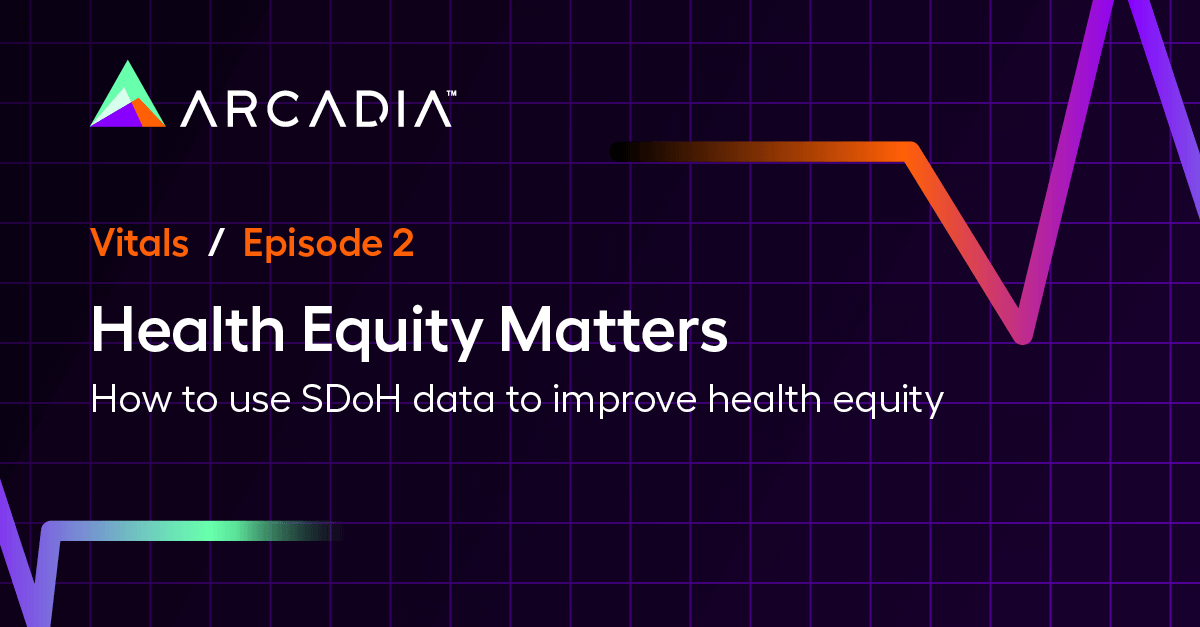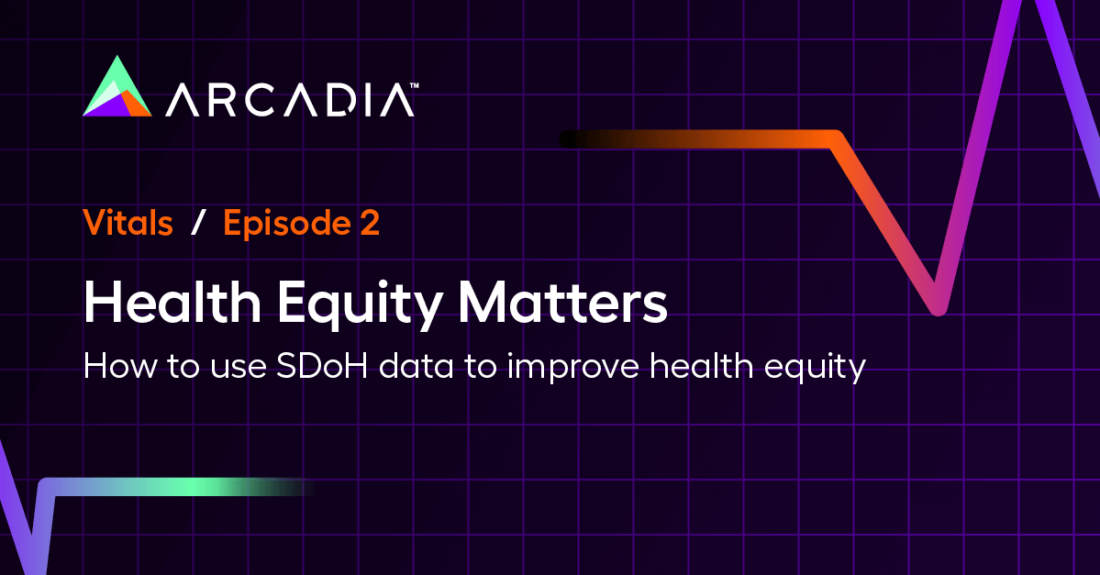 What happens when government, health systems, and technology all work together? Better, more equitable healthcare outcomes for everyone involved.
When the wildfires swept through Oregon, the state put their Medicaid-related healthcare funds to work. They partnered with Umpqua Health to provide air filtration units to patients in need at no cost, saving lives in the process. This was made possible by Umpqua's ability to react quickly and use data to stratify their patient populations, identify those who needed air filtration most, and utilize the resources the state provided.
Attend to learn:
Why data is so important to achieving equitable healthcare and how these data are being used in real-world scenarios
How Umpqua Health put wildfire and patient data to work in service of their at-risk populations, and ways they measure the impact of the initiative
Best practices to identify a panel of patients who will benefit from SDoH initiatives, and how to get these programs off the ground
Available now
Let's clear the smoke on health equity. Join Dr. Douglas Carr (Umpqua Health), Dr. Robin Traver (Umpqua Health), and Dr. Rich Parker (Arcadia) for an engaging discussion on how organizations like Umpqua are collecting and deploying SDoH data sets to leverage care management strategies, respond to emerging challenges, and create equitable healthcare outcomes for their communities.
Meet the speakers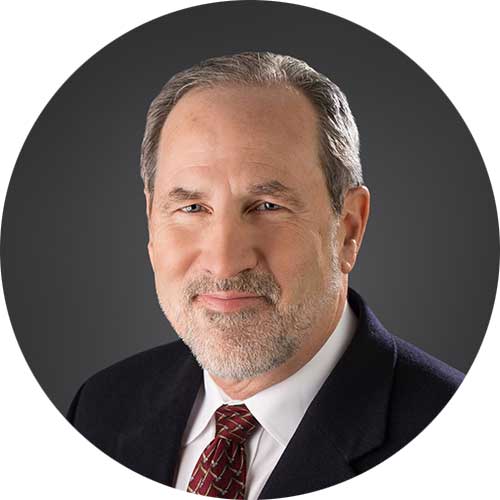 Dr. Douglas Carr
Chief Medical Officer
Umpqua Health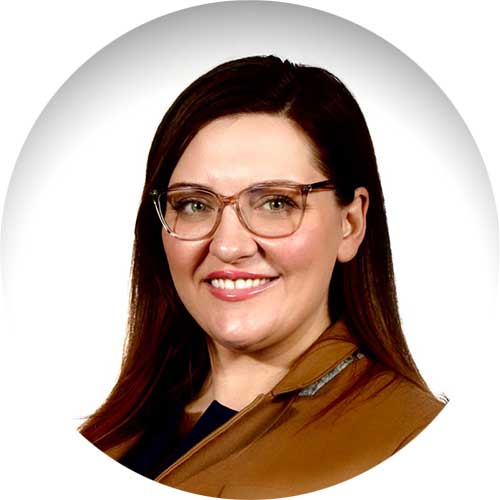 Dr. Robin Traver
Senior Director, Medical Management
Umpqua Health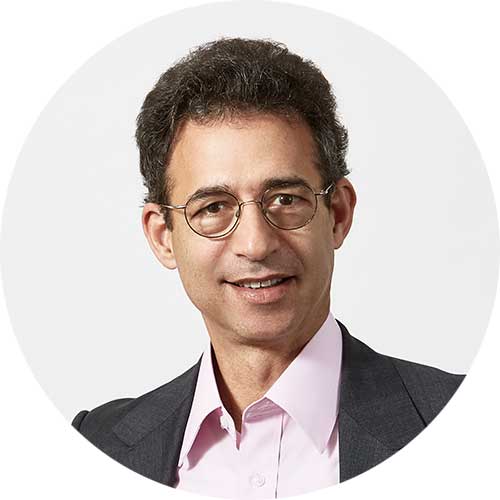 Dr. Rich Parker
Chief Medical Officer
Arcadia (Host)
Don't want to watch a webinar? Vitals is now a podcast! Listen on Spotify, Apple, or Google.