How do you use healthcare analytics to redesign your approach to post-acute care?
Summit CityMD is a physician-led, physician-owned, multi-state NextGen ACO with 1,300+ providers, $1.16 billion in revenue and 7+ years of experience in commercial risk. Their 190+ locations include a comprehensive cancer center, high-acuity urgent care centers, and ambulatory surgery centers in the New Jersey-New York area.
A large number of their patients were being served in post-acute settings, including skilled nursing facilities (SNFs) long-term care hospitals, inpatient rehabilitation facilities, hospice, and in-home care via home health agencies. However, they had limited visibility into the cost and quality of care delivered at each location. After becoming a NextGen ACO, a CMS claims data analysis showed that they were not improving SNF days/K or SNF length of stay metrics year-over-year.
Summit leadership shares how they used analytics to understand the care their patients were receiving across settings. Redesigning their clinical approach to care and forging collaborative partnerships outside of Summit enabled them to ensure they could deliver the most appropriate acute and post-acute care to each patient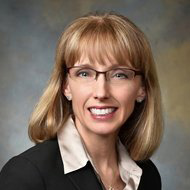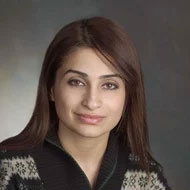 In this presentation, you'll learn:
Why it's important to manage post-acute care for success under risk-based contracts
How they identified the best candidates to build a narrow SNF network and used hospitalists to provide care in both acute and non-acute settings to improve patient outcomes
Why it's critical to capture and analyze population health data to support post-acute care strategies under risk
Watch the full presentation