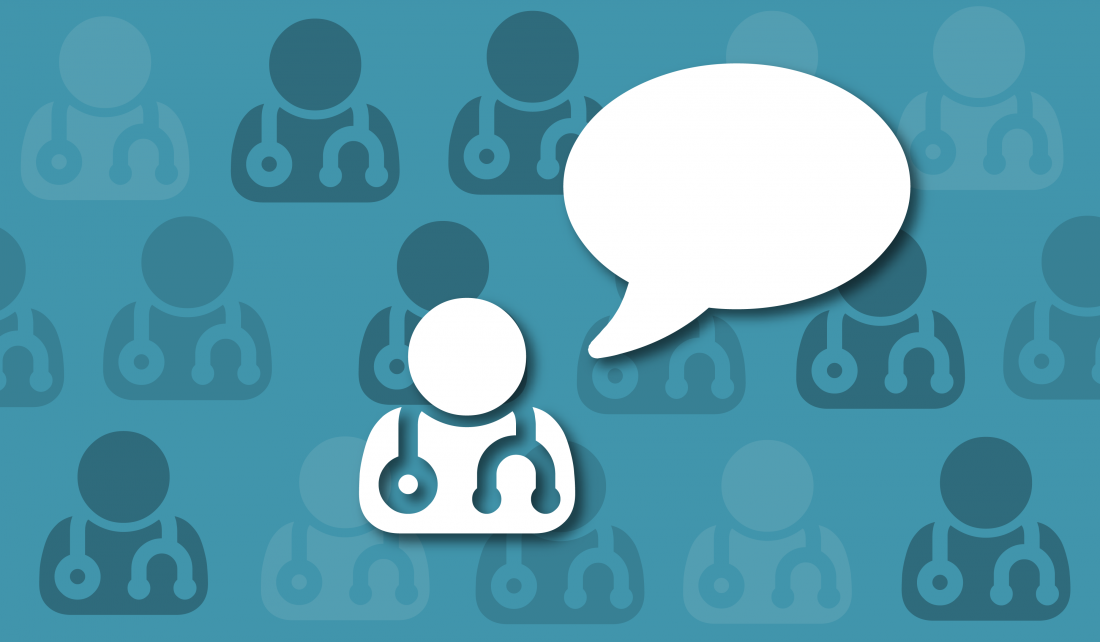 When I was the chief medical officer for one of the top-performing ACOs in the country, I had to convince thousands of physicians that a global payment contract could benefit them – and their patients.   Their engagement was critical to our success.
As a seasoned veteran, I know how challenging it can be to lead a group of physicians in a transition from fee-for-service to value based care and global payment contracts.  Many physician leaders have a difficult time convincing their physician colleagues to buy in to their population health programs and quality initiatives – especially when those programs are connected to a global payment contract, and when much of the discussion centers on the financial implications for the organization.
I am often asked for advice on how to speak with physicians about moving from fee-for-service to value based care.  I offer the following points for their – and your – consideration:
If you think we American physicians already offer the best quality care at the most affordable price in the world, you can stop reading now…
The quality of the care we deliver in the aggregate leaves a lot to be desired. A recent report suggested that iatrogenic (provider-caused) errors now contribute to the second leading cause of death in the United States, wedged between heart disease and cancer.  We all know that poor communication between multiple providers and hospitals contributes to less than optimal care.  We can and must do better!  Your providers will agree with this.  High-functioning IT (information technology) helps improve care and prevent errors.
Using IT (information technology), we can aggregate data from many disparate sources into a single place – clinical data from multiple EHRs along with claims data from multiple health plans. This gives Medical Directors, population health nurses and other Quality measure staff a holistic view of each patient's health, allowing for more coordinated and better care.  Your providers will appreciate the extra safety net placed under their patients using IT-powered registries and disease management programs.
Doctors should leverage their care teams to support this work. Once doctors get used to collaborating with nurse practitioners and RN care managers, they will never want to go back to the old way!
When your providers state that "This is only about the money!" you can push back and state, "This is about delivering better care at a lower cost which will translate into more income for you." I always start these discussions about the quality of care, then move on to discussing reducing unnecessary utilization which harms patients, and only then discuss the potential financial surpluses. A fully functional IT platform is foundational to doing this kind of work.
The old fee-for-service machine has given us spiraling costs without demonstrable improvements in quality. I would suggest physicians at least try this form of global payment or value-based medicine before discounting it entirely.  I have seen healthcare organizations in ACOs and other global payment arrangements make substantial progress in improving care, while at the same time reducing unneeded utilization and generating financial surplus.  In short, I do not see any other way to move forward.
These are tough – but important – conversations.  I hope the points laid out above are helpful to physician leaders just beginning the transition to value based care.