After the cancellation of the HIMSS20 Global Conference, Arcadia launched the Value-Based Care Leadership Series to provide a virtual conference ensuring HIMSS attendees, as well as others, would still be able to experience the presentations from their innovative clients and notable thought leaders.
The webinar series kicked off with a lunch & learn featuring Dr. John Halamka of the Mayo Clinic. This was presented to attendees at the same time they would have attended the onsite event at HIMSS20 in Orlando, but this version allowed them to enjoy a Q&A with Dr. Halamka from the comfort and safety of their own office or home.
Known for his work at the forefront of technology-enabled care delivery, Dr. John Halamka shared his thoughts on the state of digital health and provided insights on: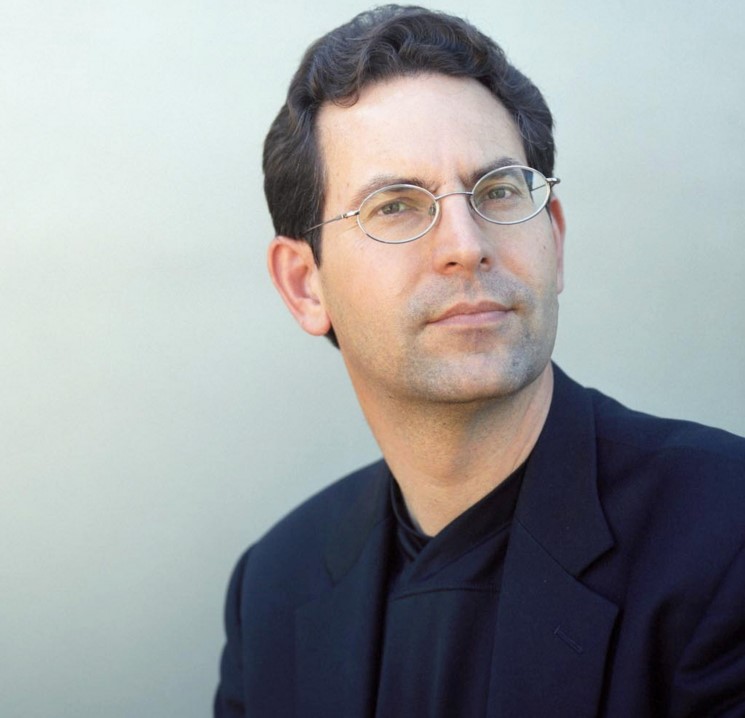 Why it's important to create a multi-disciplinary approach to digital health
What the Mayo Clinic Platform will look like in the next year
How the use of data could aid the COVID-19 crisis as it was unfolding in real time
Here's a short clip – to access the full presentation, please complete the form below.
Watch the full presentation from Dr. John Halamka
Please complete the short form below to access the full recording. We'll immediately email you a link to the full presentation.