Aggregate 2022
October 12–14, 2022 | Chicago, IL | Hyatt Regency McCormick | Save the date
We're back in the Windy City and ready to talk about the power of data.
It's the most wonderful time of the year (for data and optimization)
At Aggregate 2022, Arcadia's annual conference, we've got an array of events scheduled to help you harness datasets for better research, patient care, and population insight. Connect with fellow innovators to learn what's happening at the cutting edge of healthcare and product development, and cook up some plans for leveraging Arcadia's newest capabilities. Dig into trainings, then dream big — we're mining data for its industry-accelerating potential.
Attendee benefits:
Networking opportunities with the industry vanguards of healthcare, value-based care, and clinical research
Hands-on trainings and personalized insight to tailor Arcadia's products to your company's needs
Examples of how to harness data in service of your goals, straight from sources who have turned powerful data into increased revenue and better patient outcomes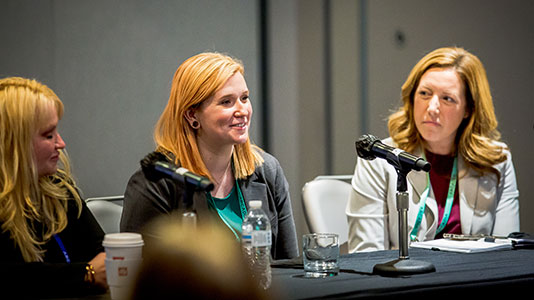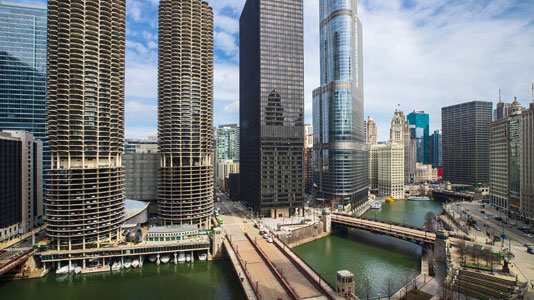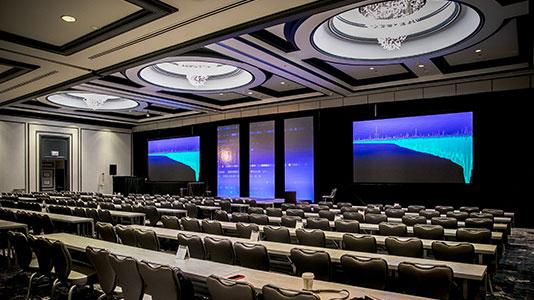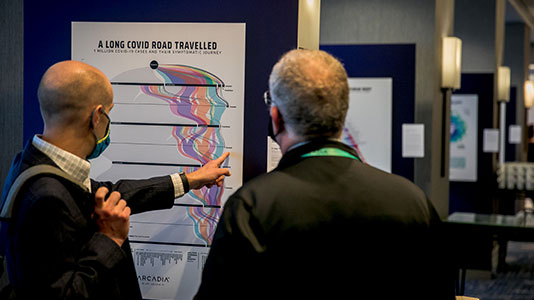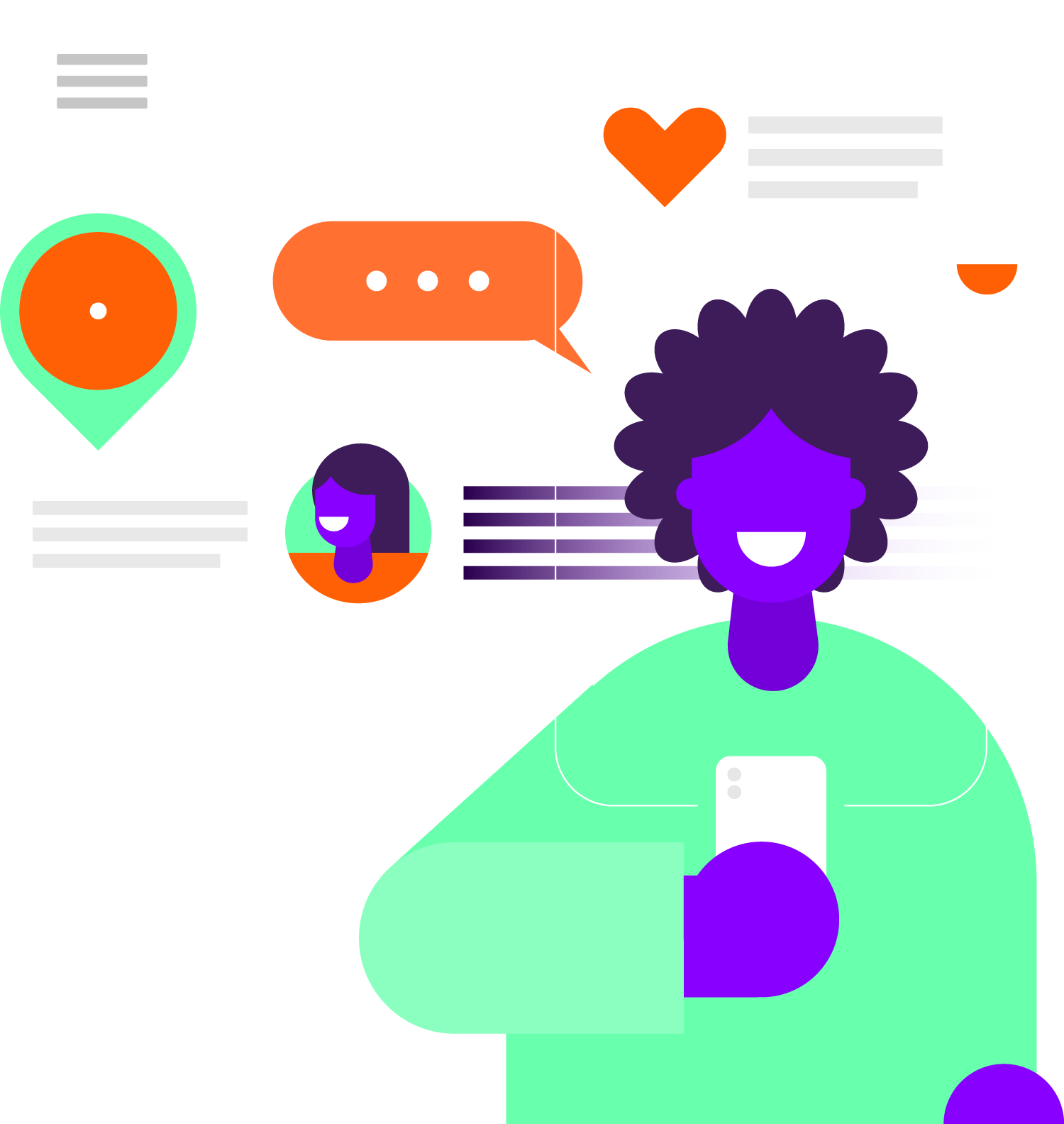 Share your success story at Aggregate
Has Arcadia helped you turn data into action? Has it solved an organizational log jam, or improved care for a patient population?
It's your time to shine — showcase your organization's results at Aggregate. We're looking for partners who can speak to the value of our platform and the creative ways in which you've put it to use. If you've got a few spare minutes and a tale to tell, submit a proposal by Tuesday, May 31.
Event schedule (CDT)
Wednesday, October 12
Arcadia Analytics training program
10:00AM

–4:00PM
Our one-day (optional) intensive training program is designed for expert and new users of Arcadia Analytics. For a $100 fee, learn the ins-and-outs of what we offer, and how to put our suite of capabilities to use.
Happy hour
5:00PM
Conference kickoff with opening remarks from CEO Sean Carroll and COO Michael Meucci
6:00PM
Welcome reception
7:00PM
Thursday, October 13
Breakfast
7:30AM
General Session
8:30AM
Breakout sessions
10:00AM
Lunch
12:00PM
General Session
1:30PM
Breakout sessions
3:00PM
Customer appreciation dinner (surprise location)
6:00PM
Friday, October 14
Breakfast
8:00AM
Breakout sessions
9:00AM
Farewell luncheon
12:00PM
Book your hotel
The Hyatt Regency McCormick has a block of rooms reserved for Arcadia Aggregate attendees at a rate of $299/night plus taxes and fees. This is completely refundable up to three days prior to your arrival. Book by 9/1 to claim your discount.
Reserve a room →
Safety in numbers
Aggregate 2022 is an in-person event to facilitate 1:1 networking and valuable connections. That said, we're data obsessives — of course we're keeping a keen eye on public health stats. We're also working diligently with the Hyatt Regency McCormick to ensure the safety of all participants. Arcadia CMO Dr. Rich Parker is our trusted advisor as we design our health and safety protocols.
Vaccination requirement
We're requiring vaccinations for all Aggregate participants. All attendees and staff will be required to show proof of full vaccination (at least one Johnson & Johnson dose or two Pfizer or Moderna vaccinations). We encourage booster vaccines, but do not require them.
Refunds
Things come up. We get it. Our flexible registration option ensures a full refund up to one month prior to the conference (9/12/22) and 50% up to one week out, with no fee substitutions up to the conference.
Virtual option
We'll be recording select segments of the conference for subsequent release to our partners near and far. Stay tuned!