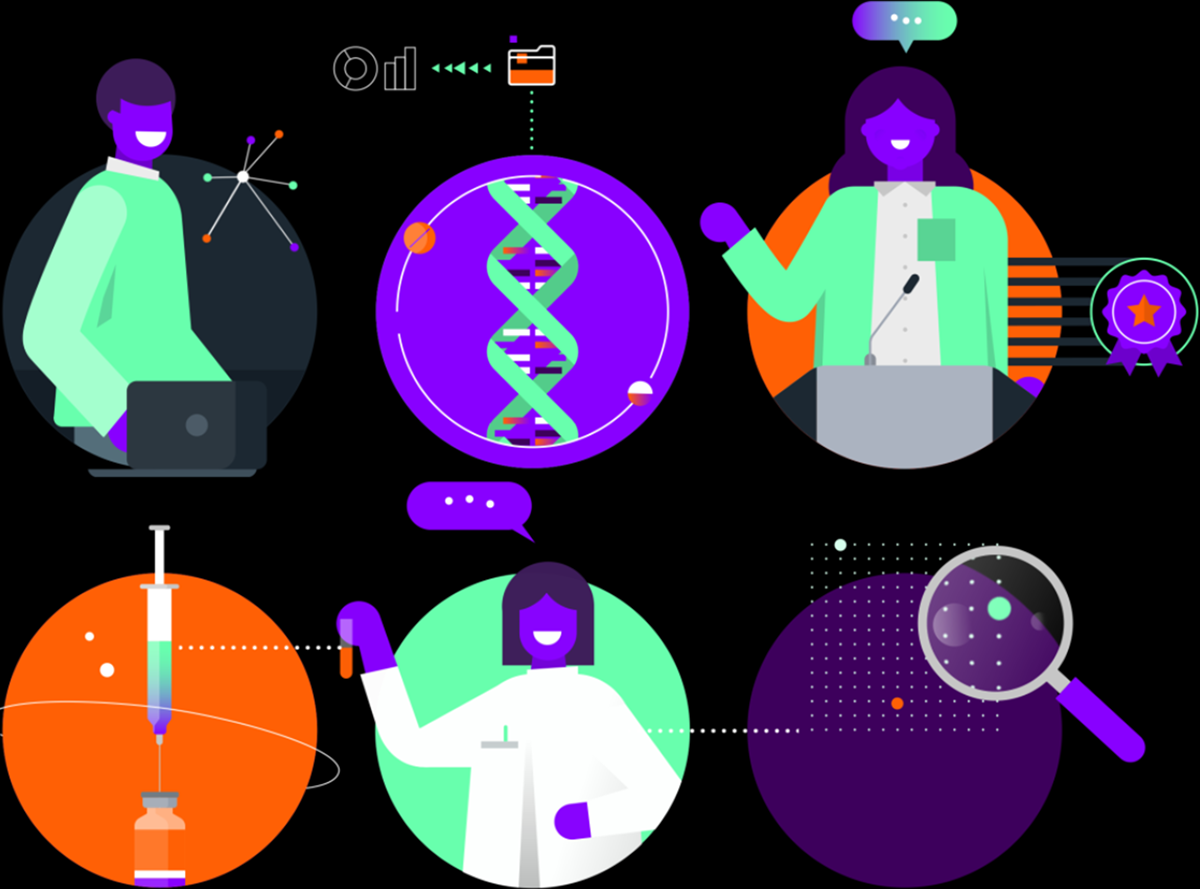 Aggregate 2022
October 12–14, 2022 | Chicago, IL | Hyatt Regency McCormick | Save the date
We're back in the Windy City and ready to talk about the power of data.
It's the most wonderful time of the year (for data and optimization)
At Aggregate 2022, Arcadia's annual conference! We've got a bevy of events scheduled to help you harness data sets for better research, patient care, and population insight. Connect with fellow innovators to learn what's happening at the cutting edge of healthcare and product development, then cook up some plans for leveraging Arcadia's newest capabilities. Dig into trainings, then dream big — we're mining data for its industry-accelerating potential.
What you get:
Networking opportunities with the industry vanguards of healthcare, value-based care, and clinical research
Hands-on trainings and personalized insight to tailor Arcadia's products to your company's needs
Examples of how to harness data in service of your goals, straight from sources who have turned powerful data into increased revenue and better patient outcomes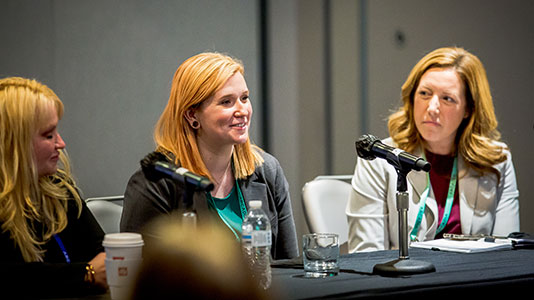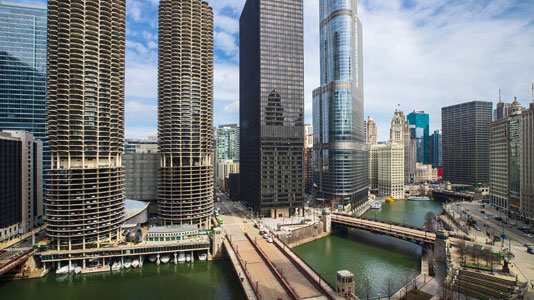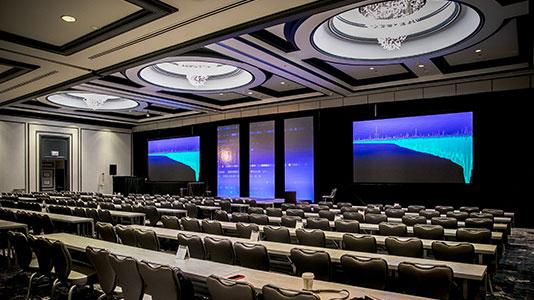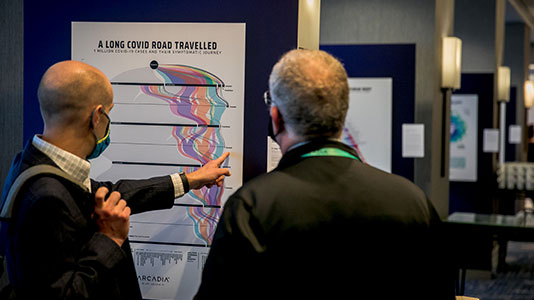 Event schedule (CDT)
Wednesday, October 12
Arcadia Analytics Training Program
8:30 AM

–4:00 PM
Our one-day (optional) intensive training program is designed for expert and new users of Arcadia Analytics. For a $100 fee, learn the ins and outs of what we offer directly from Arcadia's experts, and how to put our suite of capabilities to use. We'll kick off the morning with an introductory tour of our platform, then dive deeper into its advanced capabilities.
The 8:30 AM – 12 PM beginner track starts with an introduction to Arcadia Analytics, covering Foundry, Bindery, and Vista. Then, experts will go through the web application and functionality of the Patient Registry reporting, Care Management, and Quality features. From 11 AM – 12 PM, it's all about data flow and architecture, following data's path across Arcadia's modules and forecasting updates.
After a lunch break, attendees can rejoin the advanced track from 1 PM – 4 PM, where concurrent sessions take on a "choose your own adventure" format across four themes: Measures & Risk, MedEcon, Patient Stratification & Workflows, and Platform Implementation. Get granular on subjects from risk suspecting to cost reporting with imperfect data, hopping between themes or focusing on just one — the choice is yours.
Social Hour
5:00 PM
Connect with fellow attendees and enjoy a series of byte-size talks, delivered by our in-house experts on an array of data and healthcare topics.
Conference Kickoff with Opening Remarks from CEO Sean Carroll
6:00 PM
Welcome Reception
7:00 PM
Join us onsite at The TAP for cocktails and heavy hors d'oeuvres to kick off Aggregate 2022 in style.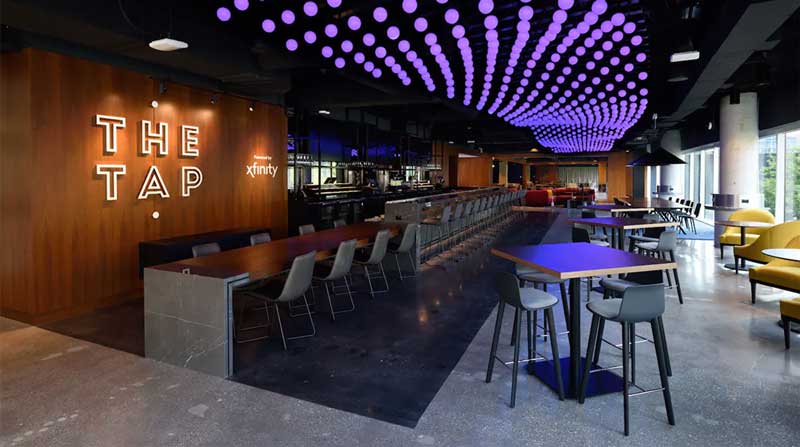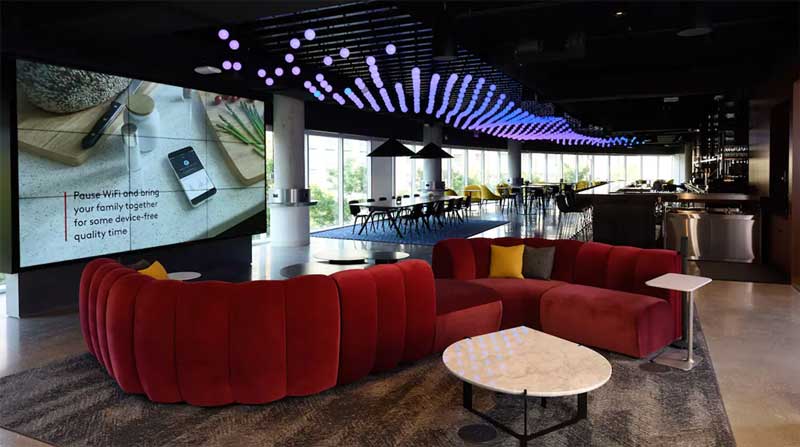 Thursday, October 13
Breakfast
7:30 AM
Fireside Chat: A Conversation with Phoebe Yang
8:30 AM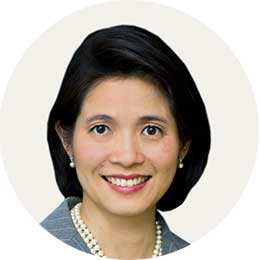 Phoebe Yang, Board Director of Doximity and former General Manager of Amazon Web Services' Healthcare division, will speak with Aanchal Taneja, Healthcare Partner Strategy Leader, to discuss innovation in the field, drawing on her years of experience advocating for access, affordability, convenience, and technical progress. From her membership in the Council of Foreign Relations to her leadership at Amazon, Yang will draw on her multifaceted career to share thoughts on the future of healthcare.
Breakout Sessions
9:30 AM
This year, breakout sessions are organized along three tracks: contract performance, enterprise analytics, and care team and workflow activation.
Lunch
12:00 PM
General Session: Social Determinants of Health
1:30 PM
SDoH data is critical to understanding the context of a population's journey to outcomes and identifying patients who need different kinds of support to engage in their care effectively. Here, pioneering teams share their approaches to capturing and leveraging this data. Join Arcadia's Executive Director of Customer Insights Jake Hochberg, as well as Laura McDonough, Executive Director of Health and Wellbeing at Castell, Jennifer Polello, Senior Director of Quality and Population Health at Community Health Plan of Washington, and Robin Traver, PharmD, MBA-HM, Senior Director of Medical Management at Umpqua.
Breakout Sessions
2:30 PM
This year, breakout sessions are organized along three tracks: contract performance, enterprise analytics, and care team and workflow activation.
Customer Appreciation Dinner — Surprise Location
Buses depart 6:30 PM
We're whisking you away to an iconic surprise location for an evening of cultural and culinary delights. Stay tuned!
Friday, October 14
Breakfast
8:30 AM
General Session: Product Roadmap and Vision
9:45 AM
Join Jonathan Cook, Arcadia's Chief Technology Officer, and Nick Stepro, Arcadia's Chief Product Officer, as they provide a comprehensive product capability update and share their vision and roadmap for the future.
Product Roadmap Breakouts
10:45 AM
Arcadia experts and power users will dig into the capabilities of our offerings, answering your questions and showcasing our platform's future functionality.
Farewell Luncheon
12:00 PM
Another incredible year on the books! Close out this two-day data extravaganza by grabbing lunch with your colleagues. Boxed lunches will be on hand for those with earlier travel.
Book your hotel
The Hyatt Regency McCormick has a block of rooms reserved for Arcadia Aggregate attendees at a rate of $299/night plus taxes and fees. This is completely refundable up to three days prior to your arrival. This block expires on 9/15, after which remaining discounted rooms will be available on a first come, first served basis, subject to availability. Book your room before they run out! Don't forget to register for Aggregate!
Reserve a room →
Safety in numbers
Aggregate 2022 is an in-person event to facilitate 1:1 networking and valuable connections. That said, we're data obsessives — of course we're keeping a keen eye on public health stats. We're also working diligently with the Hyatt Regency McCormick to ensure the safety of all participants. Arcadia CMO Dr. Rich Parker is our trusted advisor as we design our health and safety protocols.
Vaccination requirement
We're requiring vaccinations for all Aggregate participants. All attendees and staff will be required to show proof of full vaccination (at least one Johnson & Johnson dose or two Pfizer or Moderna vaccinations). We encourage booster vaccines, but do not require them.
Refunds
Things come up. We get it. Our flexible registration option ensures a full refund up to one month prior to the conference (9/12/22) and 50% up to one week out, with no fee substitutions up to the conference.