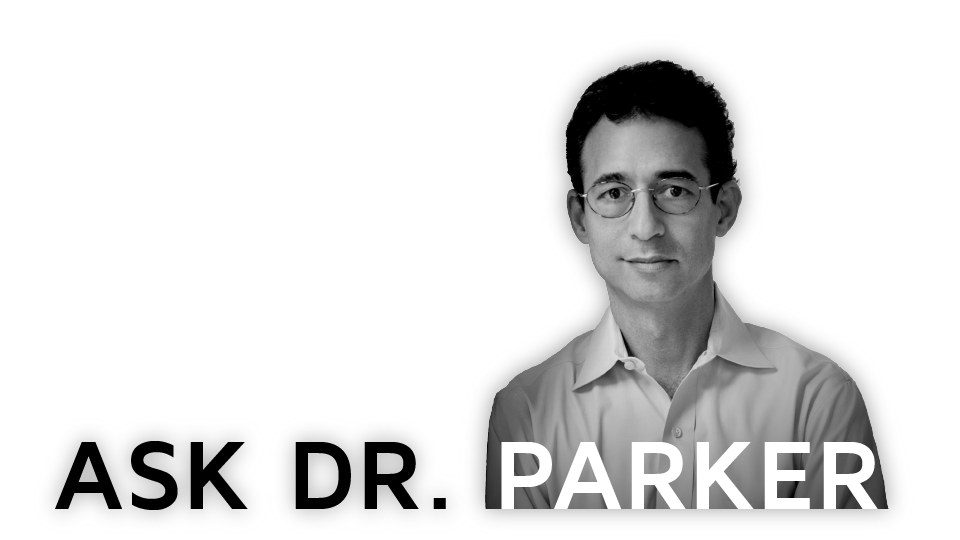 "Current value measures are either very narrow (what happens in a single hospital department) or very broad (infection rates for the whole hospital).  What are the top changes that make the measures more meaningful to providers and patients?"
The whole process of giving meaningful feedback to providers is incredibly difficult.  The most meaningful measures are usually the clearest, such as decreasing line infections or wound infections by well-trained providers following good agreed upon guidelines.
This question focuses on hospital-based measures.  These usually revolve around specific things such as central line infections, or more patient-centered attitudes about care as captured in patient surveys.  For any given patient, how she or he was treated both from a technical perspective and interpersonal perspective adds up to their "whole experience".  It is impossible to break out how much of each of those categories meant more to any individual patient.
For doctors, some with very technical jobs such as surgery can kind of be rated by their outcomes, but this is made difficult by the challenges with risk adjusting their patients.  Doctors with more cognitive skill sets, such as internal medicine, can barely be measured at all, except by patient surveys and the doctors' performance on the discrete and limited quality measures used by their organization.
But that said, the measures – and there are so many of them now – have evolved to a fairly reasonable set for clinical use.  I would suggest that from a process perspective, a better mechanism should exist for physician leaders to offer input into improving existing measures, deleting less useful measures, and creating new measures.
Have a question for Dr. Parker?