Healthcare Payers
Advanced healthcare payer analytics solutions
Arcadia's healthcare analytics improve performance and risk adjustment accuracy. Healthcare payers leverage Arcadia's platform to collaborate closely with provider networks for mutual economic success under Medicare, Medicaid, and Commercial risk-based contracts.
Ready to put healthcare payer analytics solutions to work?
The challenge
Healthcare is changing, creating new challenges for growth
New competitors are entering the market, expectations from members are shifting, and regulatory pressures are making it more difficult than ever to succeed.
The solution
Improve your healthcare payer analytics strategy to retain members and reduce costs
Deliver personalized experiences, reduce administrative efforts, and create new health and wellness benefits for members, employers, and providers with a data-driven strategy.
Payer analytics advantages
Break through data silos
Transform disparate information into a longitudinal view of patients through clinical and claims data.
Close gaps in real-time
Help providers make impactful decisions at the point of care with insights deliver at just the right time.
Act on what matters most
Stop the data debates and give your teams the ability to focus on the best next step.
Drive innovation
Unlock collaboration across your organization, providers, partners, and members.
Automate manual workflows
Forget spreadsheets and unify business processes and infrastructure on a single source of truth.
Scale your business
Spot opportunities and problems quicker with an intelligent analytics platform built for payers.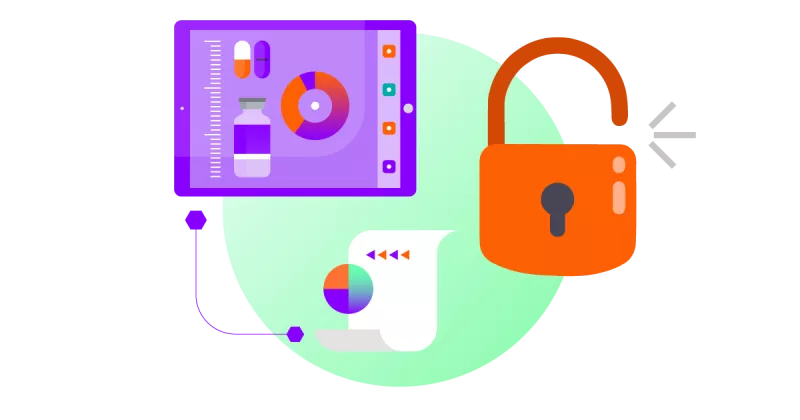 Clinical data
Unlock the benefits of clinical data for risk and quality
Use Arcadia's healthcare payer reporting platform to discover actionable insights and distribute highly-personalized and contract-specific reports to providers, employer groups, and more–at scale.
4% lift in risk
When you supplement claims data with clinical vs. claims only data
.04 more RAF
Captured through supplemental EHR documentation
~.3 higher STAR points
Captured by supplementing your claims data with clinical data
Data integration
Centralize data management for real-time data exchange
Power your business with a provider source of truth. Integrate your business for coordinated and collaborative innovation by unifying your infrastructure and associated business processes with a service oriented, centralized platform.
Operational enablement
Drive operational efficiency with new workflow tools
Empower providers with collaborative tools to drive better outcomes, and increase provider performance by connecting data from various sources.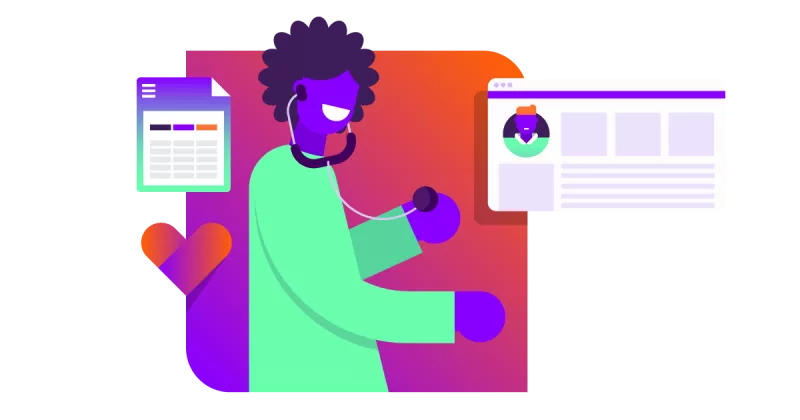 Close more risk, drive better performance
A northwest payer saw a $7M increase in their Medicaid premium by partnering with Arcadia to improve their closed risk per patient by 59%. Based on a comparison of the open risk documented with and without using Arcadia for pre-visit planning and at the point of care.
Latest Resources
How we're making a difference for our customers
""
A data analytics platform for healthcare payers
Support provider performance, make care and risk gaps actionable, combine clinically integrated data with predictive analytics, and improve ROI for your risk adjustment programs.