Healthcare Payers
Improve performance and risk adjustment accuracy
Arcadia enables healthcare payers to collaborate closely with their provider networks for mutual economic success under Medicare, Medicaid, and Commercial risk-based contracts.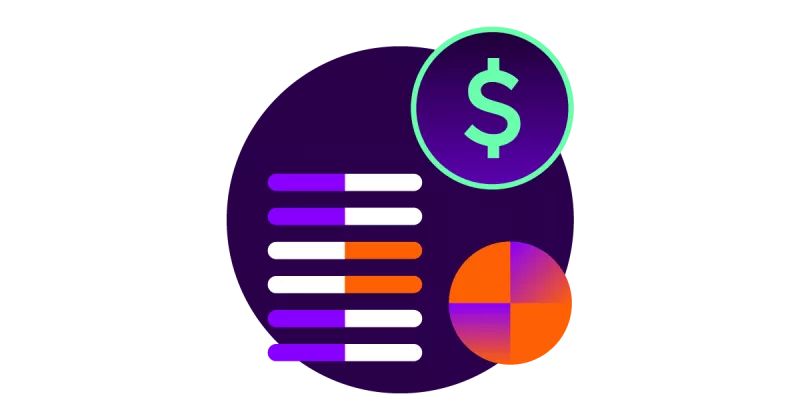 A data analytics platform for healthcare payers
Support provider performance by making care and risk documentation gaps actionable within their existing clinical workflows
Combine clinically integrated data with predictive analytics to help providers find the patients most likely to engage and close a care gap
Improve your chase list for a better ROI on your risk adjustment program
Latest Resources
How we're making a difference for our customers
Event
Arcadia at RISE National 2023
Join Arcadia at the intersection of powerful data and meaningful action — see you in Colorado Springs at RISE National 2023.
Event
Arcadia at HIMSS23
We hope to see you at the HIMSS22 Global Conference. Stop by Booth #2711 to meet our team and get a demo of Arcadia Analytics.
""
Get started with Arcadia Analytics
Arcadia is the leading population health management data and software company. Let's talk about how we can help you solve your most complex challenges.