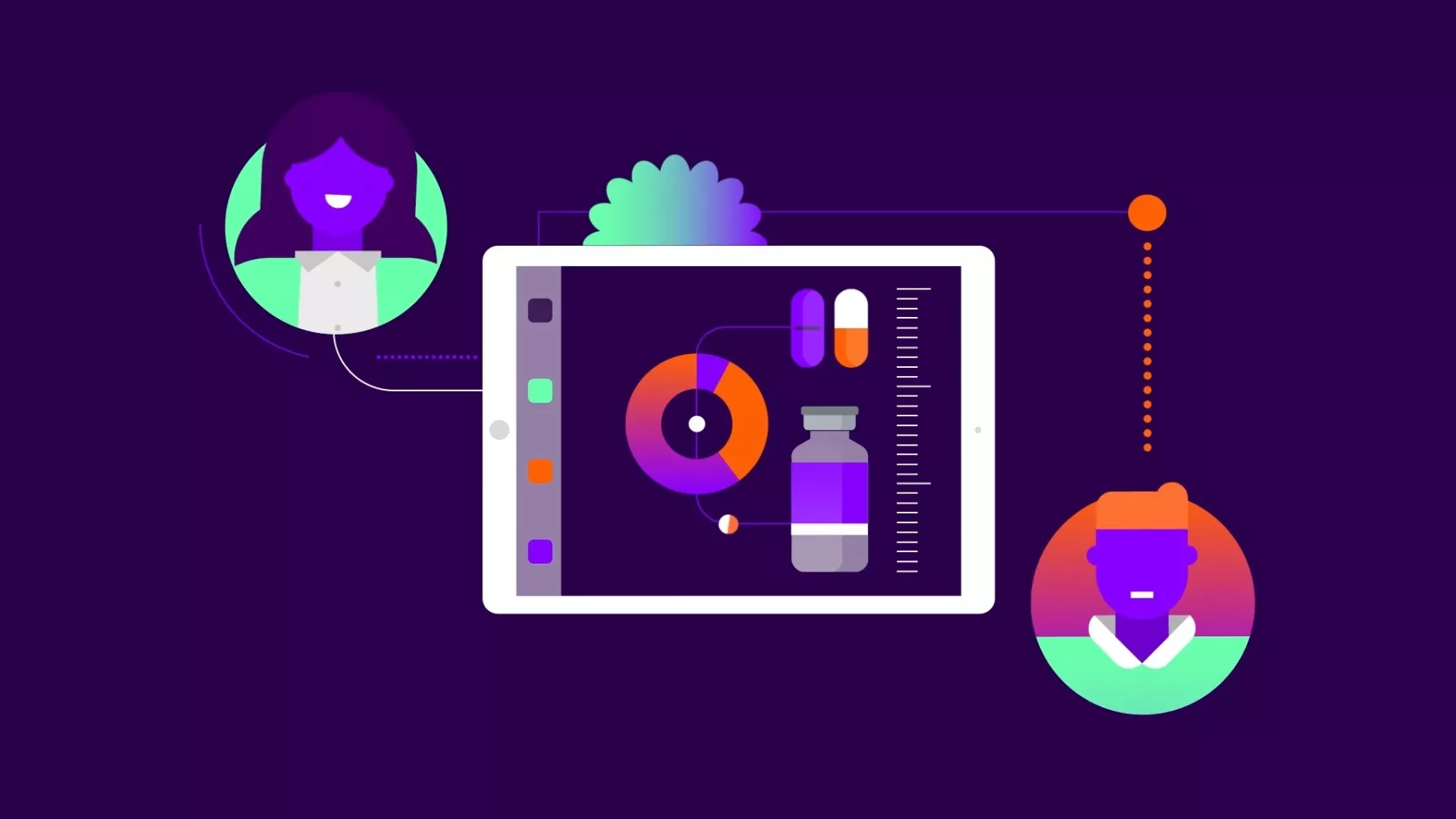 The Arcadia Impact
One source of truth across all your markets
Your healthcare organization needs a centralized, trustworthy data asset. Top health systems and health plans partner with Arcadia to drive ROI, improve workflows, and operationalize insights across their growing Medicare Advantage, MSSP, and commercial populations.
Trusted by organizations like yours: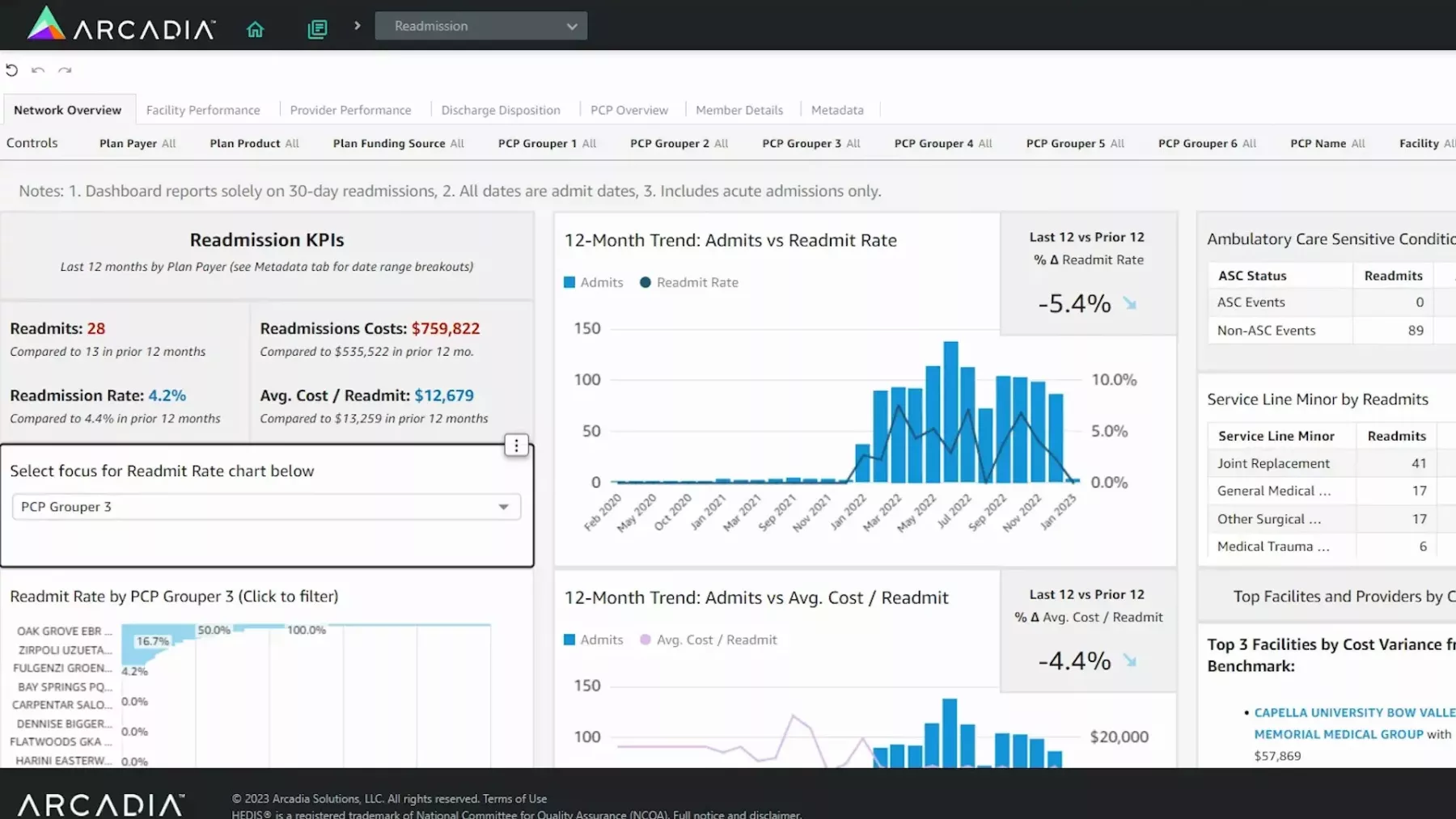 Impact your healthcare business where it matters most
With phased implementation and the ability to scale across markets, Arcadia believes in making the biggest impact on the greatest areas of opportunity while you prepare to bring the rest of your organization onboard.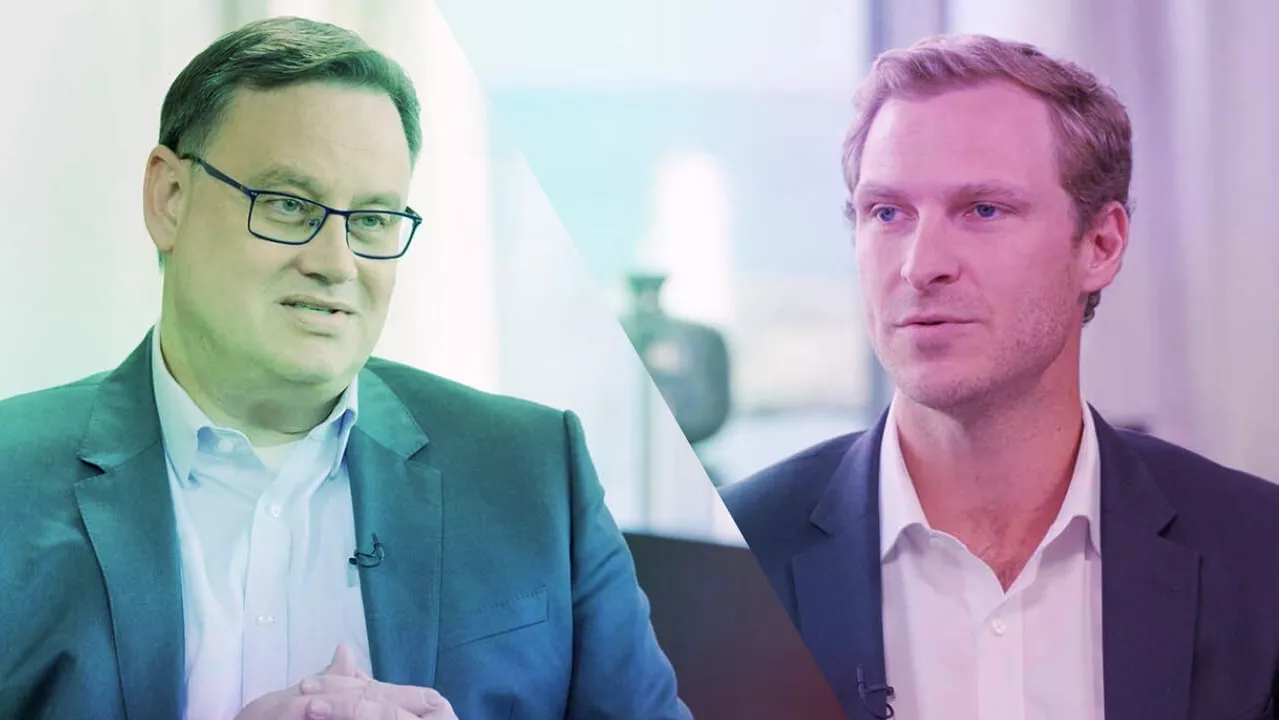 Top health systems partner with Arcadia
Health systems across the country are getting bigger, and Arcadia is there for every step of the process. NorthShore - Edward-Elmhurst Health SVP of CIN, Scott Kent, outlines how leading healthcare organizations power better quality care through unification and shared best practices on a consolidated data platform.
Centralized data asset
Growing health systems with a diverse network of hospitals, hundreds of clinics, and health and educational services across multiple regions and markets require a data asset they can trust.
Experienced data partner
Arcadia partners with your IT team to normalize data feeds and shorten the timeline for processing data to give them time back to focus on the most pressing needs of your organization.
One source of truth
From 20K to 200K to 2M lives covered, from fully delegated and pay per performance MA contracts to MSSP and commercial, from one piece of the platform to the full stack, we help you create a powerful source of truth that empowers your entire organization.
""
Ready to put your data to work?
Let's schedule a meeting to discuss how we can work together to create a trustworthy data asset for your growing healthcare organization.