Grow with Arcadia
Scale across thousands of providers, hundreds of data sources, and multiple markets — all on one platform
Your healthcare organization is growing, and you need an analytics platform that grows with you. The biggest players in the industry partner with Arcadia to tap into technical capabilities that drive meaningful ROI and activate their teams to succeed under risk-based models.
Tell us how you're looking to scale
We'll get back to you ASAP to schedule a meeting.
Join healthcare changemakers:





Best in KLAS winner for value-based care managed services
Claims and EHRs connected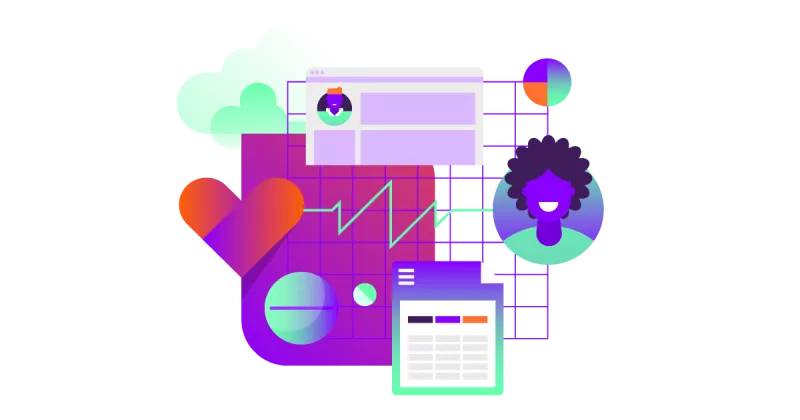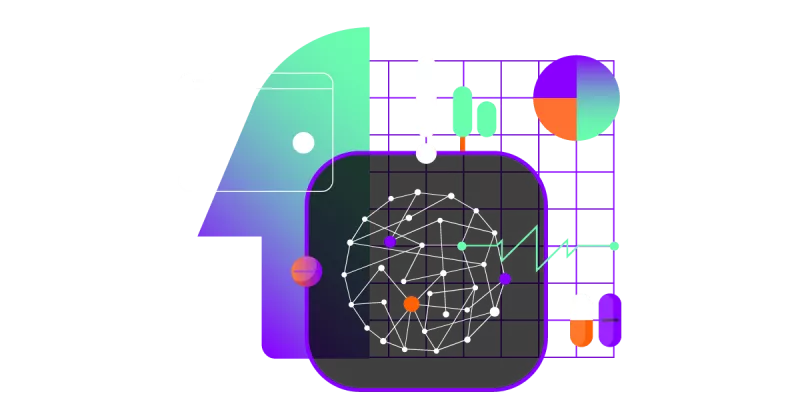 Drive ROI under risk-based models
Improve financial performance under value-based contracts and risk models across the country. Arcadia Analytics customers have averaged $10M+ in shared savings.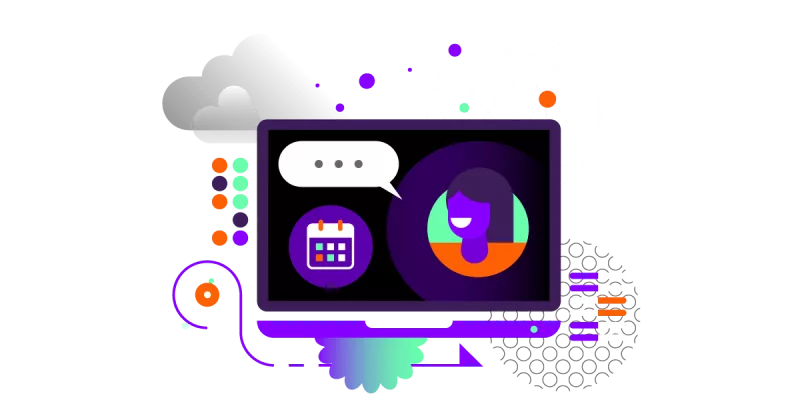 Align everyone for success
In a complex, growing organization, everyone from care managers, to providers, to executives must be on the same page. A big data platform helps you create transparency across the organization and succeed in all your growth initiatives.
Improved workflows for provider enablement
Deliver actionable data to providers to more effectively manage their attributed patients
Webinar
How AMITA Health measures transitional care management to improve population health outcomes
AMITA Health Care Network was able to succeed in TCM by empowering their population health teams with data analytics — hear their story.
Customer Success
Beth Israel Lahey Health: The empathetic care delivery model
How do you stay ahead of the curve in such a competitive healthcare market? Meghan Tortora of Massachusetts-based Beth Israel Lahey Health and Arcadia's Nick Stepro discuss their long-term partnership to tackle some of the biggest challenges in healthcare and deliver unrivaled whole person care to their populations.

""
Tell us how you're looking to scale
We'll get back to you ASAP to schedule a meeting.