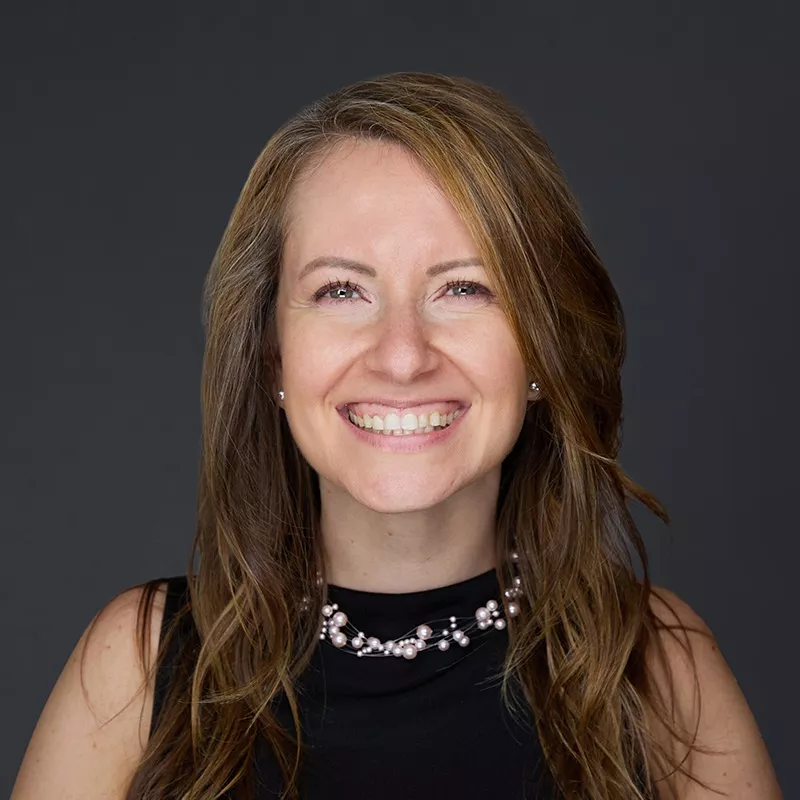 Leadership
Anna Basevich
SVP, Enterprise Partnerships and Customer Enablement
Anna Basevich oversees Enterprise Partnerships and Customer Enablement at Arcadia, where she supports healthcare's most innovative leaders as they implement impactful enterprise-level programs. She drives the transformative impact of Arcadia's analytics platform and embraces the opportunity for organizations to adopt effective population health strategies. Anna enjoys rolling up her sleeves to help customers break down complex problems and develop effective strategies to solve them using data, analytics, and workflow tools.
As the leader of Arcadia's customer enablement program, Anna trains and shares best practices with Arcadia's customers. This important work enables Arcadia users to leverage the platform to drive transformative outcomes and succeed in value-based care. With a passion for public health, she also leads the expansion of Arcadia's footprint into the public sector — broadening Arcadia's impact to state agencies that are bringing population health management best practices to Medicaid populations to improve health outcomes at scale, including the ambitious California Advancing and Innovating Medi-Cal (CalAIM) initiative — a long-term commitment to transform and strengthen the delivery of equitable, coordinated​, and person-centered healthcare.​​​​
Anna has previously managed implementations and client services at Arcadia and at Deloitte Consulting, including numerous programs around health system quality improvement under ACO and risk-based contracts, accuracy and completeness of documentation for risk adjustment, state health insurance exchanges, patient-centered medical home transformations, health information exchange strategy and analytics, and large-scale health IT with local and national health systems and plans. Her experience has resulted in the successful adoption of value-based care strategies for health plans, ACOs, independent physician groups, IDNs, and life sciences organizations.
Anna received her bachelor's degree from Wellesley College. When she's not building transformative healthcare outcomes with Arcadia clients, you'll find her traveling with her husband, adding more pins to her national parks map, and searching for the next best culinary experience.
Back to leadership