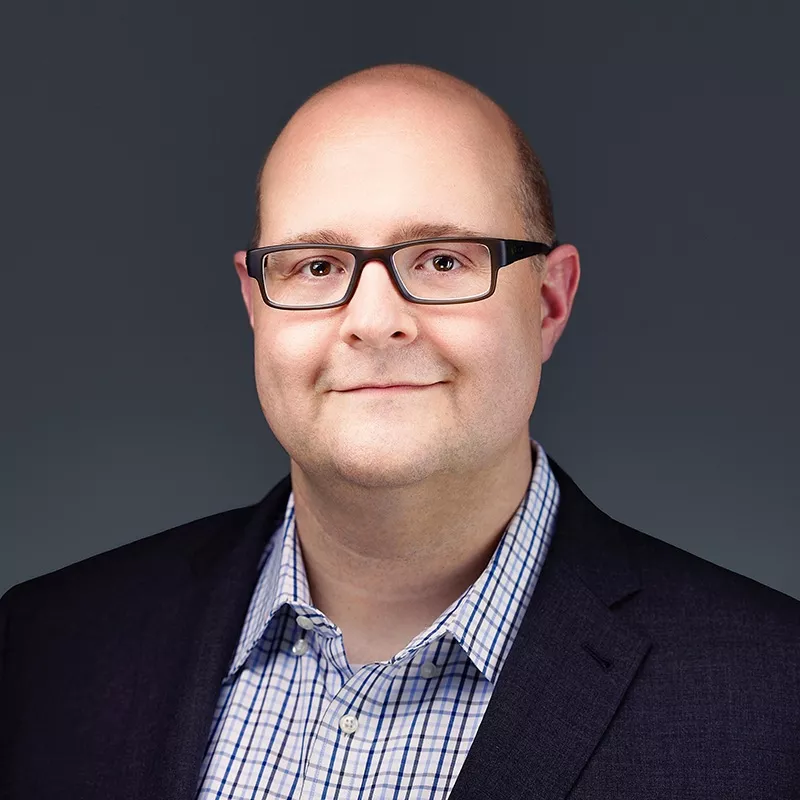 Leadership
Jeremy Carriger
Chief Information Security Officer
Jeremy Carriger is Arcadia's Chief Information Security Officer, where he channels his passion for healthier lives into securing our systems. With 15 years of expertise in privacy, data protection, risk management, information security, IT governance, technology auditing, compliance, and information technology operations, Jeremy aligns a culture of privacy and security with his mission to advance health equity. To Jeremy, solid technological infrastructure is the foundation of innovation.

Before he joined Arcadia, Jeremy managed information security and IT at PeaceHealth, Kaiser Permanente, and State Farm Insurance, where he became adept at monitoring, evaluating, securing, and managing enterprise IT infrastructure against legal requirements, regulatory obligations, and industry best practices. In these roles, he developed proficiency in driving transformation while managing resources in a sustainable, cost-effective fashion.

Jeremy boasts expert technical fluency in COBIT, COSO, ISO/IEC 27002, AICPA's SOC 2 Type 2, HIPAA, PCI DSS, FFIEC IT Examination Handbook, and multiple NIST Special Publication governance frameworks. When he's not guarding Arcadia's digital fortress, you'll find him playing board or video games with his husband, exploring the outdoors with his yellow lab, and globe-trotting whenever the opportunity arises.
Back to leadership