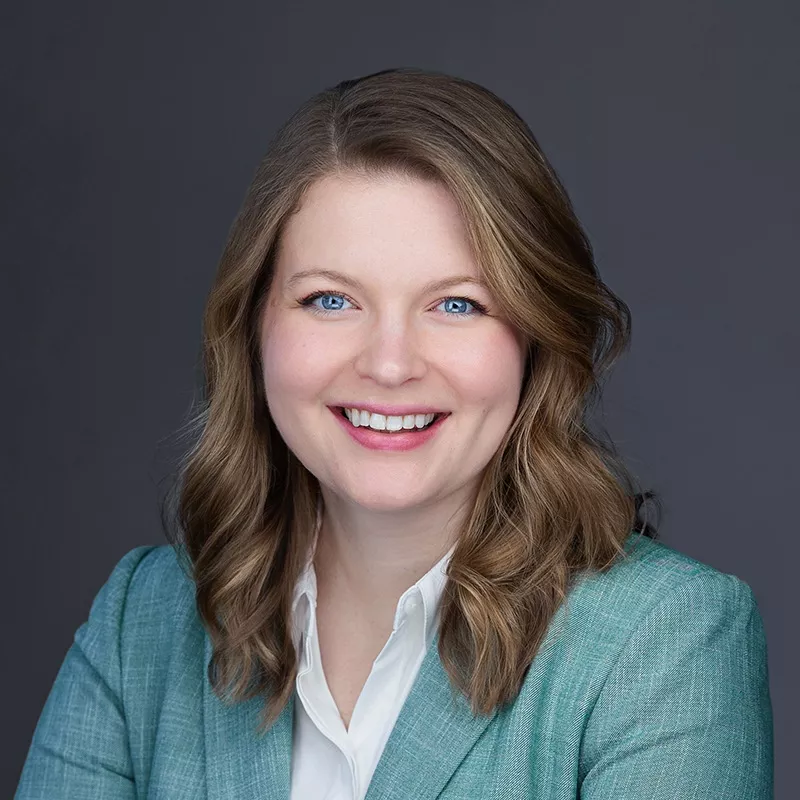 Leadership
Mary Kuchenbrod
VP, Data Operations
Mary Kuchenbrod is VP of Data Operations at Arcadia, where she oversees technical delivery teams across the data life cycle — from integration to the orchestration, configuration, and enablement in downstream analytics and applications. Focused on driving greater stability, proactivity, safety, and transparency in data management, she spends her workdays helping customers develop strong informatics foundations, the launchpad for healthcare innovation. Core to her accomplishments is her belief in continuously refining process, striving for a better way in service of accomplishing lofty goals in complex environments.
Prior to her current role, Mary managed Arcadia's corporate strategy, including market opportunity evaluation, cross-functional transformation initiatives, and collaboration with customers on innovative new approaches. She also worked with customers to help them onboard and maximize Arcadia's technology, and in that position, she saw firsthand the dramatic growth and evolution of both Arcadia's product and the potential it's helped customers achieve.
She received her Bachelor's degree from Swarthmore College with a dual major in Chemistry and Religion. When she's not directing data traffic for some of the country's largest and most advanced health systems, you can find her enjoying local, seasonal cuisine, wine, and the occasional glass of Islay scotch (on the rocks, of course).
Back to leadership