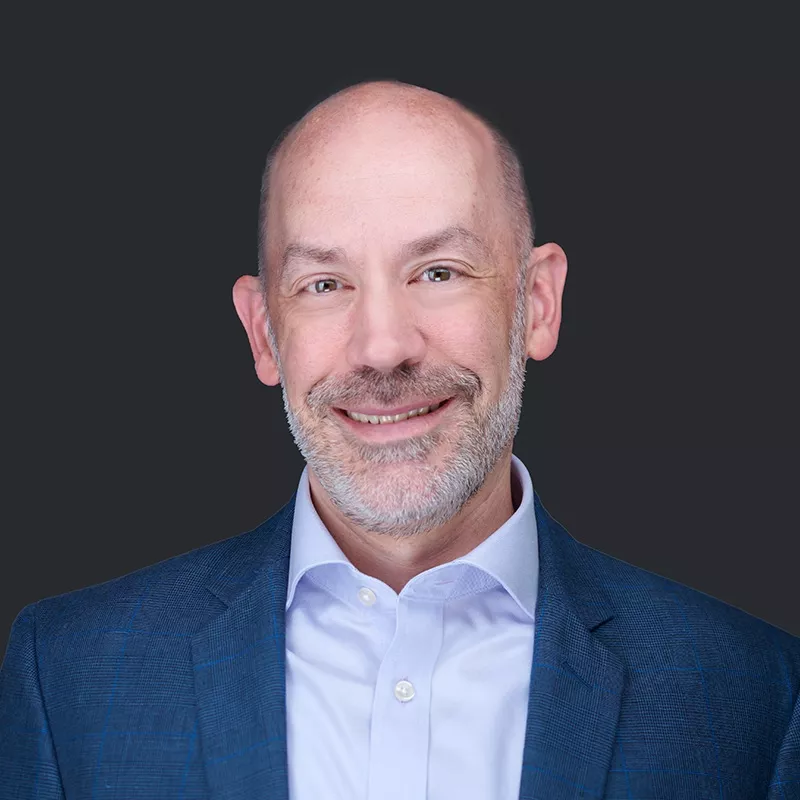 Leadership
Mike Tiffany
Chief Operating Officer
Mike Tiffany is Arcadia's Chief Operating Officer, where he is dedicated to building an operationally disciplined business that delivers both high-quality products and services to enable Arcadia's customers to accelerate success in their value-based care outcomes.
Mike is a healthcare guy at heart, having spent over 25 years in the clinical and health IT sides of the industry. Prior to Arcadia, he served as COO at EarlySense, where he led global manufacturing & customer operations for medical device offerings. Previously, he spent 15 years at athenahealth across several roles, most recently as Vice President of the customer onboarding and consulting organizations for athenahealth's flagship suite of products, where he was focused on improving the onboarding experience for customers, driving operational rigor to foster consistency in the client experience, while delivering financial outcomes for the business.
He is originally from Buffalo, New York, but has spent the last 25 years in the Boston area, settling in Sudbury, MA with his wife and son. Mike is an avid football and hockey fan, craft beer brewer, and BBQ fanatic.
Mike holds a Masters of Science in Physical Therapy from Ithaca College, and a MBA from Boston University.
Back to leadership