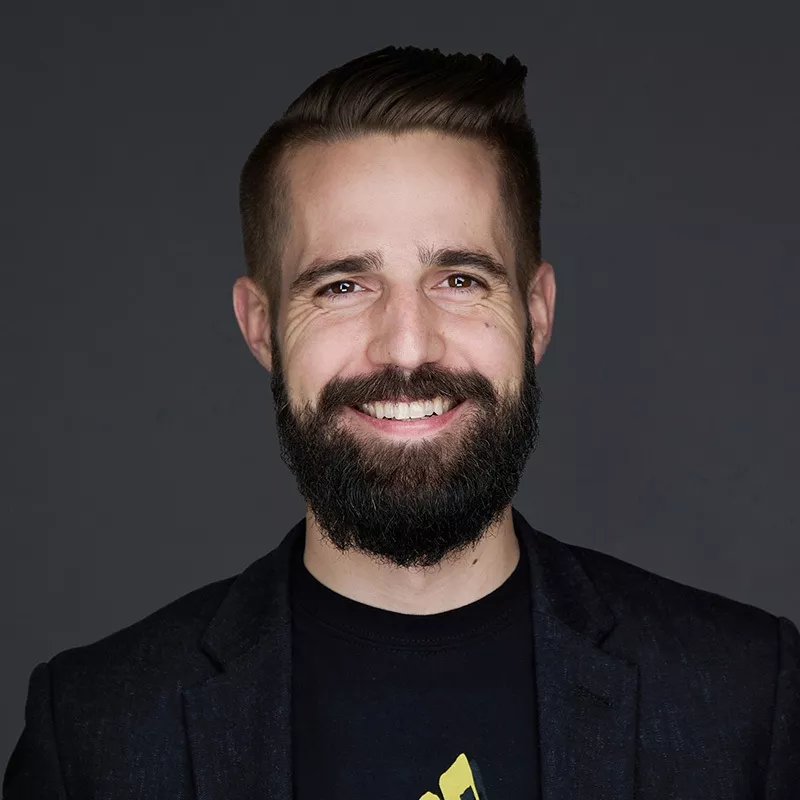 Leadership
Nick Stepro
Chief Product and Technology Officer
Nick Stepro is the Chief Product and Technology Officer at Arcadia, where he leads the design of the next wave of advanced healthcare analytics applications — including Arcadia Analytics, which has been praised as having one of the best user interfaces in the industry. He has worked with large health systems and payers to design and execute on innovative clinical integration and business intelligence strategies to drive improved health outcomes and reduced system costs.
Nick believes in good design and data visualization. When combined with focused expertise in analytics, healthcare and business process, the results are intuitive data-driven applications that empower users to dramatically improve the way they run their businesses. His data visualization work has been covered on NPR, U.S. News and World Report, Medical Ethics Advisor, and elsewhere. Becker's Health IT and CIO Review recently named him one of "31 Health IT and Revenue Cycle Whiz Kids" to watch. He has spoken at Medcity CONVERGE, AMIA, and HIMSS and has been a guest lecturer on data visualization at Georgia Tech. In December 2016, he was the closing speaker at the CCO Oregon Cost of Care conference.
Specialties: Data Visualization, Product Management, Healthcare Data, Population Health Management, Solution Architecture, Account and Relationship Management, Business Development, Marketing, Graphic Design, HIE, EHR, HIE, PCMH, ACO, P4P and many more important acronyms.
Back to leadership