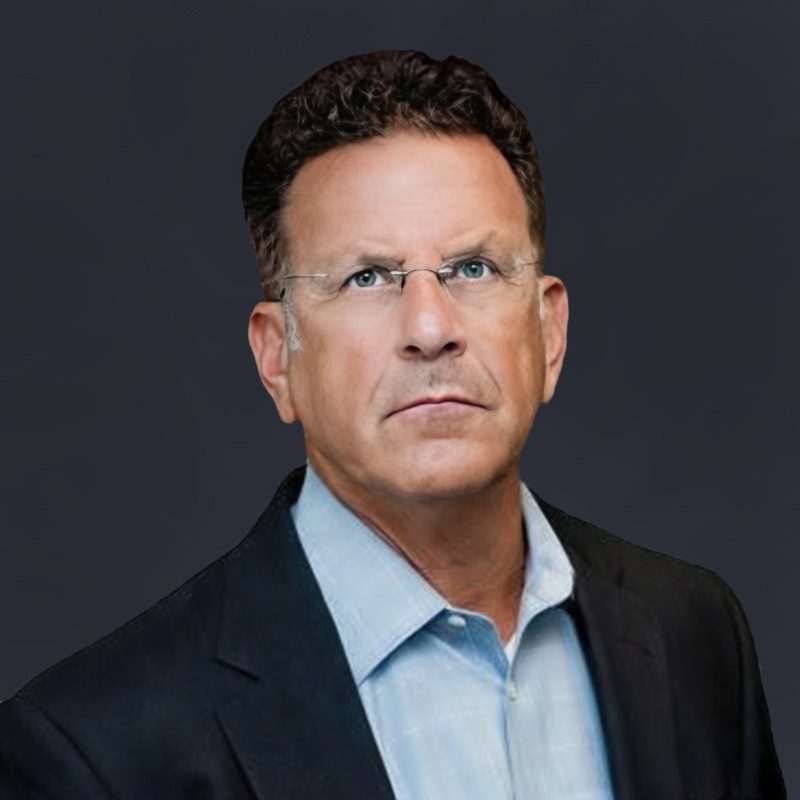 Leadership
Rick Olin
General Counsel & SVP, Corporate Development
Rick Olin serves as General Counsel and Senior Vice President of Corporate Development at Arcadia. In this role, he's responsible for Arcadia's legal function, including customer contracting, as well as bolstering the company's alliances to meet the growing and future needs of healthcare customers. Rick is also instrumental in supporting strategic growth through channel partnerships and targeted mergers and acquisitions. With more than three decades of legal and transaction experience, chiefly in the technology sector, he also supports the company's compliance with the complex and evolving privacy and security regulatory environment.
Rick came to Arcadia from GTC Law Group, where his practice focused on transactional matters, including M&A, technology transfer, data privacy and security compliance, and information management matters. He also served as general business counsel to many technology and health tech clients — including Arcadia, which he supported for roughly 10 years in private practice before joining the organization.
Rick earned a bachelor's degree from Brandeis University, a master's degree from Harvard University, and a law degree from Northeastern University. He calls Boston home and enjoys beach days with his family when he's not hard at work helping some of the biggest brands in healthcare achieve transformative outcomes through data and analytics.
Back to leadership