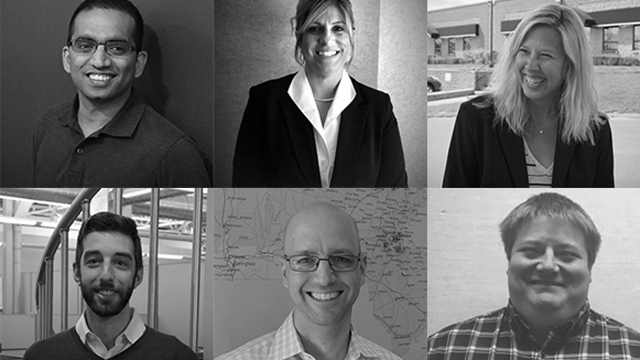 When we started introducing awesome Arcadians through a series of Meet an Arcadian profiles, we wanted to help prospective candidates go beyond the job description to learn more about working at Arcadia. Job descriptions are great at reporting factually on the scope of a role, but may not be as good at conveying culture, interactions between team members, or what success looks like. We want to recruit people who really want to work with us – so we want to do the best we can at describing what we do, what we believe, and how we live it.
We're still growing rapidly, and we continue to actively recruit the most awesome people we can find to join our family. But over time, we've noticed that lots of other people enjoy reading these profiles. At a time when so many interactions are impersonal, perhaps it is reassuring to put a face – or many faces – to a company. Each of the Arcadians we profile has a unique individual story, but they all share something in common: our culture, and our dedication to helping our clients transform healthcare.
We hope the stories we've shared over the last few months help you get to know us better:
You can see the entire series of Meet an Arcadian profiles here.