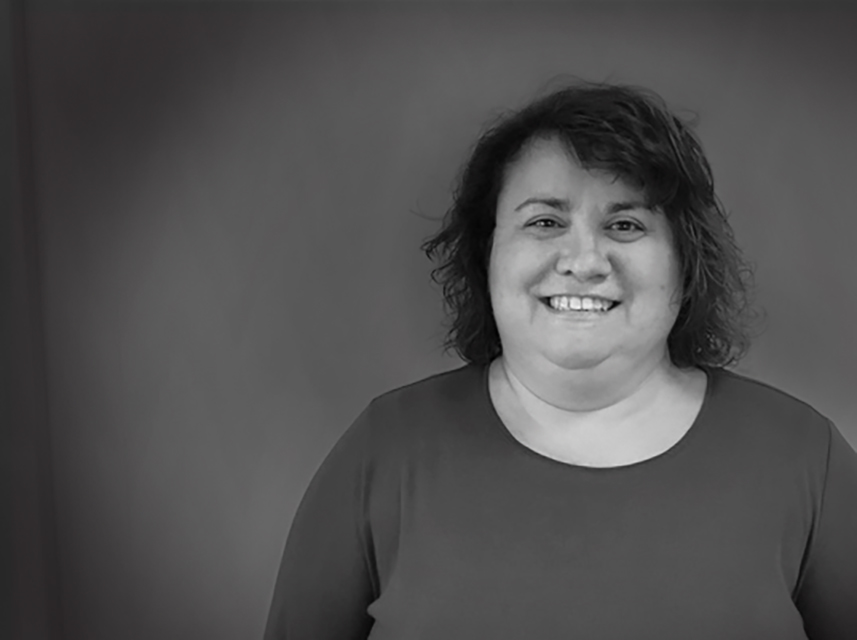 "Our ultimate goal is to make sure patients get better care and improve their health."
– Anne Ball, RN
At Arcadia, we have hands-on experience with managed care – we provide direct support for value-based contracts covering over 70,000 members, and we deliver case management services to hundreds of patients who are high-risk or have complex conditions.  As we grow, we are looking for exceptional, collaborative nurses and social workers to join our team of complex case managers.   We asked Anne Ball, RN to share her experiences leading our complex case management department at Arcadia.  If Anne's story inspires you, please check out our clinical opportunities on our careers page.
How long have you been at Arcadia, and what do you do here?
I started at Arcadia in June 2015.   I manage the team of complex case managers who call patients on the phone to help them with their questions and concerns they may have regarding their health.  Many have complex conditions or multiple medical diagnoses, and need nursing advice and help managing their conditions.
What brought you here?
I had previously done case management, but in a hospice setting working 50-60 hours a week on a sporadic schedule.   I was looking for a less stressful setting, where my work would be more conducive to spending time with my family.   At Arcadia, I have a more regular Monday-Friday schedule, and it is not nearly as stressful.  And, I still get to have a connection to my patients and build good relationships with them over time.
Now that I have been here for a while, I really like that Arcadia management is very appreciative of everything everybody does.   I get to work with a lot of great people.
What do you like about the culture at Arcadia?
I like the fact that senior leaders come around and say hi.   They are very personable, very open door.   They know everybody here.
What's it like to work on the complex case management team?
We mostly work remotely, but we come together as a group once a week.   Nurses are always sharing ideas with one another – if you are not sure what goals to set with a patient, you can ask your teammates.  There is a lot of collaboration between our nurses about how to manage patients.
Every nurse has a goal of patients to contact each month, but we try to work with other team members to keep them from getting overwhelmed.  For example, if a new nurse starts as a complex case manager, we would work to gradually build him or her up to that goal.   There is a lot of support for complex case managers who are onboarding.
I find it very rewarding to talk to patients, even though it is primarily over the telephone.   Some patients really look forward to us calling them back.   They like to know that there is someone who really cares about them and looks out for them.
What is something awesome your team has accomplished lately?
We contacted more patients last month than ever before – while continuing to meet all of the regulatory requirements for documentation.   This was all enabled by teamwork.   We have a great, motivated team – and we get motivation from Arcadia leadership as well.   Everybody recognizes when we have a successful month.   The whole company congratulates us on it!
What are you looking forward to as we continue to grow as a company?
I am looking forward to adding more people and building a better team to provide more to our patients.  Our ultimate goal is to make sure patients get better care and improve their health.