Research Data
Research to insights — faster
Many clinical researchers spend too much time reconciling data. Others can't find a large enough cohort size. To add to the challenge there are no data collection standards across EHR systems, resulting in messy data and missing patient details crucial for research.
That stops now. Leverage Arcadia Research Data to tap into a growing and flexible real-world data (RWD) source so you can spend more time on the work that matters — built by researchers and backed by the power of Arcadia Analytics.
The challenge
The right data is hard to find
Too many data sources. Non-standardization of data. Lack of interoperability between systems. Half a researcher's job is finding the right data and then cleaning it up. That leaves little room for actual analysis.
The solution
One source for clinically complete data
Arcadia Research Data de-duplicates patients globally across systems, normalizes terms to clinical concepts, and brings everything together into a clinically relevant dataset. We partner with you so that you can spend less time cleaning and more time analyzing.
Get a 360º view of patients
Understand the patient's journey with RWD derived across all sites of care — validated through provider use for key decisions impacting care. Arcadia Research Data gives you provider validated data for a more complete picture of patients for your clinical research. Connect with us on AWS for a sample dataset.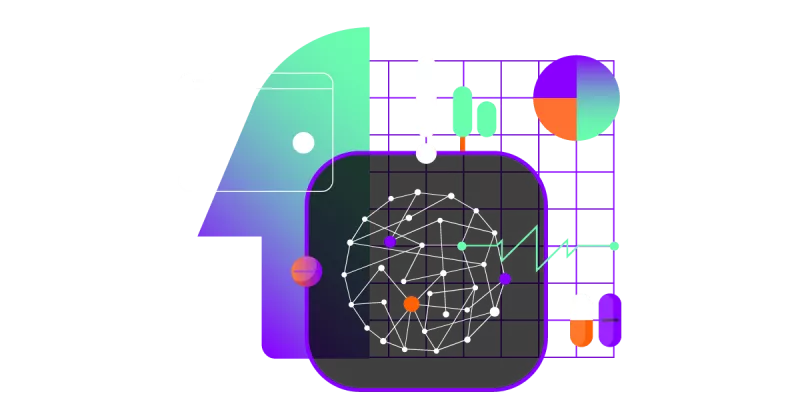 Quality datasets built for research
Spend more time on analysis with datasets aggregated and curated into a unified data model fit for use. With Arcadia Research Data you can focus on the work that matters.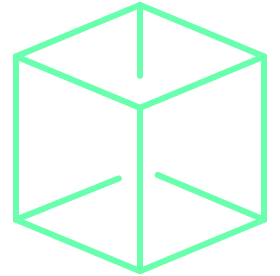 Get visibility across commercial, medicaid, and medicare health plans through multi-payer coverage.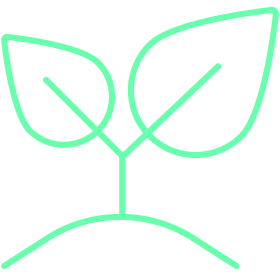 Access data that doesn't go stale to ensure continued longitudinal health of your research.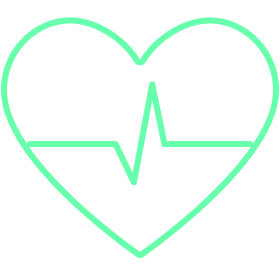 Gain a deeper understanding of patients with data from both inpatient and outpatient settings.
A fit for use source
Stop chasing data and get back to your research objectives. Arcadia Research Data gives you flexible and analytically rich options to access and use RWD however you want. Learn more about Arcadia Research Data for clinical research.
Reconciliation
Single Patient Identity: Match patients and de-duplicate the same patient across all EHR and claim data sources.
Standardized Mapping: Map terms to clinical concepts normalized across all sources.
Unified Data Model: Structured transactional data to represent the care experience.
Interoperability
Token Agnostic: No token is required to use.
Tokenization: Tokenized to any brand of your preference.
Seamless Interoperability: Achieve sufficient cohort sizes with data from multiple datasets.
Clinical Depth
Proprietary NLP: Mine unstructured EHR data for deeper insights.
Standardized Concepts: Standardize data into clinical concepts.
Relevant Data: Collect unstructured data relevant to research.
Webinar
Practical challenges of EHR data for RWE
The lack of data quality standards in clinical research creates challenges — this is how Mary Kuchenbrod curates EHR data to create meaningful patient views.
Latest Resources
Data insights for researchers
Event
Arcadia at RISE National 2023
Join Arcadia at the intersection of powerful data and meaningful action — see you in Colorado Springs at RISE National 2023.
Insight
Unlock population health with transitional care management
When a patient is discharged, the clock starts. 30 days—the critical amount of time where patients have a higher risk of readmission. Transitional Care Management (TCM) aims to provide patients with the proper care during this time and can reduce readmission by as much as 86%. TCM relies on a strong foundation of data for its success, but not every health system has the technical resources at their fingertips required to measure and improve TCM metrics.