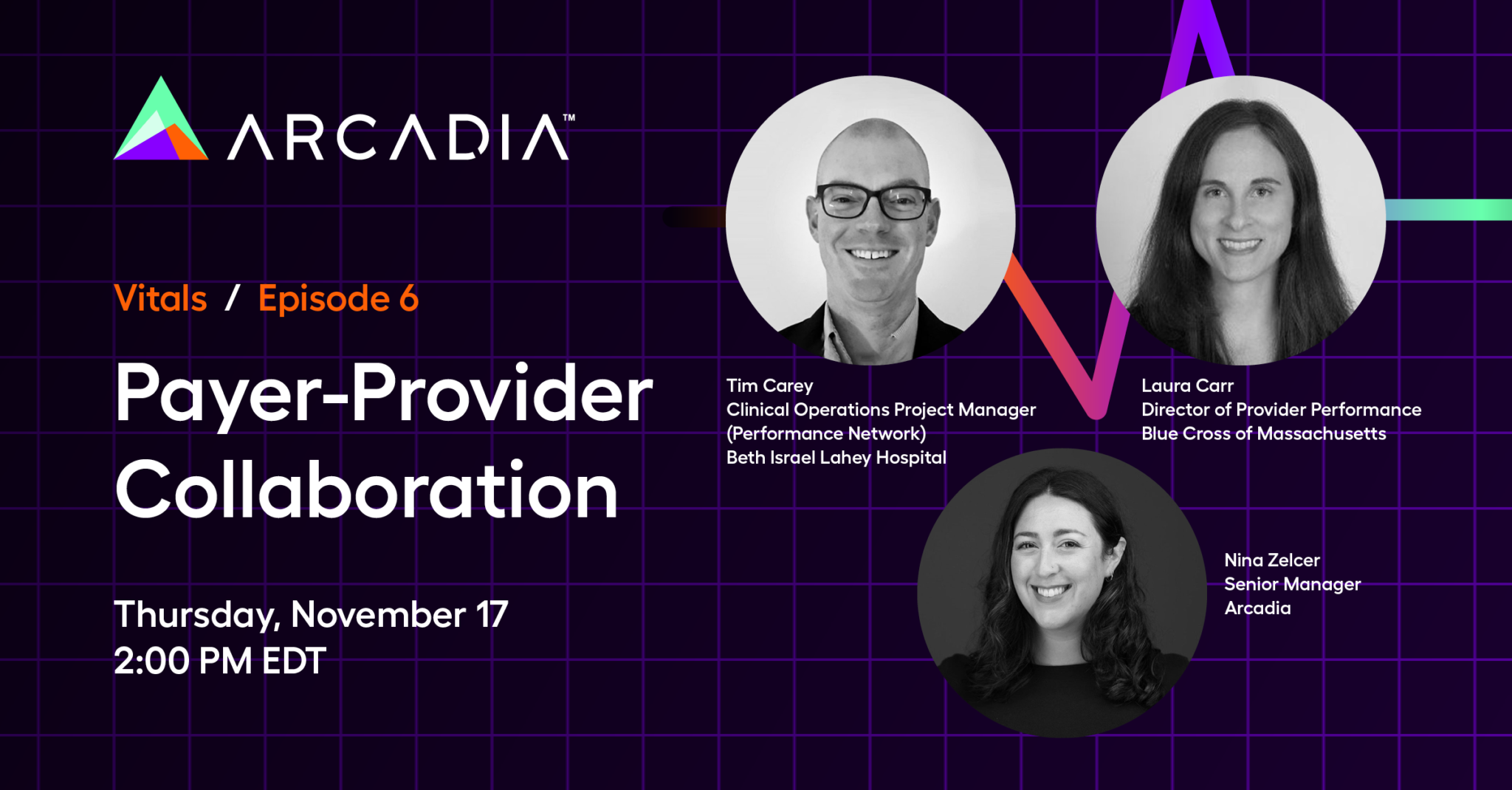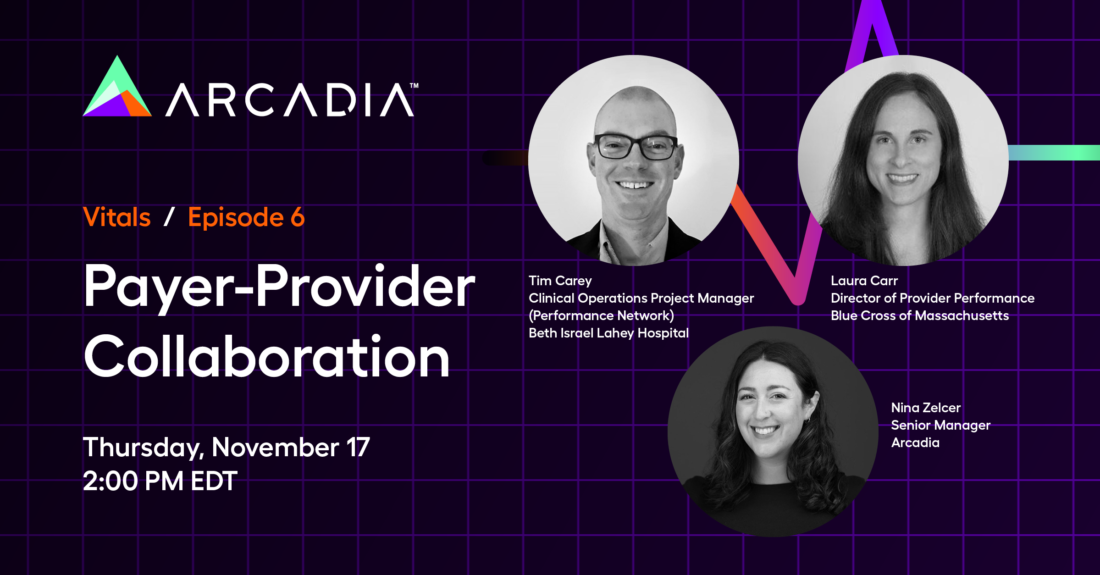 When providers and payers work together to improve patient health, they can expect better outcomes. 
Beth Israel Lahey Health and Blue Cross Blue Shield Massachusetts recently implemented shared decision-making (SDM) to improve patient engagement in service of healthier lives. They empowered patients to choose the most appropriate colorectal cancer screening option — at home or in the office.
The results? In the past year, they've sent 17,000 text messages to patients who have a colon cancer screening gap. Before the program only 5% of patients opted for a FIT colon cancer screening, whereas 20% of patients opted for this method after SDM was implemented.
Attend to learn:
How providers and payers can come together to implement programs that improve patient outcomes
How text messaging outreach can improve patient engagement with cancer screenings
How top healthcare organizations are using shared decision-making to increase patient engagement
Watch now: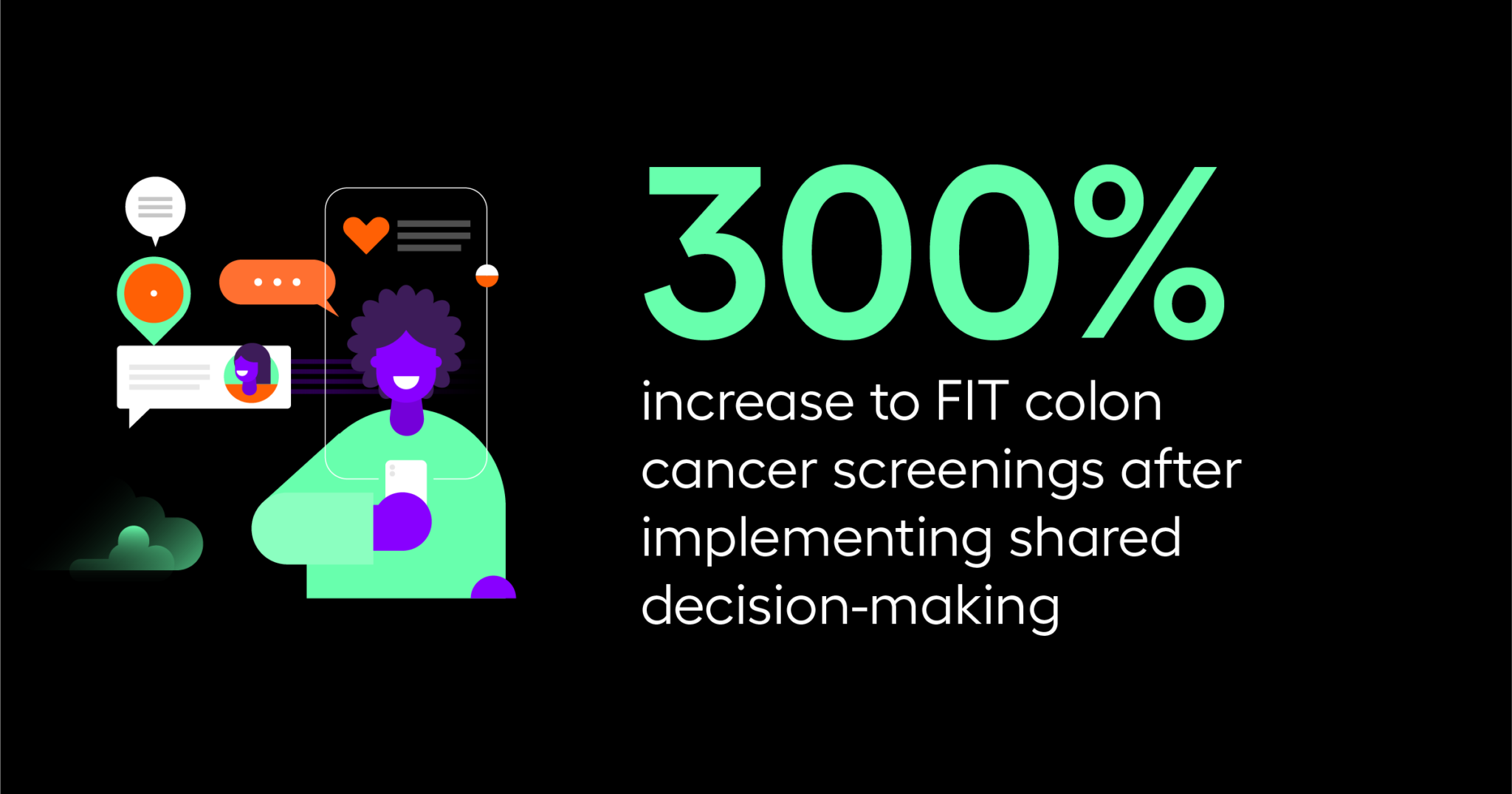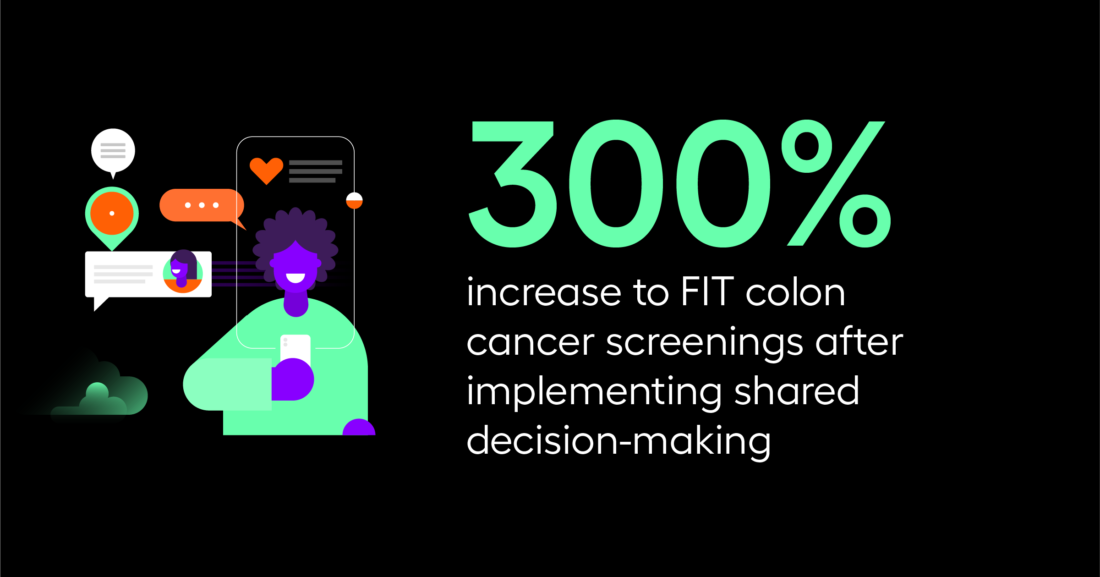 Join Tim Carey, Clinical Operations Project Manager (Performance Network) at BILH and Laura Carr, Director of Provider Performance at Blue Cross of Massachusetts in a discussion led by Nina Zelcer, Senior Manager of Life Sciences at Arcadia to learn how payer-provider collaboration leads to better health outcomes and reduced costs. Shared decision-making is a critical ingredient because it empowers patients to be more engaged.
Register now to attend live or watch on-demand to learn more.
Meet the speakers: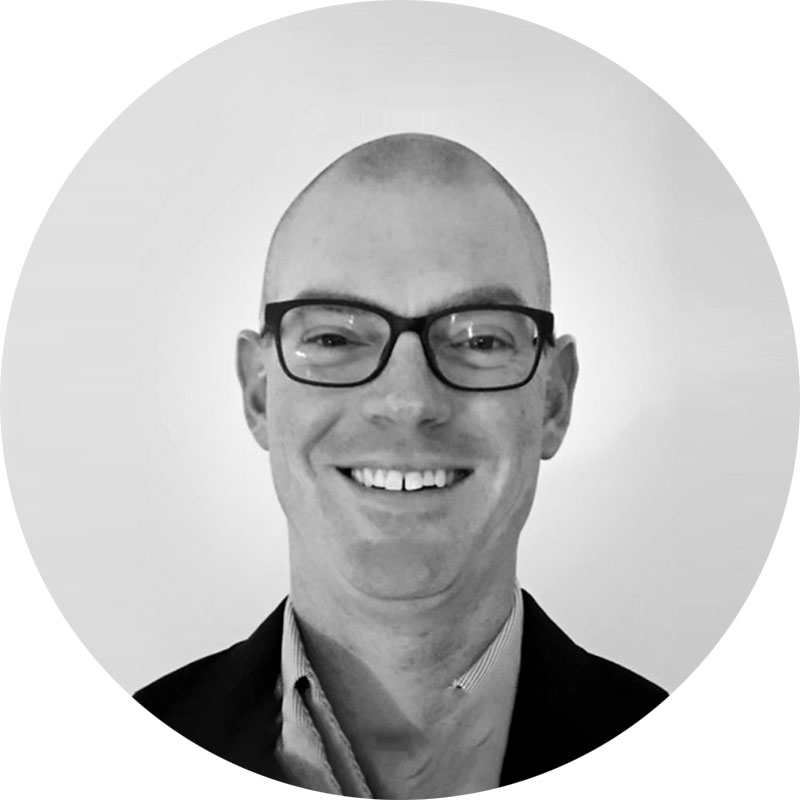 Tim Carey
Clinical Operations Project Manager (Performance Network)
Beth Israel Lahey Hospital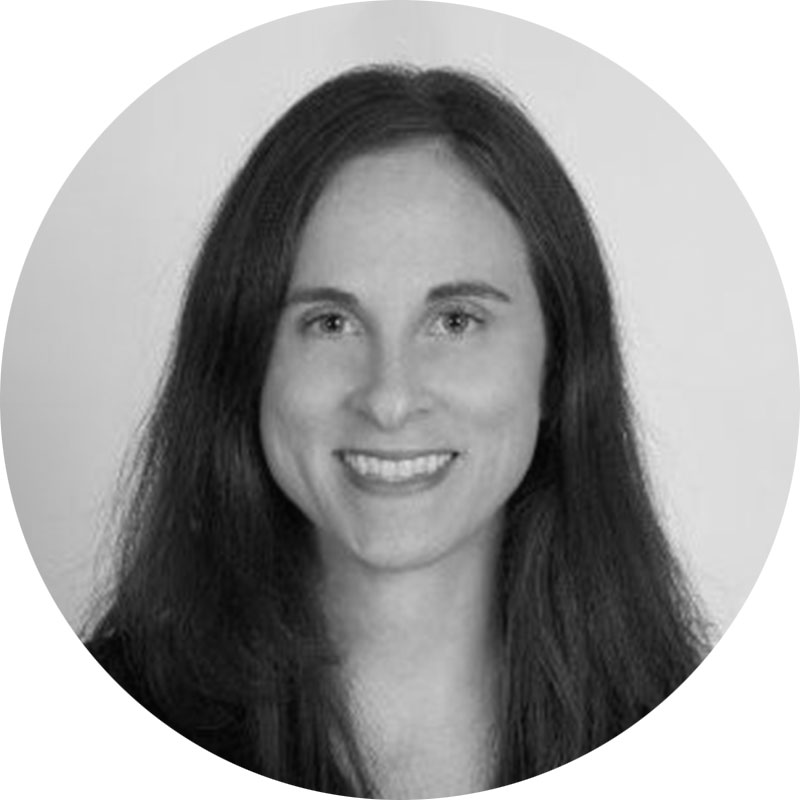 Laura Carr
Director of Provider Performance
Blue Cross of Massachusetts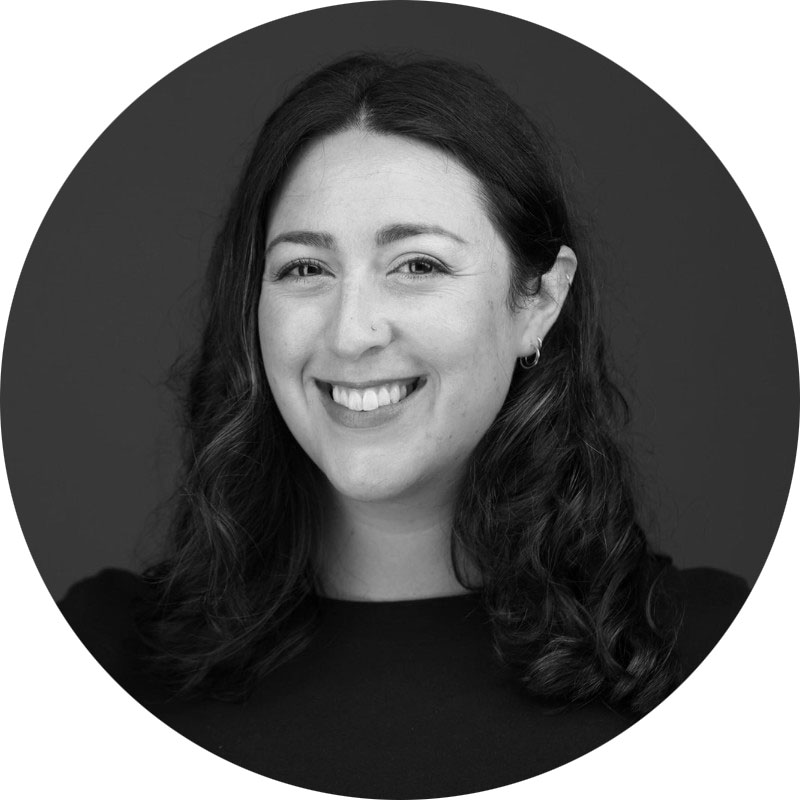 Nina Zelcer
Senior Manager
Arcadia