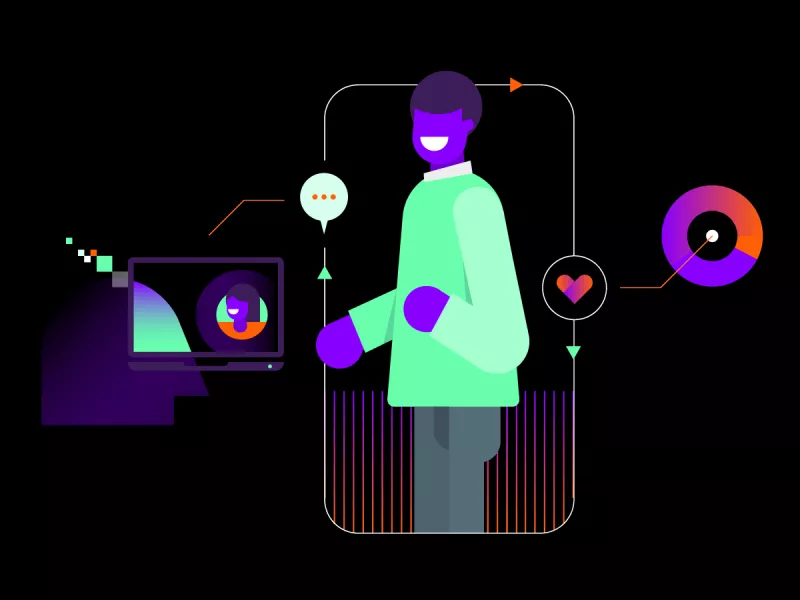 RISE National 2023
Arcadia at RISE National 2023
March 6-8 | Colorado Springs, CO | The Broadmoor Resort – Booth 335
Join Arcadia at the intersection of powerful data and meaningful action — see you in Colorado Springs at RISE National 2023.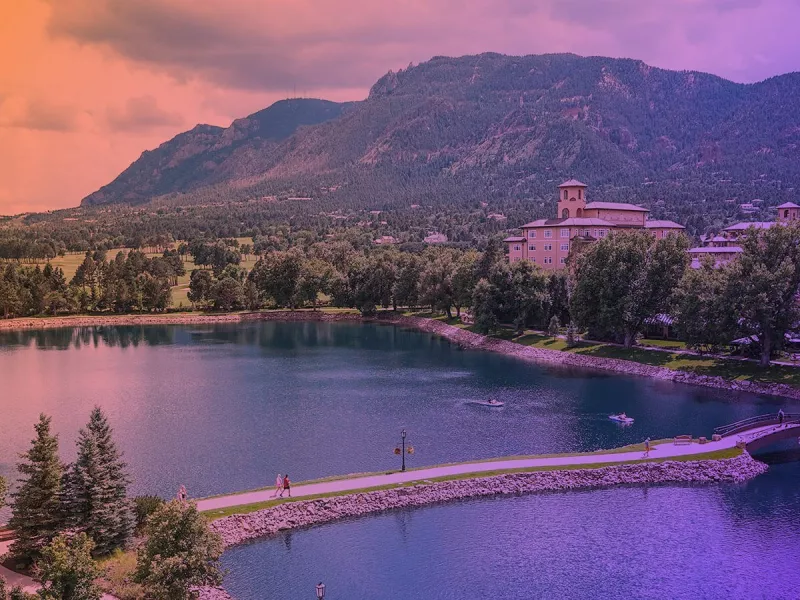 Join us
The future of healthcare data analytics and VBC
Headed to Colorado Springs for this year's RISE National? Join Arcadia underneath the Rockies. We're eager to discuss how data analytics can sharpen performance, from mitigating SDoH to managing risk. Let's talk about your organization's loftiest goals, and how meaningful data can help you carve a steep path to success.
Event schedule
Speaker session: Building successful payer and provider collaboration
Wednesday, March 8 | 1:30 PM – 2:15 PM MT | Broadmoor Hall C
With all the challenges both health plans and health care providers are facing, the need to build effective relationship are critical for success. Join us to learn best practices in structuring your health plan and provider partnership, including tips on data sharing, payment models, and tooling to enable and empower the most effective member and patient collaboration.
You'll learn to:
Understand the critical ingredients for a successful partnership
Identify best practices for structuring data sharing arrangements
Identify best practices for structuring payment models
Identify best practices for provider enablement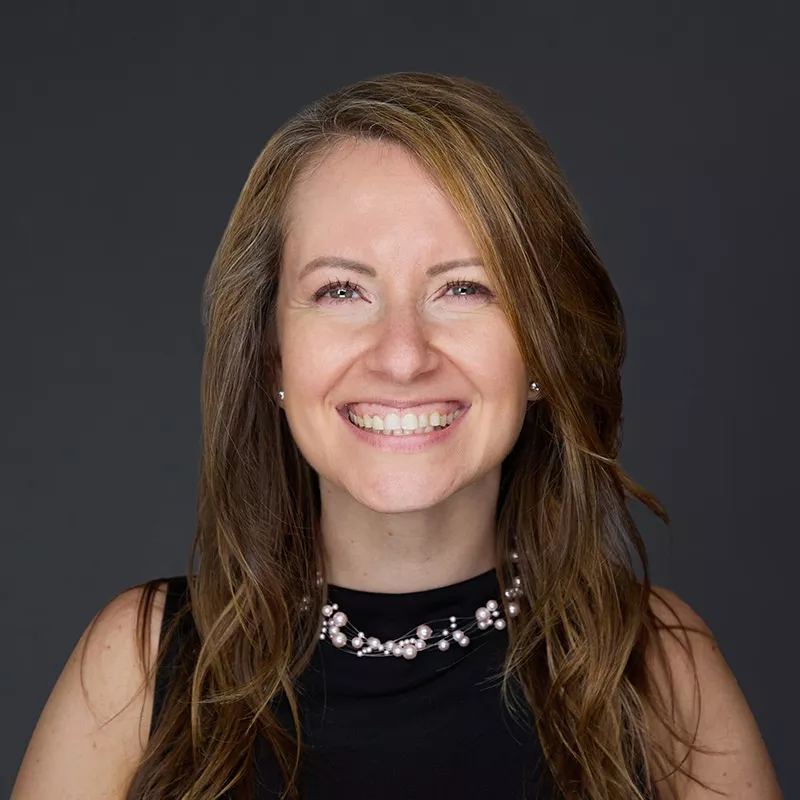 VP, Enterprise Partnerships, Arcadia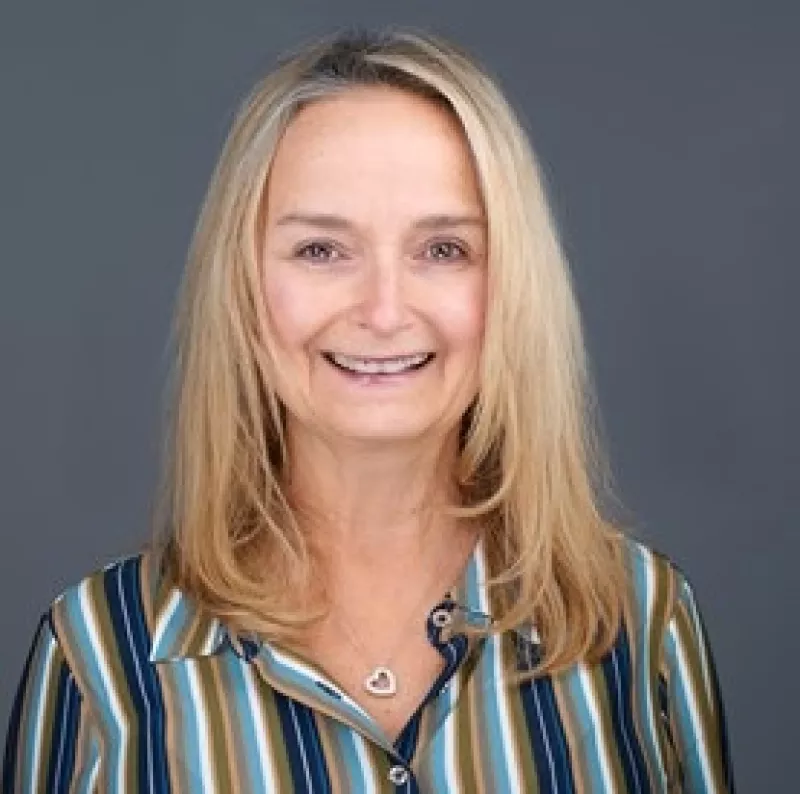 RN, MSN, Vice President Operations, Risk Adjustment, Southwestern Health Resources
Reach out
Interested in chatting? Have a burning data or healthcare question you'd like answered? We'd love to hear from you.